Home
/
Politics and Geopolitics
/
Culture and art in the geopolitical context
/
Articles
Culture and art in the geopolitical context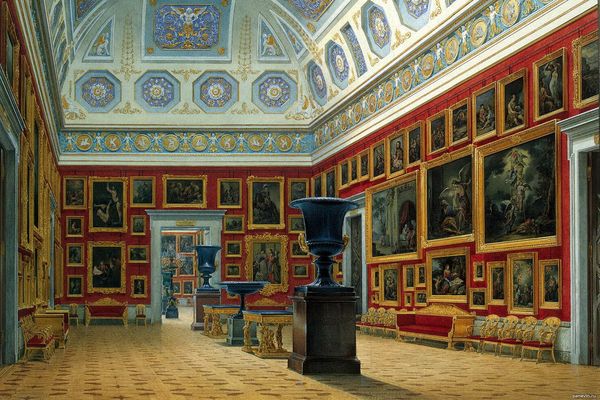 Culture and art are an integral part of the development of any society. Moreover, a strong culture characterized by a strong society, dominant in a particular civilization. Cultural expansion is nothing more than, as one of the strongest and most dominant instruments of "soft power" to examine the role and place of the geopolitical centers of power in the contemporary world order can not be left aside questions of Cultural development and interaction. It is dedicated to the new project.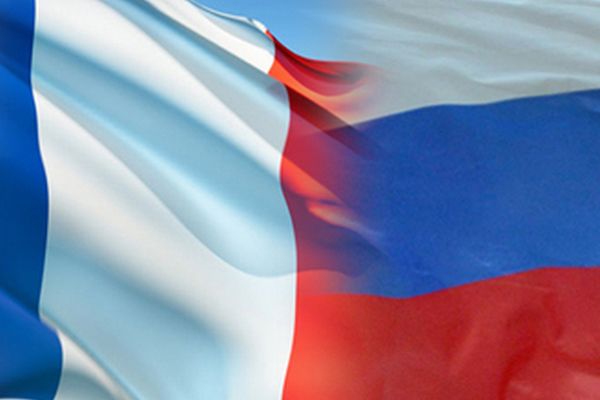 National symbolism usually means established by the Constitution or a special law distinguishing marks of a particular state.
28-04-2018 admin 1525 0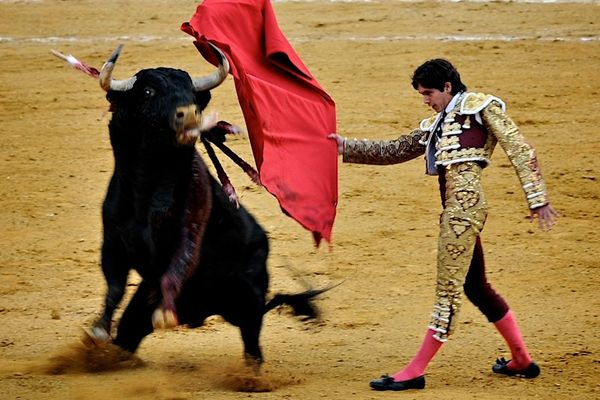 Currently, Russia has a close cooperation with Spain. Since the beginning of 2010 the main reason for the entry of Russians in Spain are holidays and relaxation (about 90%), the share of tourist visits is constantly increasing. This proves that tourism plays a leading role in the intercultural relations between Russia and Spain.
21-04-2018 admin 1699 0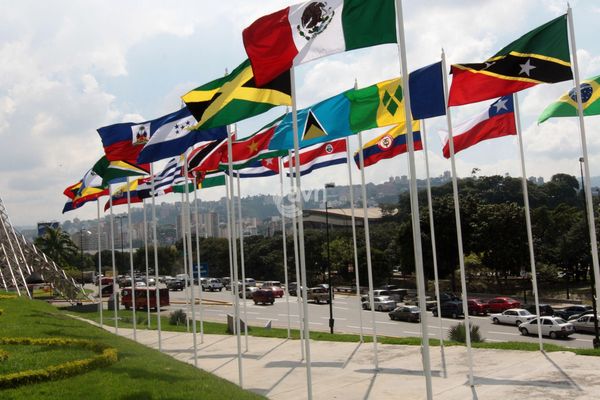 In the domestic latinoamericanistics there are two diametrically opposite approach.
17-04-2018 admin 2908 0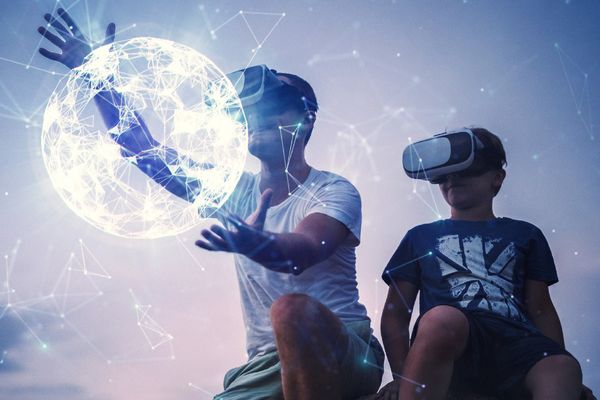 In 2017, Dell and AMD conducted a poll analyzing views 147 artists from different spheres. The company wanted to get an idea about the technical issues faced by planners and designers to look into the future and build a picture of what might bring next year.
01-04-2018 admin 2271 0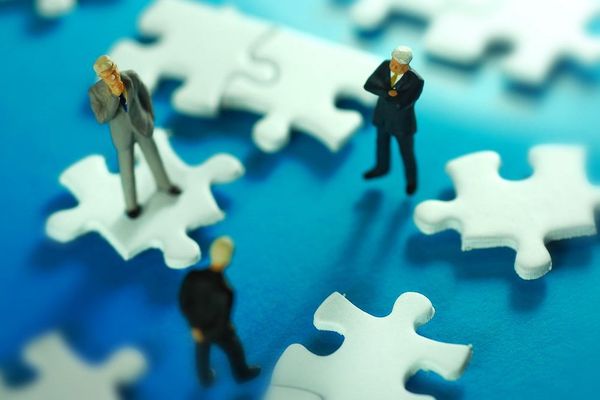 The concept of "strategic culture" is not new in political science. It appeared in 70-ies of the last century in the work of the American researcher Dzh. Schneider. In his work, he compared the American and Soviet nuclear doctrine[1]. After John. Snyder concept of strategic culture continued to develop, many researchers, expanding the range of what can be included in this concept.
12-11-2017 admin 6116 0