Home
/
Politics and Geopolitics
/
Culture and art in the geopolitical context
/
Articles
Culture and art in the geopolitical context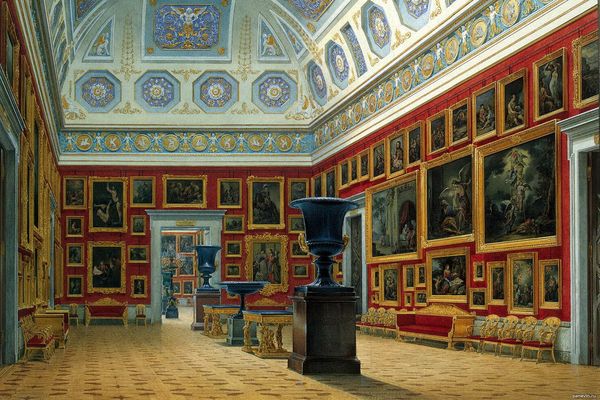 Culture and art are an integral part of the development of any society. Moreover, a strong culture characterized by a strong society, dominant in a particular civilization. Cultural expansion is nothing more than, as one of the strongest and most dominant instruments of "soft power" to examine the role and place of the geopolitical centers of power in the contemporary world order can not be left aside questions of Cultural development and interaction. It is dedicated to the new project.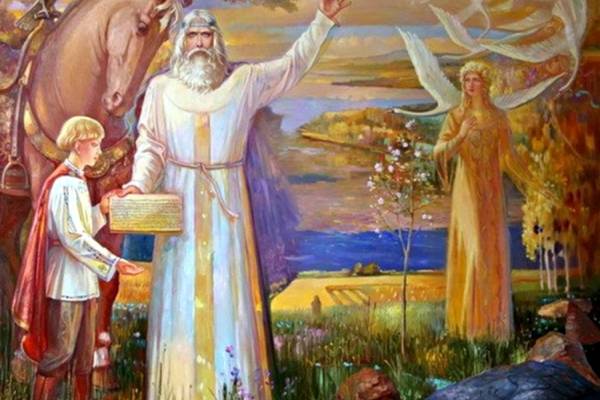 The solution to the problem of survival and preservation of the unique Russian civilization is not possible without reference to the historical and cultural heritage, traditional ideals, which are most directly continue to affect the thinking and behavior of people. Over a long period of evolution of Russian-Slavic ethnicity is the ideological basis of existence remained pagan culture of the people.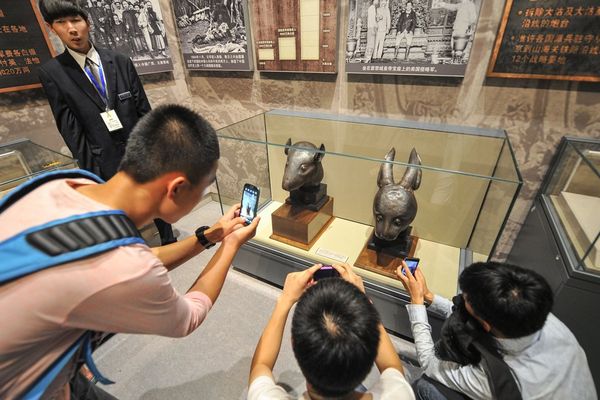 In the nineteenth century, the Europeans looted the Imperial Palace in Beijing. The Chinese believe it is one of the most humiliating events in their history.
19-08-2018 admin 2056 0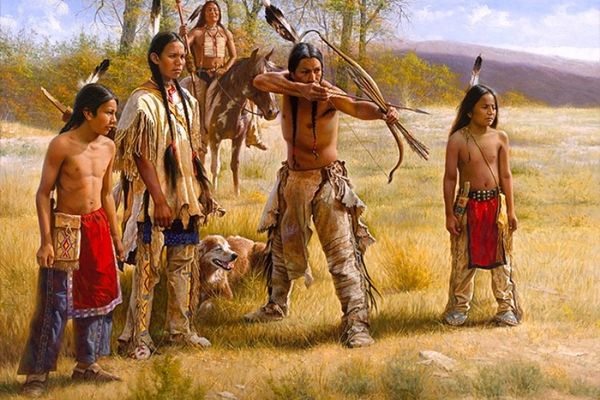 Historians and movie makers have written very little about the cultural life of the so called American Indians portraying them as savages. However, there is another side to the culture of these people that has been unknown.
24-06-2018 admin 1874 0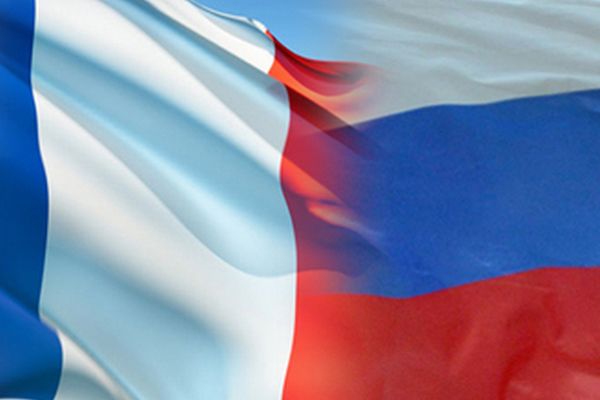 National symbolism usually means established by the Constitution or a special law distinguishing marks of a particular state.
28-04-2018 admin 2902 0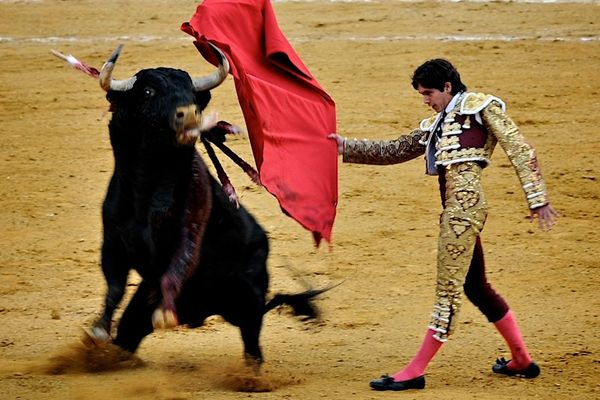 Currently, Russia has a close cooperation with Spain. Since the beginning of 2010 the main reason for the entry of Russians in Spain are holidays and relaxation (about 90%), the share of tourist visits is constantly increasing. This proves that tourism plays a leading role in the intercultural relations between Russia and Spain.
21-04-2018 admin 2681 0