Home
/
Politics and Geopolitics
/
Culture and art in the geopolitical context
/
Recommended
Culture and art in the geopolitical context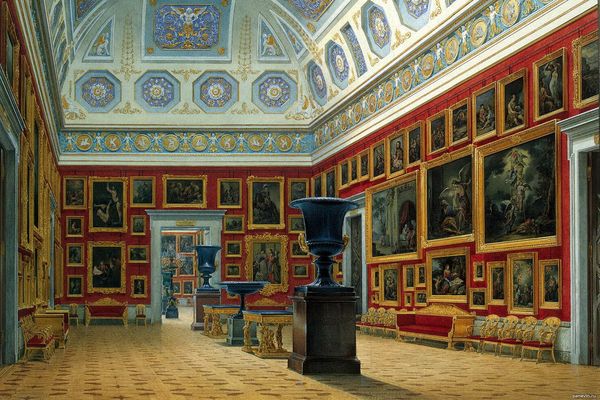 Culture and art are an integral part of the development of any society. Moreover, a strong culture characterized by a strong society, dominant in a particular civilization. Cultural expansion is nothing more than, as one of the strongest and most dominant instruments of "soft power" to examine the role and place of the geopolitical centers of power in the contemporary world order can not be left aside questions of Cultural development and interaction. It is dedicated to the new project.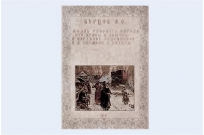 The book is a sort of compendium of Russian folk life and the Ethnography of Russia. The collection consists of: Paintings by different artists, reflecting the life of the Russian people, their manners and customs; Children's games and fun (description and rules of various children's games ); Jokes jokes and fun; Humorous and pribaoutki songs of the Russian people; the Collection of materials on Ethnography of the Northern territory (tales, legends).
10-08-2013 admin 4775 0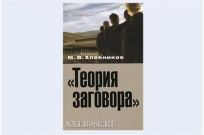 The published work represents the first in Russian investigation of "conspiracy theories" considered in a broad sociocultural context. The reader is offered an original concept of the origin and development of conspiracy mentality, classification of "conspiracy theories", identifies the reasons for its popularity among various social groups.
23-07-2013 admin 4602 0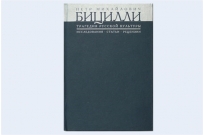 The book includes articles on the literature and culture of outstanding historian and philologist of Russian émigré Pyotr Mikhailovich Bitsilli (1879-1953).
21-02-2013 admin 5001 0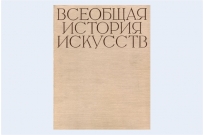 "Universal history of art" prepared by the Institute of theory and history of fine arts of the Academy of arts of the USSR with the participation of scientists - art historians, other academic institutions and museums: the State Hermitage, the State Museum of fine arts named after A. S. Pushkin and etc.
20-02-2013 admin 6254 0