Home
/
Politics and Geopolitics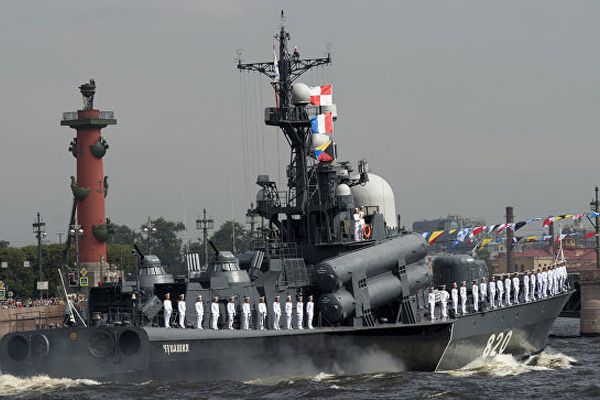 The national sea policy is a definition by the state and society of the purposes, tasks, directions and ways of achievement of national interests of the Russian Federation on the sea coast, in internal sea waters, in the territorial sea, in an exclusive economic zone, on the continental shelf of the Russian Federation and in the high sea. The state and society act as subjects of national sea policy. The state carries out national sea policy through public authorities of the Russian Federation and public authorities of territorial subjects of the Russian Federation. 0bshchestvo participates in formation and realization of national sea policy through the representative bodies of the Russian Federation, local governments and public associations acting Constitutions of the Russian Federation and the legislation of the Russian Federation on the basis.This project is devoted to reflection of realization of national sea policy of Russia, problems on the way of her realization and ways of their overcoming.
Project working group
Project coordinator: Gornova Anna M.
Experts: , , , , , , , , , , , , , , , , , , , , , , Sergeev Vladimir, Shirokov Sergey, Lenshin Roman, Anikovich Vladimir, , , Grinyaev Sergey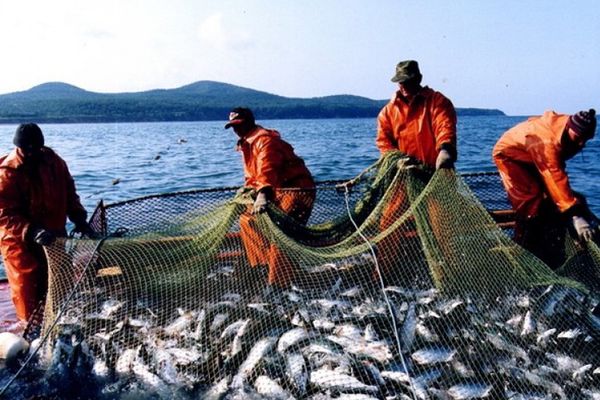 About how many in Russia imported imported fish products and reduce the export of raw discussed the March 15 meeting of the Public Council under the Federal Agency for fisheries.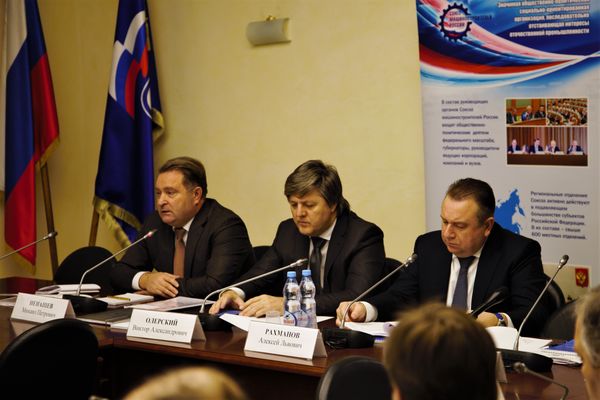 In the state Duma discussed the state and prospects of shipping industry. On 14 December a joint meeting of the Expert Council on development of shipbuilding industry and marine engineering and the Committee on the shipbuilding industry and marine technique of the Union of machine builders of Russia. Deputies, experts and representatives of relevant ministries and agencies discussed the topical issues of legislative support of the development of shipbuilding in Russia.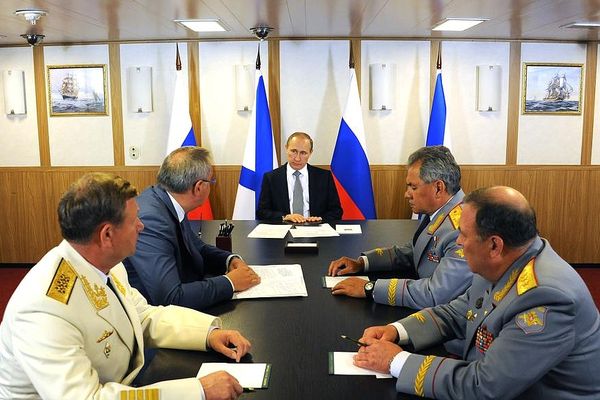 Approved by the decree of the President of the Russian Federation of 27 July 2001.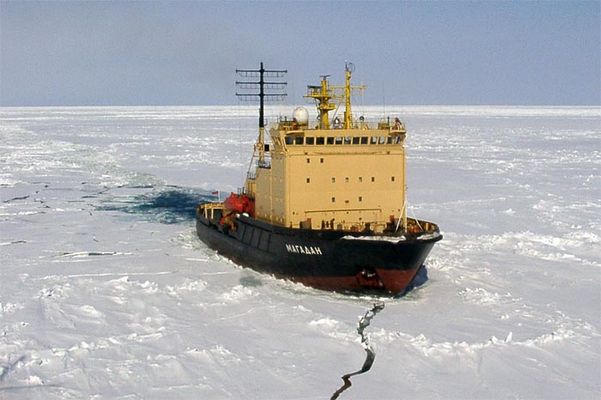 For transit navigation in the Arctic there is a possibility to bypass the areas of the accumulations of ice. Swimming on the slopes of the SMP may be required for linear transportation speeds. The project "Marine policy" under the heading "Experience of ice navigation for future generations" continues to publish chapters from the book ice captain, and scientist Emil Mikhailovich Shotzberger of "Ice road of the Arctic. The tactics of navigation in ice". Today we publish the 8th Chapter of this manual entitled "end-to-end navigation on the NSR in different seasons of the year." It will be about choosing the easiest path through the vessel when the voyage via the NSR, and the Chapter provides an overview of navigation and of geographical and hydrometeorological characteristics of the Northern sea route.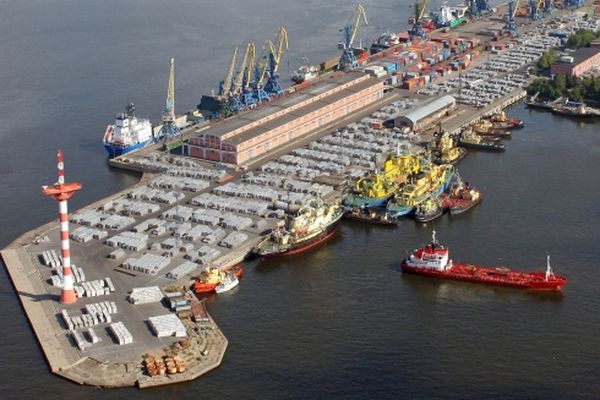 20 December, the Duma passed the bill № 951458-6 "On amendments to the Code of inland water transport of the Russian Federation and the Federal law "About seaports in the Russian Federation and on amendments to certain legislative acts of the Russian Federation". The amendments are commented on member of the Committee on transport and construction, head of section of Maritime and river transport of the Expert Council Victor Deryabkin.