Home
/
Politics and Geopolitics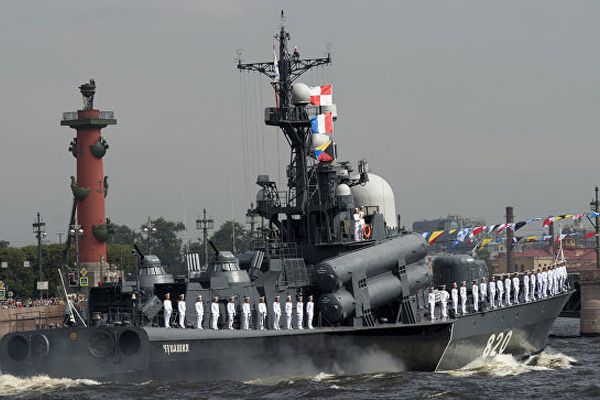 The national sea policy is a definition by the state and society of the purposes, tasks, directions and ways of achievement of national interests of the Russian Federation on the sea coast, in internal sea waters, in the territorial sea, in an exclusive economic zone, on the continental shelf of the Russian Federation and in the high sea. The state and society act as subjects of national sea policy. The state carries out national sea policy through public authorities of the Russian Federation and public authorities of territorial subjects of the Russian Federation. 0bshchestvo participates in formation and realization of national sea policy through the representative bodies of the Russian Federation, local governments and public associations acting Constitutions of the Russian Federation and the legislation of the Russian Federation on the basis.This project is devoted to reflection of realization of national sea policy of Russia, problems on the way of her realization and ways of their overcoming.
Project working group
Project coordinator: Gornova Anna M.
Experts: Tarasov Uriy, , , , , , , , , , Shirokov Sergey, Anikovich Vladimir, Zhuravelʹ Valery, ,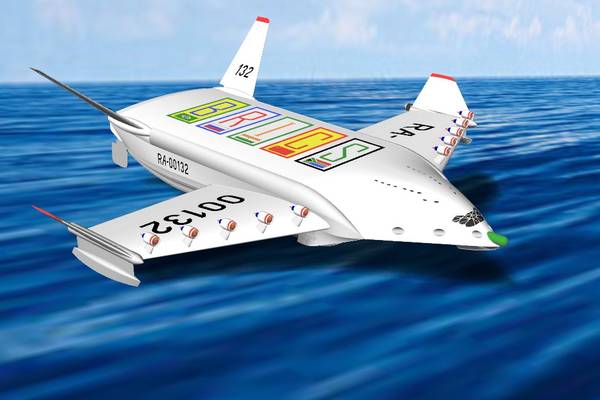 During the Anniversary X annual meeting of the International Expert Council for Cooperation in the Arctic (IECCA), dedicated to international cooperation in the Arctic in the new geopolitical conditions at the section "Hybrid security threats in the Arctic" with a report on: "The program for the creation of the BRICS intercontinental heavy amphibious ekranoplane, a promising family of ekranoplanes and other smaller vehicles for accelerated transportation of cargo and passengers on the route Rotterdam-Murmansk-Vladivostok-Mumbai-Cape Town- Buenos Aires" was made by Vice-President of the All-Russian Association of Aerospace, Marine, Extreme and Environmental Medicine, expert of the Center for Strategic Assessments and Forecasts of the project "Marine Policy" Yuri Tarasov. Here are the main theses of his report.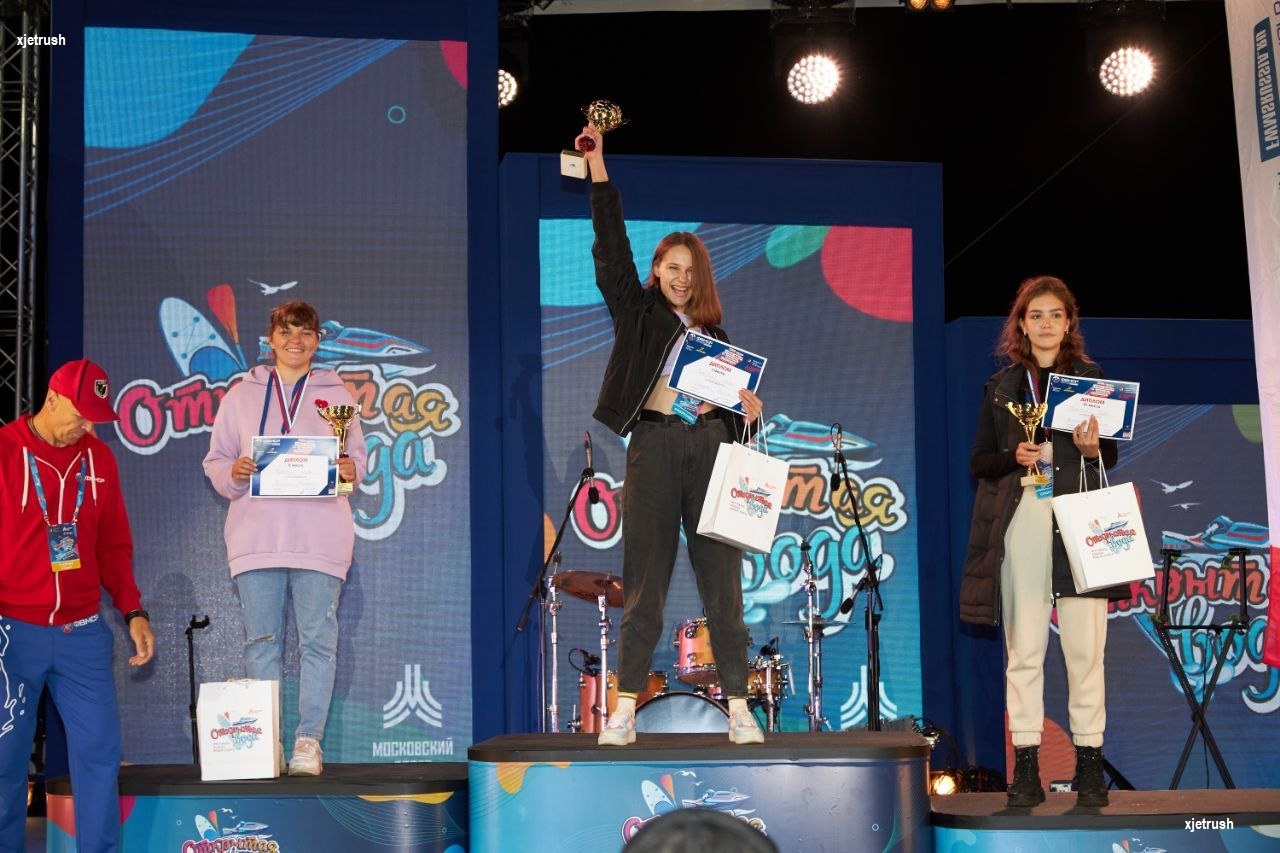 From September 9 to 12, the Rowing Channel of Moscow in Krylatskoye hosted the Russian Championship-2021 in water-motor sports.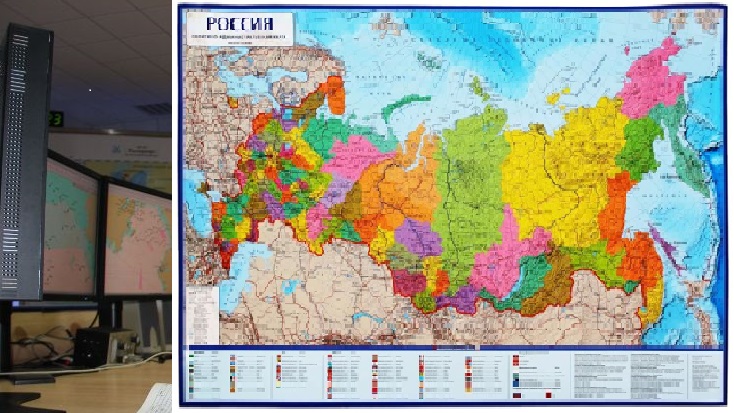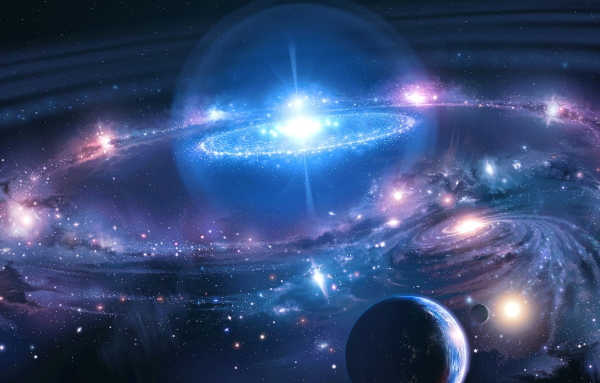 In these interesting and difficult times for many to understand, we recommend reading one of the rare books - "Navigator's Cloak". Let this unique, transcendental book help you in the multidimensional Ocean of modern reality.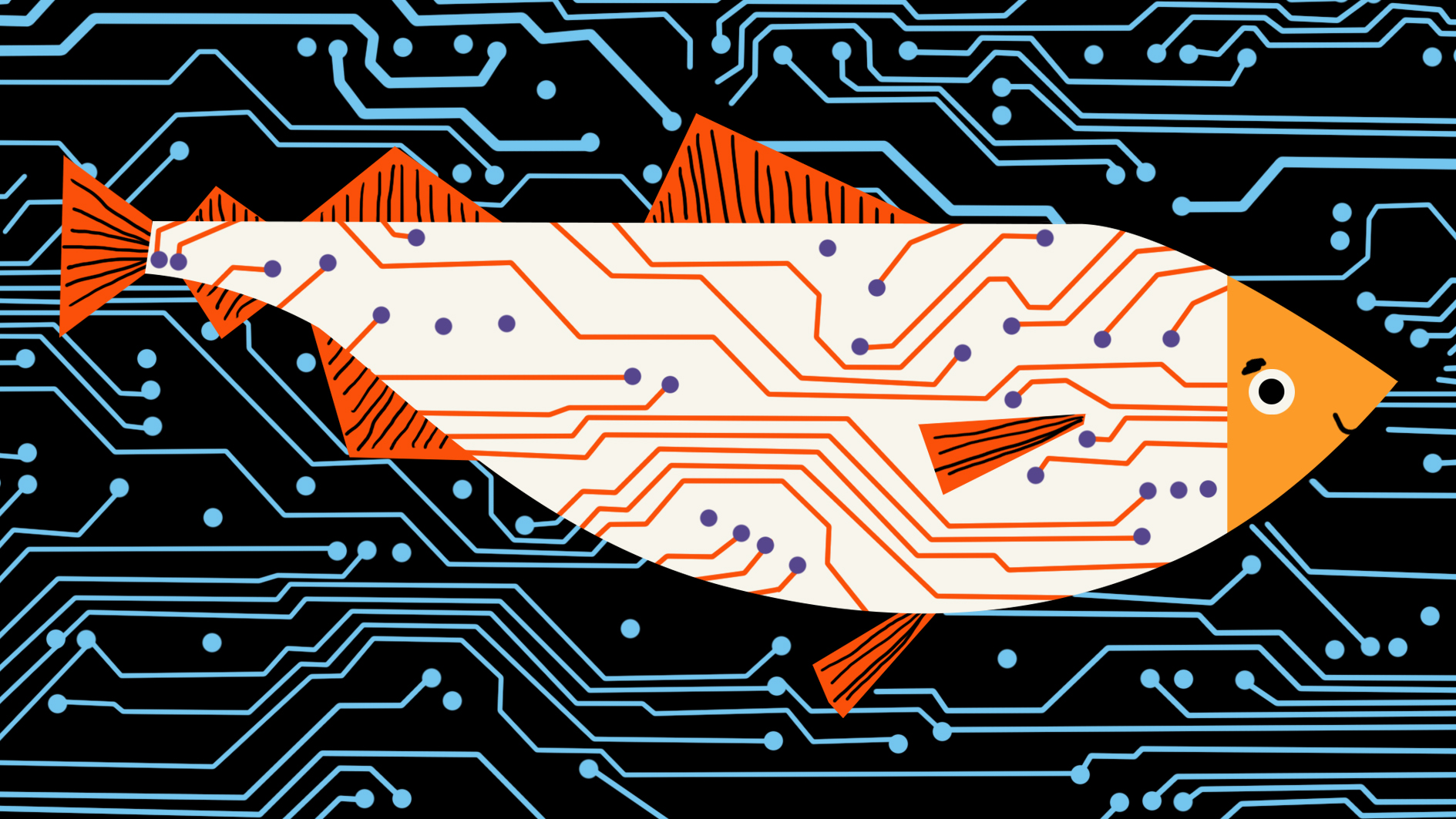 Coordinator of the Marine Policy project of the Center for Strategic Assessments and Forecasts Anna Gornova talks about proposals to ensure a comprehensive alignment of the mechanism of investment quotas with the main national economic priorities.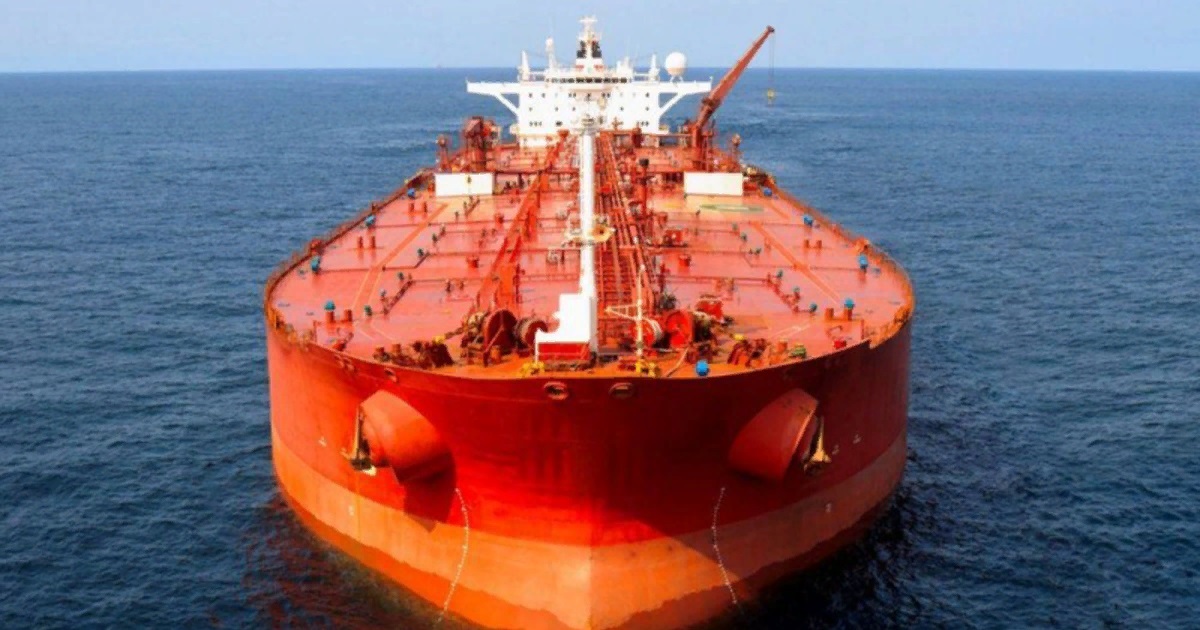 "Ships under the Russian flag are not allowed to enter Europe today, but the rest of the world does, and this is more than 90% of the territory. If Europe does not take our oil, our gas, then we will find other directions. The world is big, the EU is not limited. There will be some costs (for carriers — ed.), but this is not fatal," Gornova believes.