Home
/
Politics and Geopolitics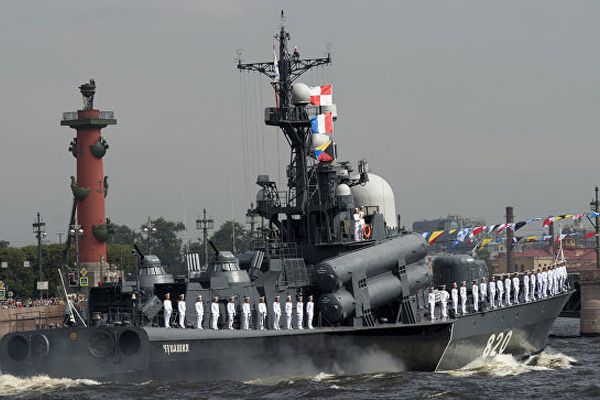 The national sea policy is a definition by the state and society of the purposes, tasks, directions and ways of achievement of national interests of the Russian Federation on the sea coast, in internal sea waters, in the territorial sea, in an exclusive economic zone, on the continental shelf of the Russian Federation and in the high sea. The state and society act as subjects of national sea policy. The state carries out national sea policy through public authorities of the Russian Federation and public authorities of territorial subjects of the Russian Federation. 0bshchestvo participates in formation and realization of national sea policy through the representative bodies of the Russian Federation, local governments and public associations acting Constitutions of the Russian Federation and the legislation of the Russian Federation on the basis.This project is devoted to reflection of realization of national sea policy of Russia, problems on the way of her realization and ways of their overcoming.
Project working group
Project coordinator: Gornova Anna M.
Experts: , , , , , , , , , , , , , , , , , , , , , , , , Sergeev Vladimir, Shirokov Sergey, Anikovich Vladimir, , , Grinyaev Sergey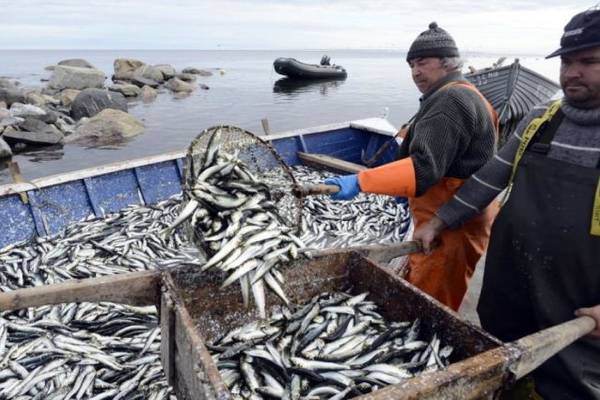 The head of Rosrybolovstvo Ilya Shestakov, at a meeting with Russian President Vladimir Putin proposed to create the country's fish exchange, through which companies can sell their products, according to Interfax.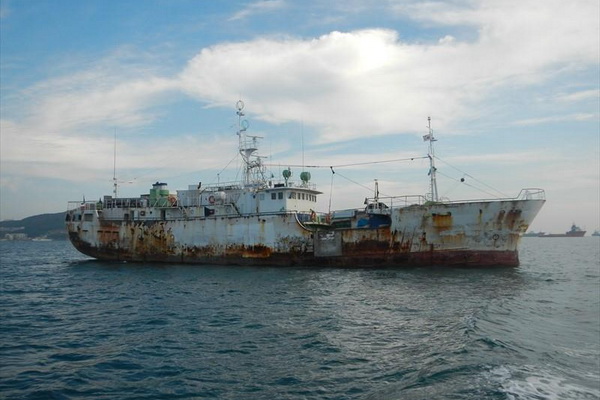 19 September in Moscow took place the meeting of the Board of the Union of fishing collective farms of Russia. The Union has to date, 58 of the farms, total production volume which is approximately 215 thousand tonnes of aquatic bioresources.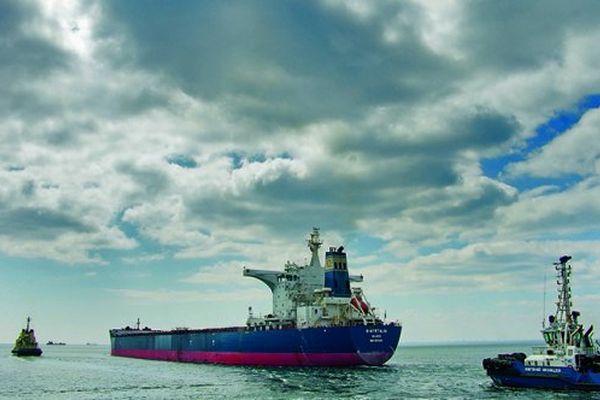 It is necessary to exclude the possibility of privatization, individuals functions are Maritime safety and national security functions at sea. Russia needs modern Service for ensuring and monitoring the safety of navigation on the level of advanced countries.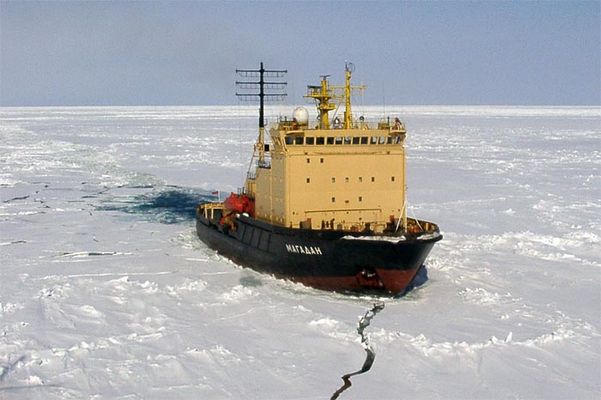 For transit navigation in the Arctic there is a possibility to bypass the areas of the accumulations of ice. Swimming on the slopes of the SMP may be required for linear transportation speeds. The project "Marine policy" under the heading "Experience of ice navigation for future generations" continues to publish chapters from the book ice captain, and scientist Emil Mikhailovich Shotzberger of "Ice road of the Arctic. The tactics of navigation in ice". Today we publish the 8th Chapter of this manual entitled "end-to-end navigation on the NSR in different seasons of the year." It will be about choosing the easiest path through the vessel when the voyage via the NSR, and the Chapter provides an overview of navigation and of geographical and hydrometeorological characteristics of the Northern sea route.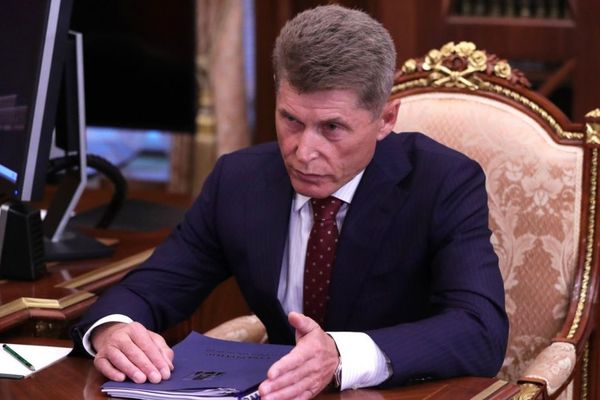 Association of getters of a Pollack (ADM) and the national Association of fishermen, and exporters (VARPE), which is headed by Herman Zverev, should be the mediators between the population and the fishermen, and "lighten up" and talking about "high matters" in the government offices. This statement was made by acting Governor Oleg Kozhemyako, speaking on Thursday, October 4, at the International fishery Congress in Vladivostok, according to KONKURENT.RU.