Home
/
Politics and Geopolitics
/
Sea policy
/
Analytics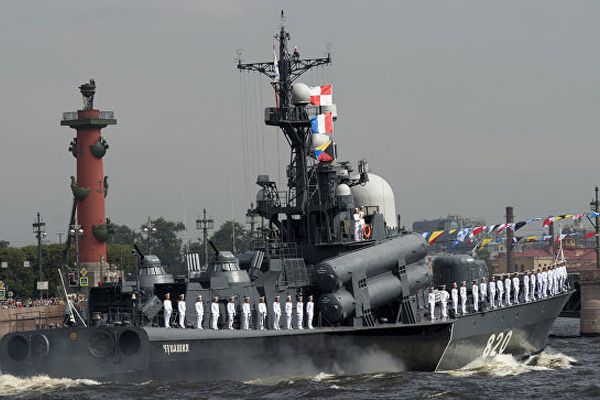 The national sea policy is a definition by the state and society of the purposes, tasks, directions and ways of achievement of national interests of the Russian Federation on the sea coast, in internal sea waters, in the territorial sea, in an exclusive economic zone, on the continental shelf of the Russian Federation and in the high sea. The state and society act as subjects of national sea policy. The state carries out national sea policy through public authorities of the Russian Federation and public authorities of territorial subjects of the Russian Federation. 0bshchestvo participates in formation and realization of national sea policy through the representative bodies of the Russian Federation, local governments and public associations acting Constitutions of the Russian Federation and the legislation of the Russian Federation on the basis.This project is devoted to reflection of realization of national sea policy of Russia, problems on the way of her realization and ways of their overcoming.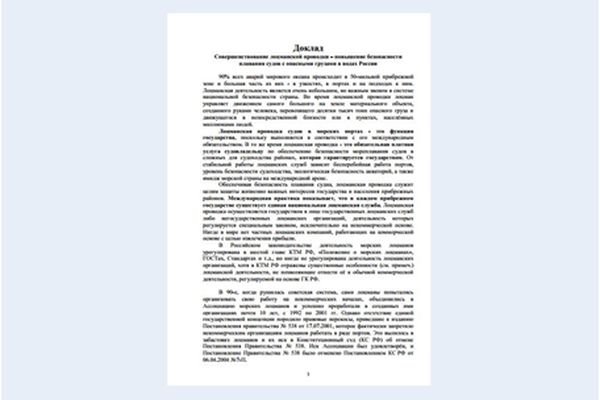 Pilotage in the seaports is a function of the state, as it is performed in accordance with its international obligation. At the same time pilotage - this is a mandatory paid service to the owner to ensure the safety of navigation of ships in difficult navigation areas, which is guaranteed by the state. From the stable operation of pilotage services depends on the uninterrupted operation of the ports, the level of safety of navigation, environmental safety areas, as well as the image of the Maritime countries in the international arena.
09-02-2019 Gornova Anna M. 2183 0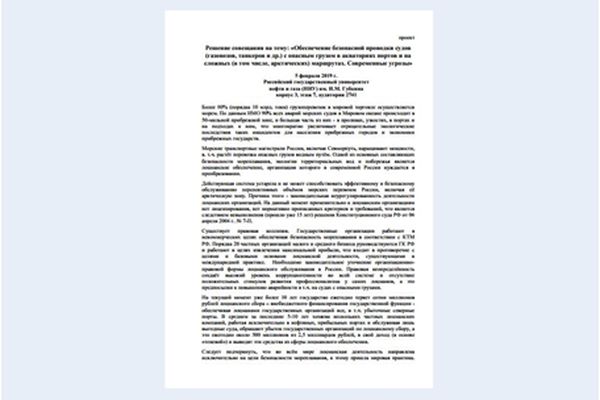 More than 80% (10 billion tons) of world trade is carried by sea. According to IMO 90% of all accidents of ships in the oceans takes place in the 50-mile coastal zone, and most of them are in Straits, narrow waters, in ports and approaches to them, which greatly increases the negative environmental consequences of such incidents for the population of coastal cities and the economy of coastal States.
09-02-2019 Gornova Anna M. 1875 0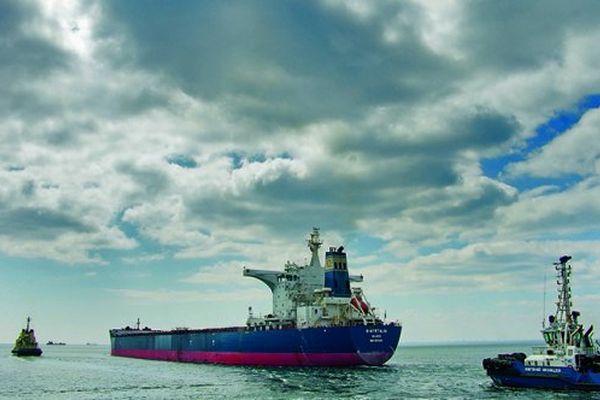 It is necessary to exclude the possibility of privatization, individuals functions are Maritime safety and national security functions at sea. Russia needs modern Service for ensuring and monitoring the safety of navigation on the level of advanced countries.
05-07-2018 admin 17450 0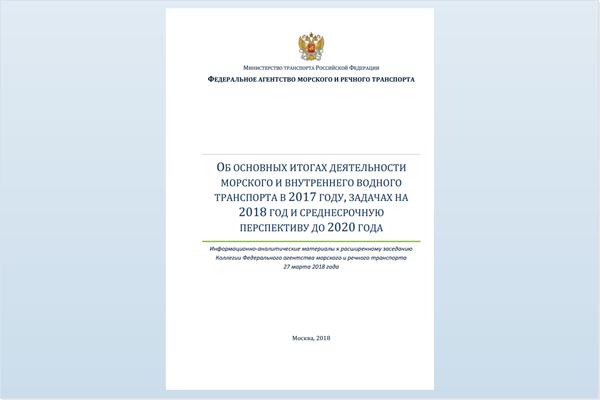 The improvement of transport infrastructure through further development of the core transport network, including infrastructure, sea and inland waterway transport, is one of the strategic directions of state policy in the transport sector, the authority and responsibility of the state.
28-03-2018 Gornova Anna M. 3592 0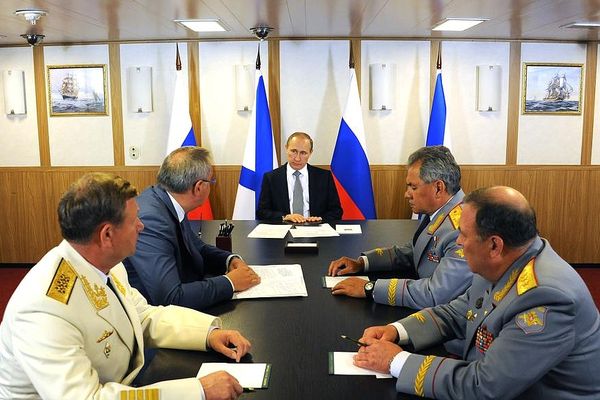 Approved by the decree of the President of the Russian Federation of 27 July 2001.
28-09-2017 admin 4553 0