Home
/
Politics and Geopolitics
/
Sea policy
/
Articles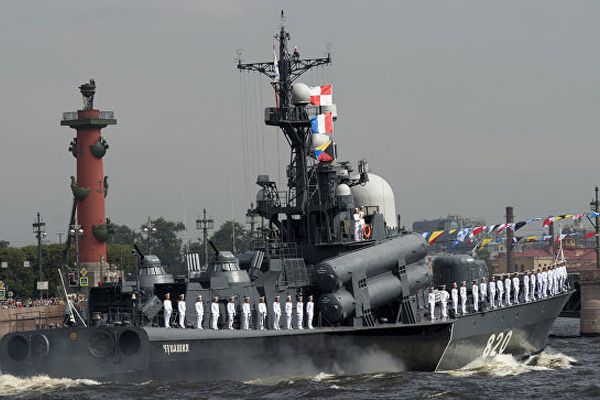 The national sea policy is a definition by the state and society of the purposes, tasks, directions and ways of achievement of national interests of the Russian Federation on the sea coast, in internal sea waters, in the territorial sea, in an exclusive economic zone, on the continental shelf of the Russian Federation and in the high sea. The state and society act as subjects of national sea policy. The state carries out national sea policy through public authorities of the Russian Federation and public authorities of territorial subjects of the Russian Federation. 0bshchestvo participates in formation and realization of national sea policy through the representative bodies of the Russian Federation, local governments and public associations acting Constitutions of the Russian Federation and the legislation of the Russian Federation on the basis.This project is devoted to reflection of realization of national sea policy of Russia, problems on the way of her realization and ways of their overcoming.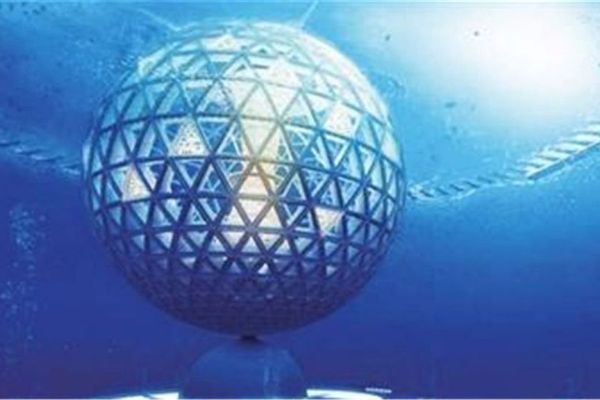 Current Futures, new science-fiction anthology of short stories, was published online this week in honor of world oceans day.
09-06-2019 admin 465 0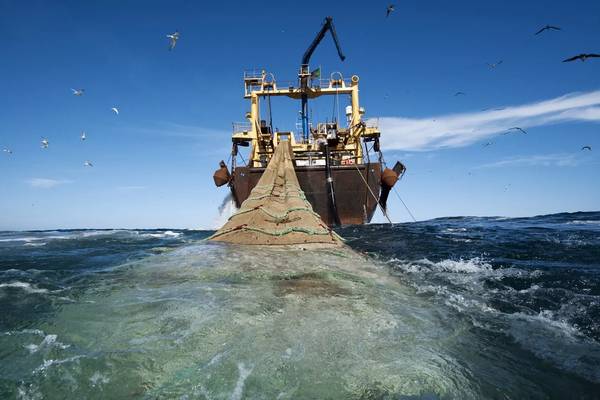 Australian scientists have calculated that over the past 65 years, the number of fishing vessels increased from 1.7 million to 3.7 million, but, despite the development of technologies, their efficiency fell: those same efforts lead to a much lower volume of production. But not because people have forgotten how to fish, but because it has become less, and this is to blame the environmental changes, associated in particular with uncontrolled extraction.
02-06-2019 admin 158 0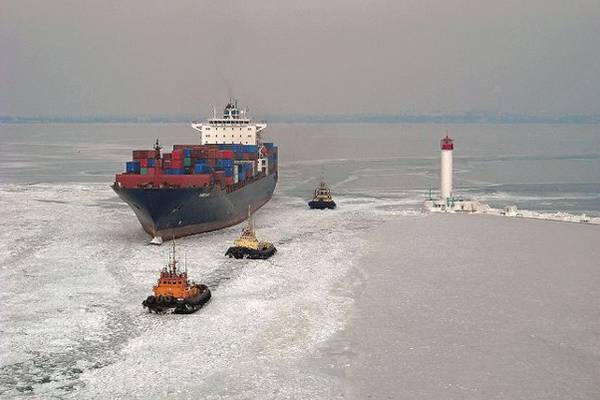 Intensive development of ports and waterways, including the Northern sea route requires a conversion system of the pilot provision of merchant shipping in accordance with the strategic prospect of development of Maritime activities of the Russian Federation. Maritime security as a global value is the responsibility of the state, outside the sphere of venture enterprise, governed by the laws of the market.
28-05-2019 Gornova Anna M. 672 0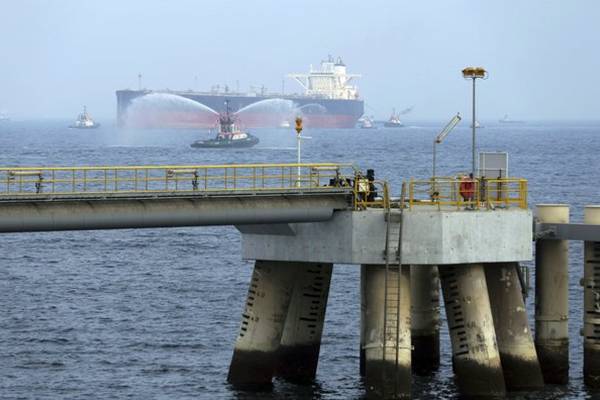 The government of Saudi Arabia announced today, may 13, that two oil tankers Kingdom was among the vessels that have been "sabotage attack" on the coast of the United Arab Emirates (UAE). Riyadh called the incident "an attempt to undermine the security of global oil supplies," reports Reuters.
13-05-2019 admin 411 0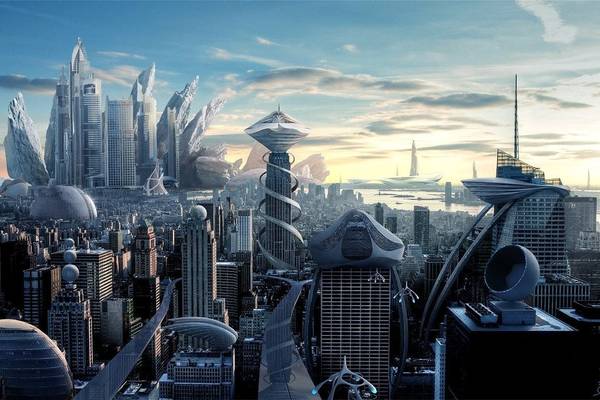 Published the most comprehensive forecast of futurist ray Kurzweil, engineering Director of Google, which, as nobody knows where we are going and what awaits us in the near future.
22-04-2019 Gornova Anna M. 1024 0