Home
/
Politics and Geopolitics
/
Sea policy
/
Articles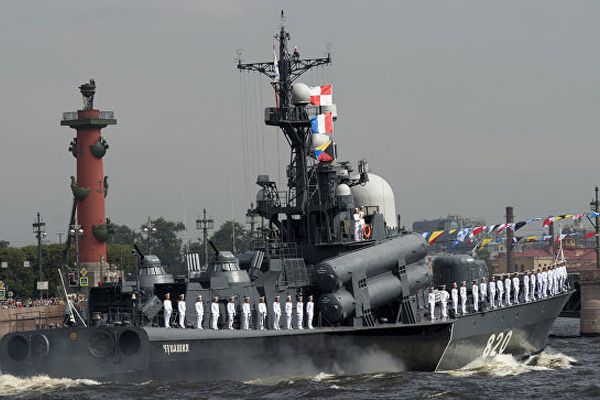 The national sea policy is a definition by the state and society of the purposes, tasks, directions and ways of achievement of national interests of the Russian Federation on the sea coast, in internal sea waters, in the territorial sea, in an exclusive economic zone, on the continental shelf of the Russian Federation and in the high sea. The state and society act as subjects of national sea policy. The state carries out national sea policy through public authorities of the Russian Federation and public authorities of territorial subjects of the Russian Federation. 0bshchestvo participates in formation and realization of national sea policy through the representative bodies of the Russian Federation, local governments and public associations acting Constitutions of the Russian Federation and the legislation of the Russian Federation on the basis.This project is devoted to reflection of realization of national sea policy of Russia, problems on the way of her realization and ways of their overcoming.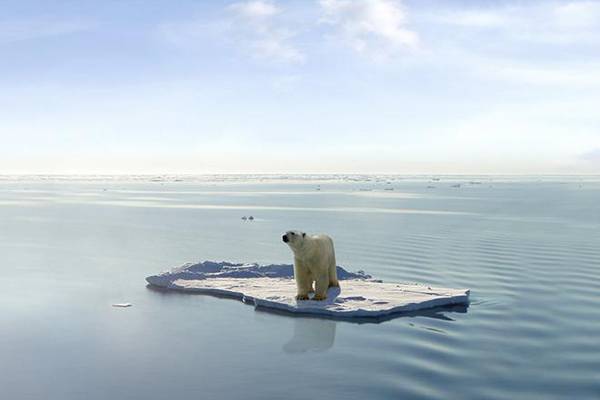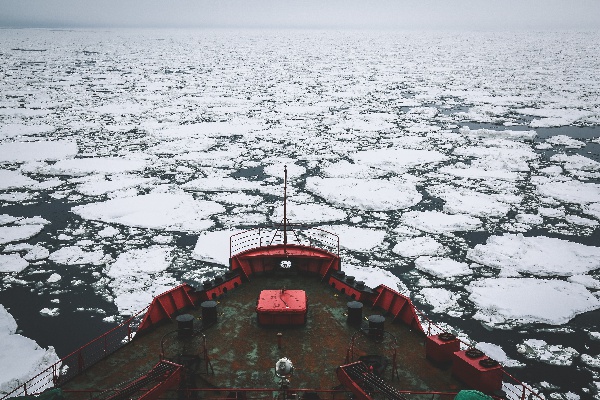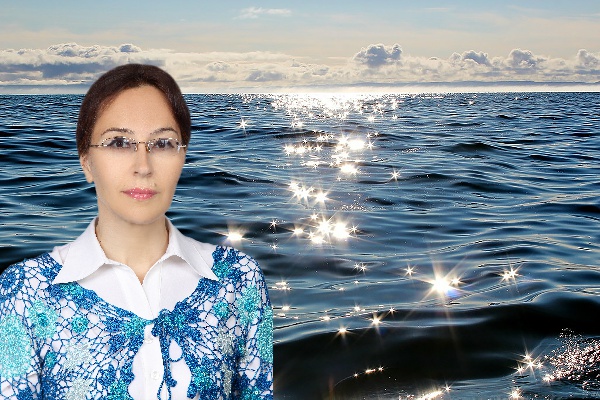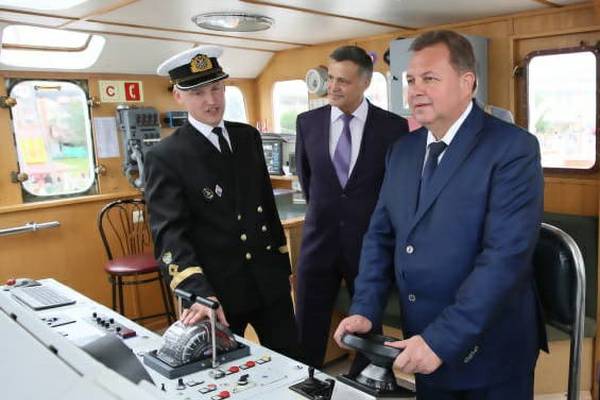 Pilot support in Russia – discussion of legislative initiatives In connection with the direction of bill No. 889303-7 "On amendments to the rules of the Russian Federation", involving the creation of a state pilotage service in accordance with the procedure in all instances for providing feedback and suggestions, began an active discussion of the document. In the discussion around current and future device Pilot service edition provides the parties the opportunity to comment on the pages of Newspapers my point of view the meaning and essence of the document to discuss the proposals of the parties to give the expert assessment. What is the meaning of the bill, what is its purpose, what hand, what is the position of the Supervisory authorities, whether in the country of a real market for pilotage services and whether there is opposition to the idea of creating a state pilotage service, the newspaper was told by a member of the Federation Council Viktor Pavlenko. I interviewed Anna Gornova, coordinator of the project "Marine policy" Center for strategic assessments and forecasts
31-07-2020 Gornova Anna M. 16445 0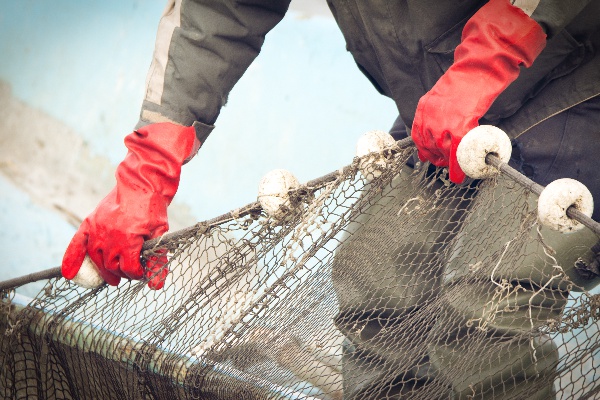 July 12, Russia will celebrate Day of the Fisherman – holidays born in the USSR. This day has its tradition and is celebrated in our country on the second Sunday of July widely by professionals and veterans of the fishing industry, employees of the fish inspection branch of science, border guards, guarding the Russian water, and a vast army of fishermen-fans.
10-07-2020 Gornova Anna M. 28889 0