Home
/
Politics and Geopolitics
/
Sea policy
/
Events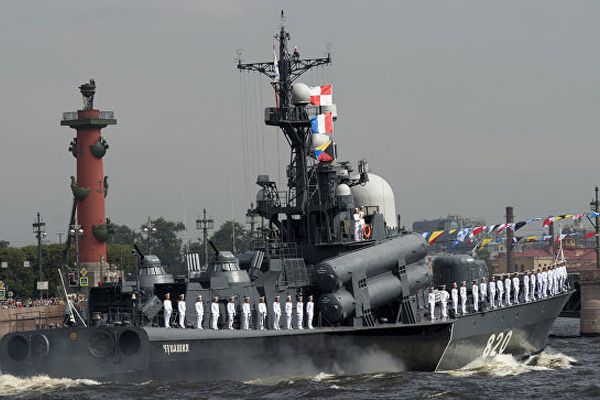 The national sea policy is a definition by the state and society of the purposes, tasks, directions and ways of achievement of national interests of the Russian Federation on the sea coast, in internal sea waters, in the territorial sea, in an exclusive economic zone, on the continental shelf of the Russian Federation and in the high sea. The state and society act as subjects of national sea policy. The state carries out national sea policy through public authorities of the Russian Federation and public authorities of territorial subjects of the Russian Federation. 0bshchestvo participates in formation and realization of national sea policy through the representative bodies of the Russian Federation, local governments and public associations acting Constitutions of the Russian Federation and the legislation of the Russian Federation on the basis.This project is devoted to reflection of realization of national sea policy of Russia, problems on the way of her realization and ways of their overcoming.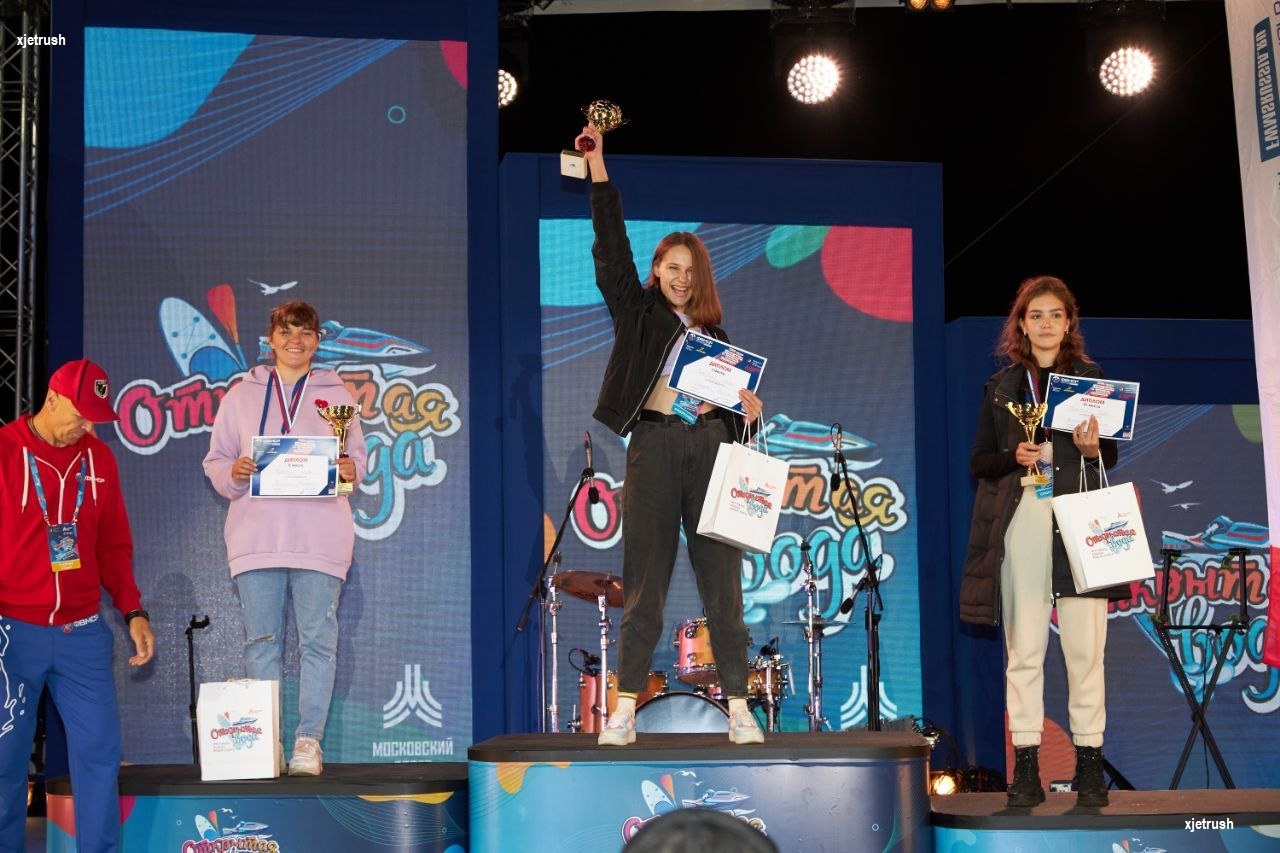 From September 9 to 12, the Rowing Channel of Moscow in Krylatskoye hosted the Russian Championship-2021 in water-motor sports.
13-10-2021 Gornova Anna M. 64058 0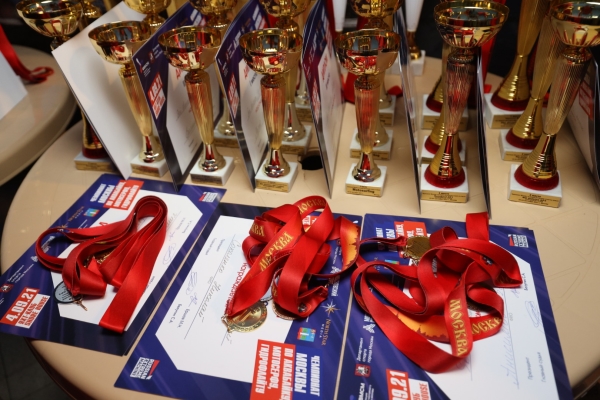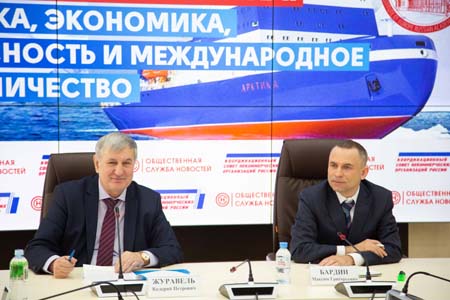 15 September in Moscow has passed "a round table" "Modern Arctic: politics, Economics, security and international cooperation", which was organized by the Coordination Council of the noncommercial organisations of Russia. Information Agency "Public news service" led a live broadcast of the event.
16-09-2020 Gornova Anna M. 73040 0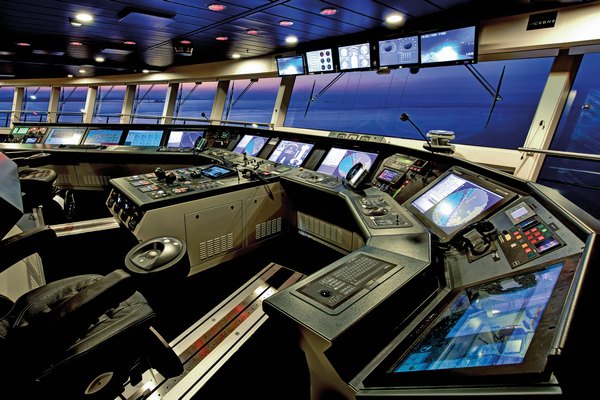 In Gubkin Russian state University of oil and gas (national research UNIVERSITY) im. Gubkin hosted a virtual round table "of Maritime cyber security in Russia: problems and solutions". During the roundtable, participants discussed the current state of Maritime cyber security in Russia, approaches and solutions to the cyber security of Maritime facilities and port infrastructure in the light of requirements of international organizations and Russian legislation. Details leads special correspondent of "Maritime news of Russia".
01-07-2020 Gornova Anna M. 56956 0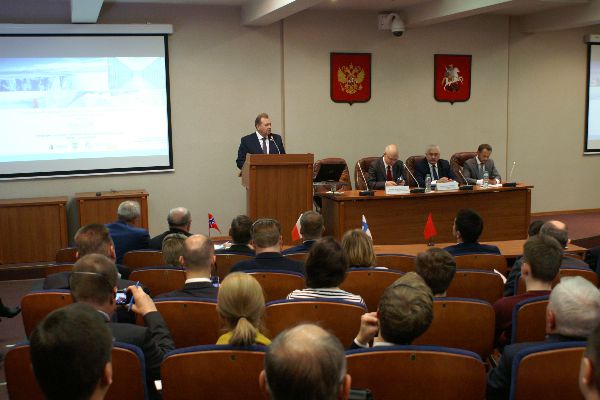 In view of the particular vulnerability of Arctic nature the development of merchant shipping in the region, the increase in traffic flow along the Northern sea route without taking all possible measures to protect the organization and the maximum possible control of ships, safety of navigation and environmental aspects (what is the main work of the pilot), carries huge risks and could lead to disastrous consequences. Of particular importance in this context, the organization of high-quality ice pilotage and the pilots performing the duties of a public character.
19-11-2019 Gornova Anna M. 25900 0