Home
/
Politics and Geopolitics
/
Sea policy
/
Events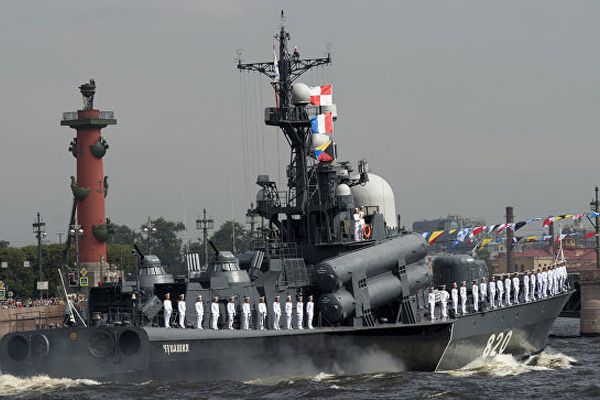 The national sea policy is a definition by the state and society of the purposes, tasks, directions and ways of achievement of national interests of the Russian Federation on the sea coast, in internal sea waters, in the territorial sea, in an exclusive economic zone, on the continental shelf of the Russian Federation and in the high sea. The state and society act as subjects of national sea policy. The state carries out national sea policy through public authorities of the Russian Federation and public authorities of territorial subjects of the Russian Federation. 0bshchestvo participates in formation and realization of national sea policy through the representative bodies of the Russian Federation, local governments and public associations acting Constitutions of the Russian Federation and the legislation of the Russian Federation on the basis.This project is devoted to reflection of realization of national sea policy of Russia, problems on the way of her realization and ways of their overcoming.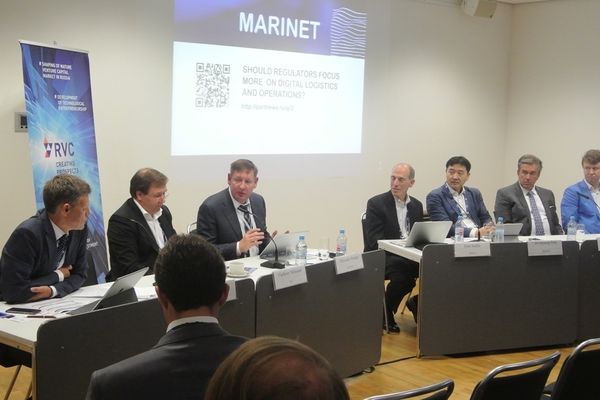 In the framework of the international exhibition SMM in Hamburg, 2018 September 5, 2018 hosted an international conference Marinette, dedicated to the promising technological solutions for the Maritime industry, which was attended by companies and research centers from different countries of the world.
07-09-2018 admin 3952 0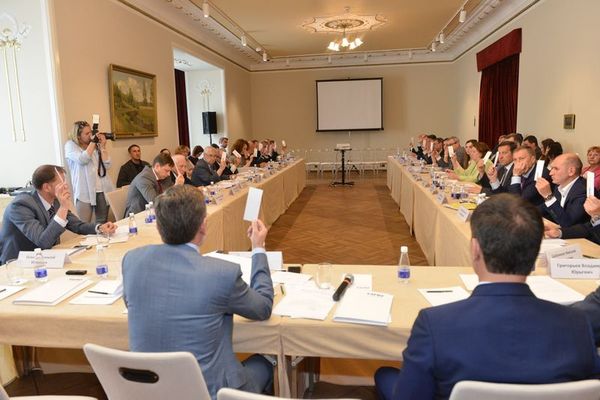 May 24, 2018 General meeting of the nonprofit organization "Russian Association of fishery enterprises, entrepreneurs and exporters," (BUT "VARPE") with the participation of representatives from 67 of the fishing companies and industry associations. The meeting was attended by the Deputy Minister of trade and industry of the Russian Federation Oleg Ryazantsev and Deputy head of the Federal Agency for fishery Peter Savchuk.
26-05-2018 Gornova Anna M. 3772 0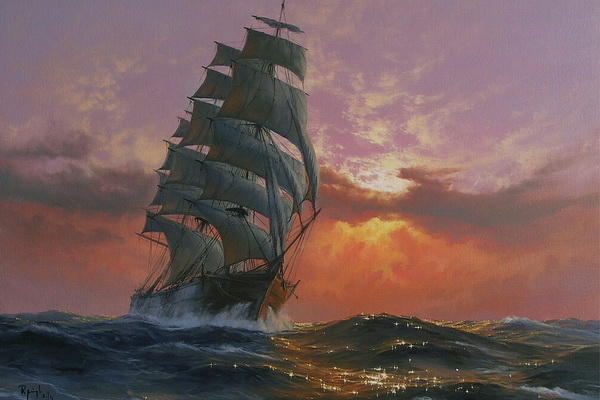 April 25 in Moscow hosted the first all-Russian meeting of marine painters, which brought together participants from more than 65 regions of our country.
26-04-2018 Gornova Anna M. 3301 0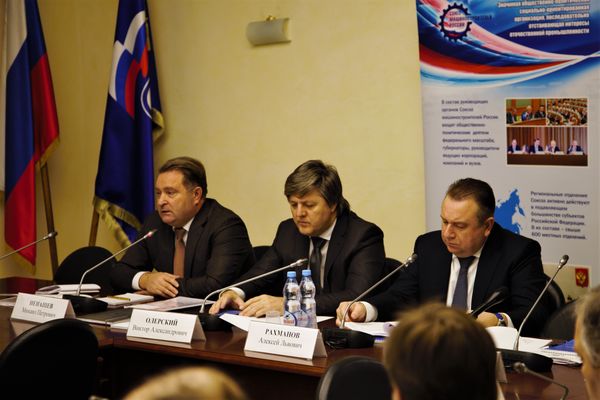 In the state Duma discussed the state and prospects of shipping industry. On 14 December a joint meeting of the Expert Council on development of shipbuilding industry and marine engineering and the Committee on the shipbuilding industry and marine technique of the Union of machine builders of Russia. Deputies, experts and representatives of relevant ministries and agencies discussed the topical issues of legislative support of the development of shipbuilding in Russia.
17-12-2017 Gornova Anna M. 3454 0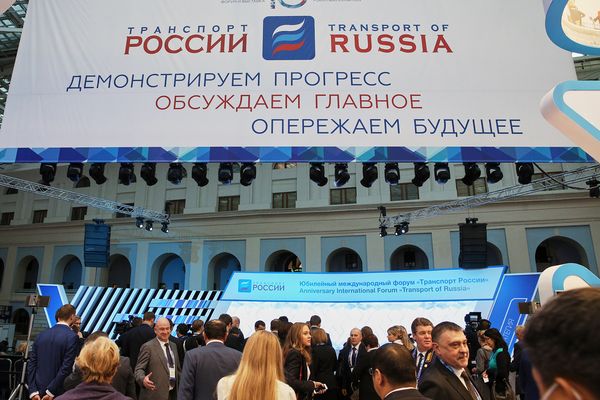 On December 7 during Transport week-2017 was held the conference "the Sea calls", which brought together all the major participants in the shipping industry of our country and foreign colleagues.
10-12-2017 admin 2743 0