Home
/
Politics and Geopolitics
/
Sea policy
/
Recommended
"The security of Maritime cyber security in Russia: problems and solutions"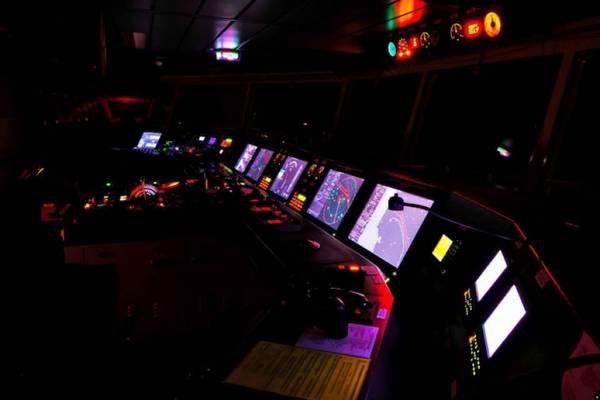 Considering published papers on Maritime cyber security, it can be stated that the International Maritime organization, other international organizations and foreign governmental organizations for the regulation of applied sectoral approach.
The basis for our attention to this subject were:
Foreign experts there is a consensus that the role of officials responsible for security must evolve to cover issues of cybersecurity. The cyber security plan for the vessel should be attached to the ship security plan.
Began preparations for the implementation of joint shipping company pilot project for the evaluation of cyber security, the development of the plan of cybersecurity and the policies, processes and procedures for the company's vessels and the company itself. Will try to apply the knowledge most effectively and with maximum benefit to colleagues.