Home
/
Politics and Geopolitics
/
Sea policy
/
Recommended
"The security of Maritime cyber security in Russia: problems and solutions"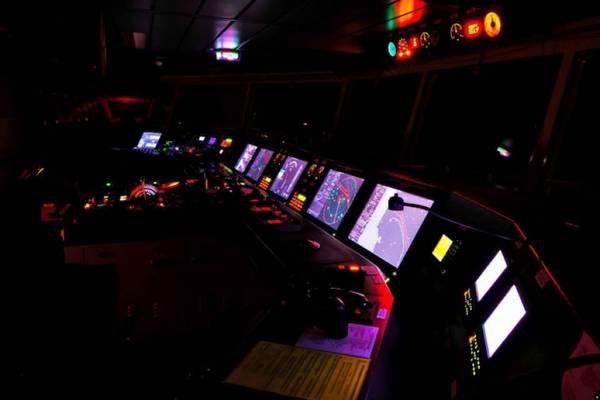 We publish the report of the head of the Maritime Security Service Sergey Semenov, made during the round table on the topic: «Ensuring maritime cybersecurity in Russia: problems and solutions". The event was held on June 30, 2020 on the basis of the Faculty of Integrated Security of the Fuel and Energy Complex of Gubkin University. The event was attended by representatives of Rosmorrechflot, FBU "Maritime Security Service", ANO "Center for Strategic Assessments and Forecasts", FSBI "Administration of the Northern Sea Route", ANO "Industry Center MARINET", JSC "Concern "Morinformsystem-Agat", Acoustic Institute named after Academician N. Andreev (JSC "Concern "Morinformsystem-Agat"), LLC "Poseidon", LLC "ECOPROMPROEKT", CJSC Tralcomm, Baltic Federal University named after I. Kant and other organizations.
Considering published papers on Maritime cyber security, it can be stated that the International Maritime organization, other international organizations and foreign governmental organizations for the regulation of applied sectoral approach.
The basis for our attention to this subject were:
Foreign experts there is a consensus that the role of officials responsible for security must evolve to cover issues of cybersecurity. The cyber security plan for the vessel should be attached to the ship security plan.
Began preparations for the implementation of joint shipping company pilot project for the evaluation of cyber security, the development of the plan of cybersecurity and the policies, processes and procedures for the company's vessels and the company itself. Will try to apply the knowledge most effectively and with maximum benefit to colleagues.