Home
/
Politics and Geopolitics
/
Sea policy
/
Other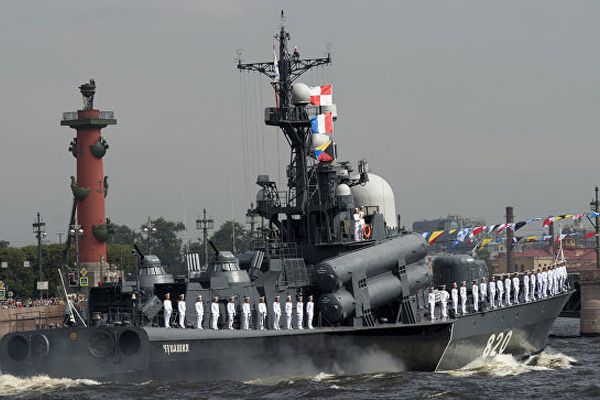 The national sea policy is a definition by the state and society of the purposes, tasks, directions and ways of achievement of national interests of the Russian Federation on the sea coast, in internal sea waters, in the territorial sea, in an exclusive economic zone, on the continental shelf of the Russian Federation and in the high sea. The state and society act as subjects of national sea policy. The state carries out national sea policy through public authorities of the Russian Federation and public authorities of territorial subjects of the Russian Federation. 0bshchestvo participates in formation and realization of national sea policy through the representative bodies of the Russian Federation, local governments and public associations acting Constitutions of the Russian Federation and the legislation of the Russian Federation on the basis.This project is devoted to reflection of realization of national sea policy of Russia, problems on the way of her realization and ways of their overcoming.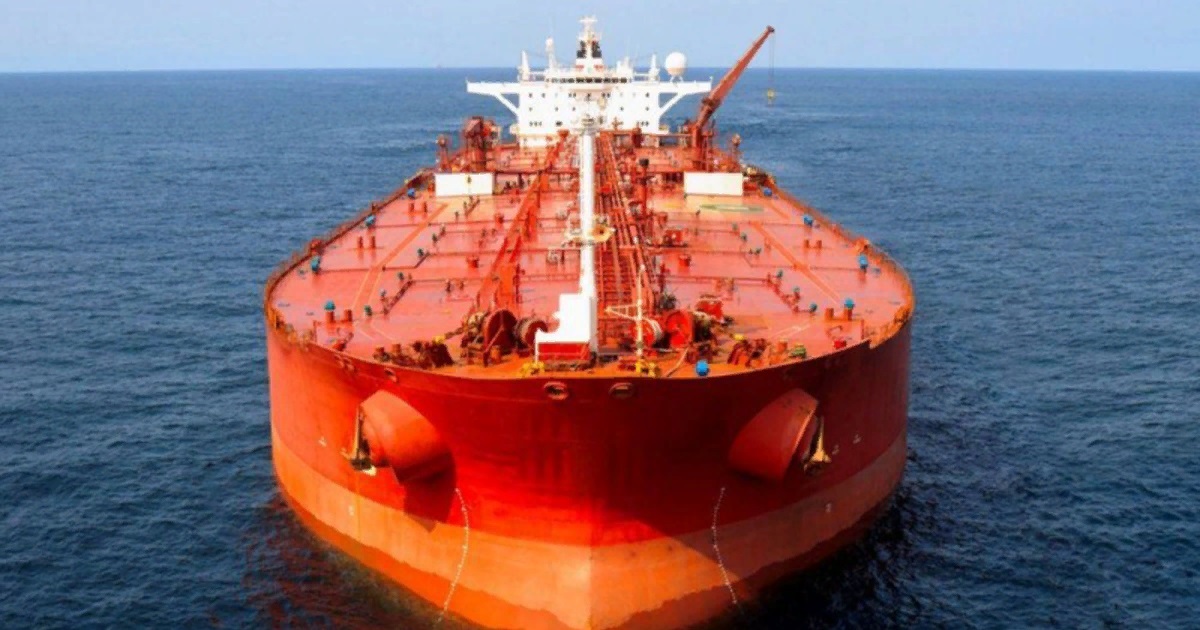 "Ships under the Russian flag are not allowed to enter Europe today, but the rest of the world does, and this is more than 90% of the territory. If Europe does not take our oil, our gas, then we will find other directions. The world is big, the EU is not limited. There will be some costs (for carriers — ed.), but this is not fatal," Gornova believes.
01-06-2022 Gornova Anna M. 66108 0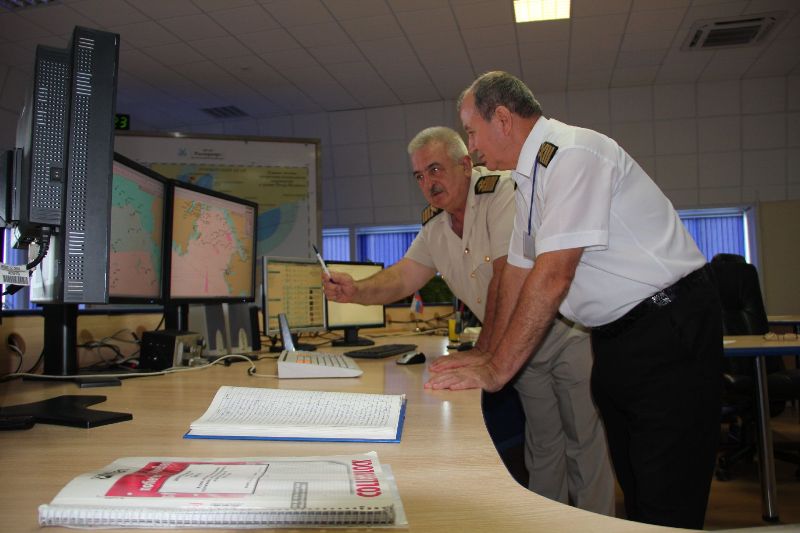 Active sanctions pressure in 2022 did not affect the functionality of the ARM "Pilot" application at all. The absence of external state influence on the project will be preserved in the future, the project team responsibly adheres to the vector of import substitution and even import independence, does not accept modules limited by copyrights patents, including foreign companies, uses data and maps exclusively from domestic manufacturers.
07-04-2022 Gornova Anna M. 47295 0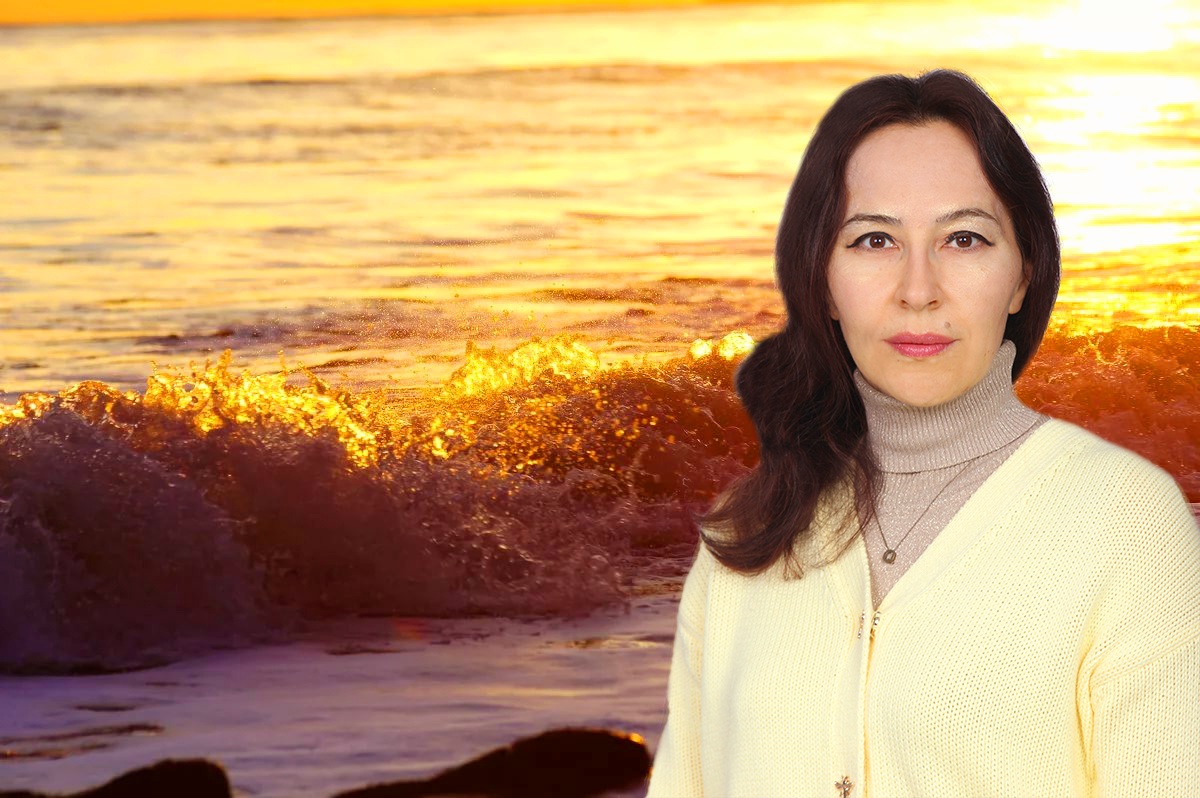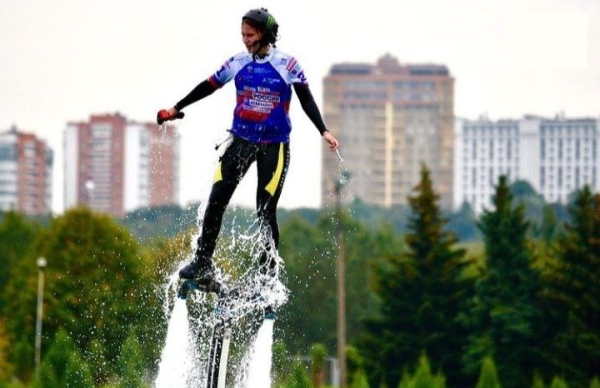 Russia is the first country in the world to confirm the status of hydroflight as a sports discipline at the state level. From September 9 to 12, the Rowing Channel of Moscow in Krylatskoye hosted the Russian Championship-2021 in water-motor sports. This is reported on the website of the Russian Federation of Water and Motor Sports.
15-09-2021 Gornova Anna M. 56194 0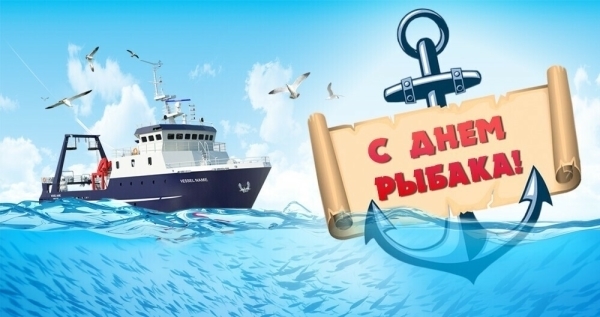 On the eve of the Fisherman's Day, I would like to say about the upcoming transformation of the fishing industry.
09-07-2021 Gornova Anna M. 40796 0