Home
/
Politics and Geopolitics
/
Sea policy
/
Other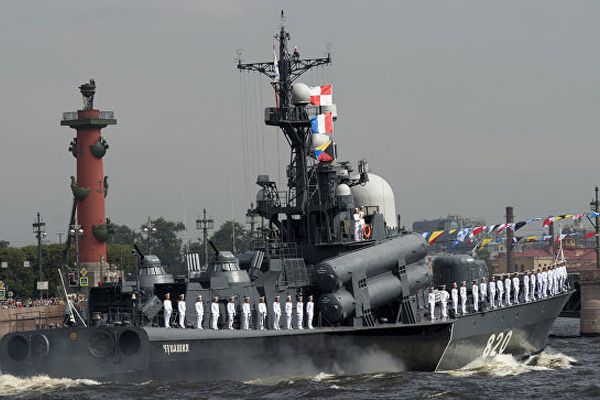 The national sea policy is a definition by the state and society of the purposes, tasks, directions and ways of achievement of national interests of the Russian Federation on the sea coast, in internal sea waters, in the territorial sea, in an exclusive economic zone, on the continental shelf of the Russian Federation and in the high sea. The state and society act as subjects of national sea policy. The state carries out national sea policy through public authorities of the Russian Federation and public authorities of territorial subjects of the Russian Federation. 0bshchestvo participates in formation and realization of national sea policy through the representative bodies of the Russian Federation, local governments and public associations acting Constitutions of the Russian Federation and the legislation of the Russian Federation on the basis.This project is devoted to reflection of realization of national sea policy of Russia, problems on the way of her realization and ways of their overcoming.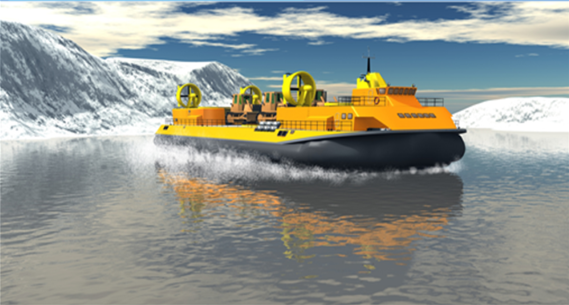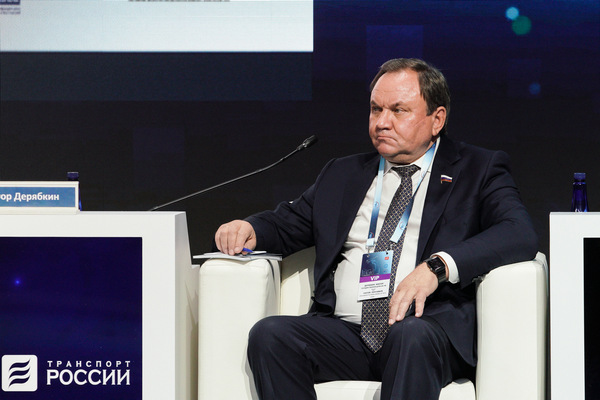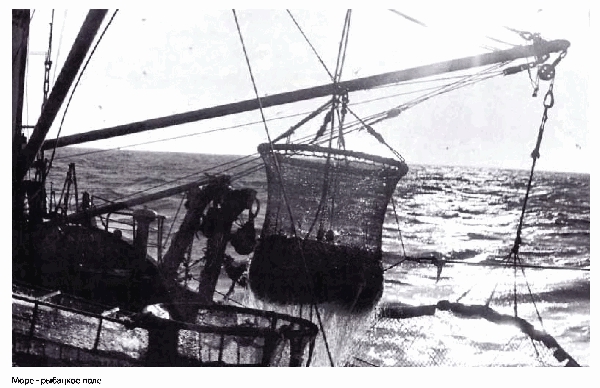 Entire period of the war the whole system of fishing farms with its ramified network of motor-fishing stations, and floating leathanach crabronini factories, shipyards, which were built Seiners and trawlers, kitobazy and kitobazy, day and night worked to the front and rear. Each pool, the region keeps their Memory, their history, their character names.
08-05-2020 Gornova Anna M. 21814 0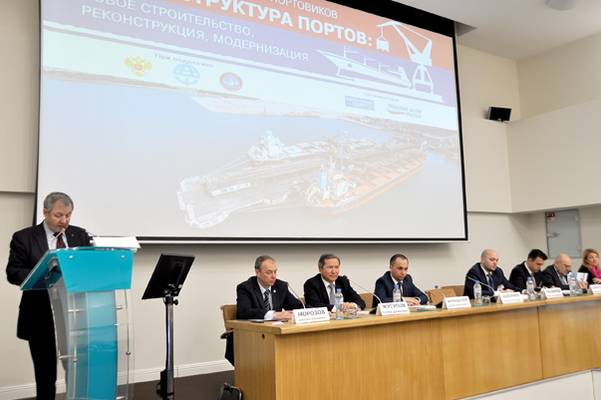 In April this year in Moscow the Analytical centre under the Government of the Russian Federation held the IV all-Russian forum of port "port Infrastructure: construction, reconstruction, modernization", organized by the magazine "Sea ports" with the support of the Association of sea commercial ports (ASOP), Rosmorrechflot and Rosmorport. The Forum was attended by over 100 participants representing the Federal bodies of Executive and legislative power, design, construction, operational, research enterprises and organizations of the Maritime industry, financial and educational institutions, public associations and unions. As noted by the forum participants, the conference venue at the site of the Russian Government justified and symbolic. The pooling of resources and interests of the state and business in development of this important segment of the economy and of the transport complex is of great importance. Not accidentally, the development of sea ports of Russia was given the status of a national project.
12-09-2019 admin 1994 1