Home
/
Politics and Geopolitics
/
Sea policy
/
Other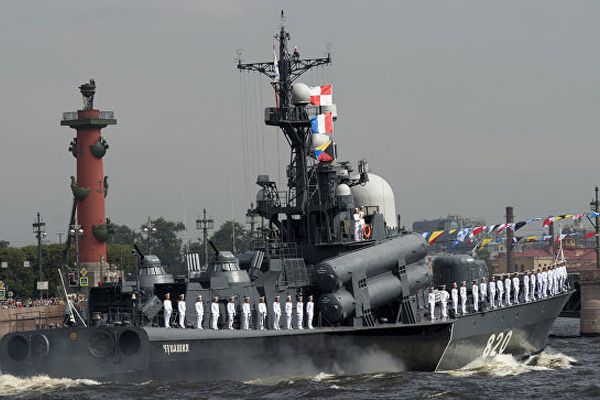 The national sea policy is a definition by the state and society of the purposes, tasks, directions and ways of achievement of national interests of the Russian Federation on the sea coast, in internal sea waters, in the territorial sea, in an exclusive economic zone, on the continental shelf of the Russian Federation and in the high sea. The state and society act as subjects of national sea policy. The state carries out national sea policy through public authorities of the Russian Federation and public authorities of territorial subjects of the Russian Federation. 0bshchestvo participates in formation and realization of national sea policy through the representative bodies of the Russian Federation, local governments and public associations acting Constitutions of the Russian Federation and the legislation of the Russian Federation on the basis.This project is devoted to reflection of realization of national sea policy of Russia, problems on the way of her realization and ways of their overcoming.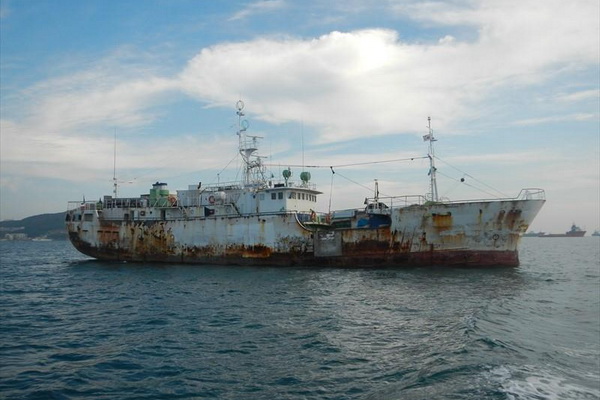 Ban the use of foreign vessels for the transport of goods, of which the Border service of the FSB of Russia advised fishing companies, can help to combat so-called flags of convenience, to regulate fishing and to protect the rights of seafarers. This was announced on Wednesday, TASS, the Chairman of the far Eastern regional organization "Russian seamen's Union" Nikolai Sukhanov.
19-07-2018 Gornova Anna M. 1276 0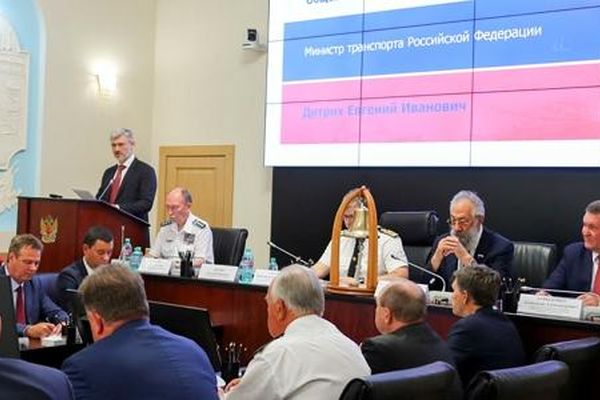 This and other questions were discussed at the meeting of the Board of Rosmorrechflot, on 29 June under the chairmanship of the Minister of transport Eugene Dietrich. The meeting was attended by representatives of the Ministry of transport of Russia, Rosmorrechflot, organizations in the industry.
30-06-2018 Gornova Anna M. 1644 0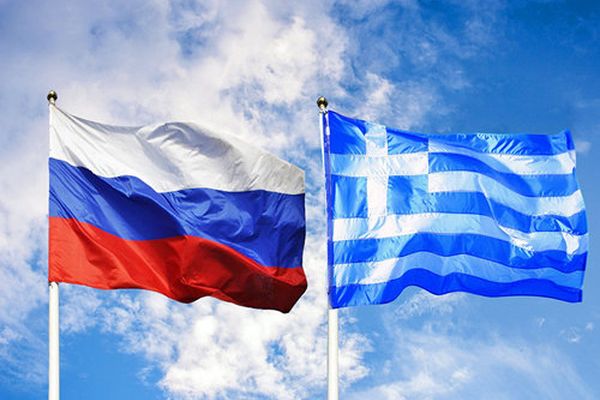 June 4-5 2018, at the initiative of the State Duma in Moscow held the first international forum "Development of parliamentarism". The forum aims to consolidate the efforts of parliamentarians, experts and scientists, to give impetus to the development of the parliamentary diplomacy in promising directions. Head of the Deputy group of the state Duma for relations with Parliament of the Hellenic Republic Pavel Fedyaev told about the results of meetings with the parliamentarians of Greece in the framework of the program of the forum events.
05-06-2018 Gornova Anna M. 1748 0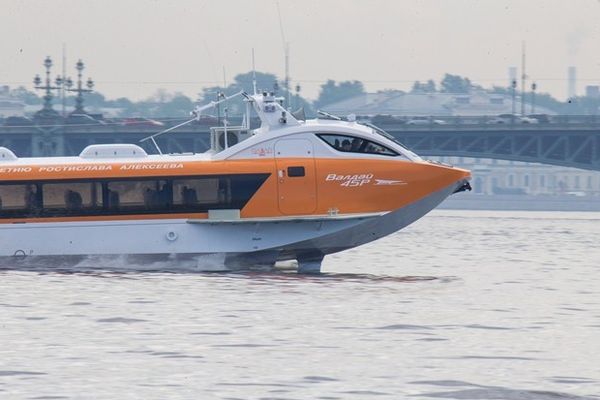 At the St. Petersburg international economic forum (SPIEF-2018) in the Neva river, the presentation of high-speed passenger hydrofoils (SEC) a new generation of "Valdai 45R", designed and built by JSC "CKB po SPK im. R. E. Alekseev", the correspondent of "PortNews".
30-05-2018 Gornova Anna M. 3090 0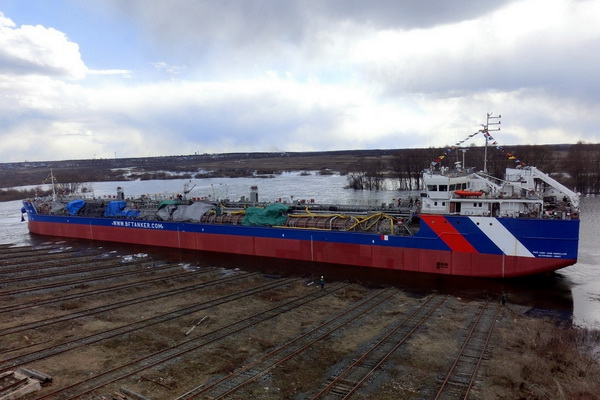 The Russian government has summed up done for 6 years towards the development of inland water transport and Maritime activities. Relevant material under the title "6 years of Government: some important facts and figures", published on the government portal as attachments to the transcript of the Government's report on the results of work in 2012 to 2017, which in the state Duma by the Chairman of the RF Government Dmitry Medvedev.
11-04-2018 Gornova Anna M. 2388 0