Home
/
Politics and Geopolitics
/
Sea policy
/
Other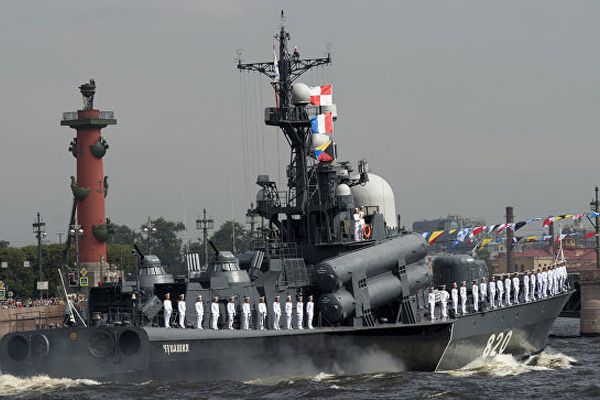 The national sea policy is a definition by the state and society of the purposes, tasks, directions and ways of achievement of national interests of the Russian Federation on the sea coast, in internal sea waters, in the territorial sea, in an exclusive economic zone, on the continental shelf of the Russian Federation and in the high sea. The state and society act as subjects of national sea policy. The state carries out national sea policy through public authorities of the Russian Federation and public authorities of territorial subjects of the Russian Federation. 0bshchestvo participates in formation and realization of national sea policy through the representative bodies of the Russian Federation, local governments and public associations acting Constitutions of the Russian Federation and the legislation of the Russian Federation on the basis.This project is devoted to reflection of realization of national sea policy of Russia, problems on the way of her realization and ways of their overcoming.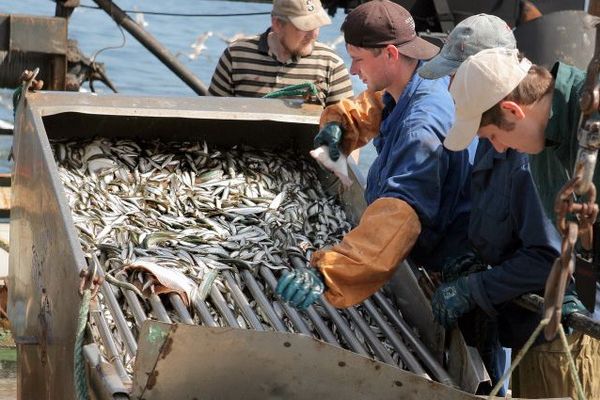 At the plenary session of the WEF, which was held in Vladivostok on September 6-7, the Russian President Vladimir Putin urged regional authorities and the Ministry to participate actively in the formation of portfolios of projects that require concessional loans and guarantees and support. The government was instructed to develop and approve a training programme for key sectors of the economy of the far Eastern Federal district. The document should be directed to the development of education, professional orientation and support of youth in the labour market.
23-10-2017 Gornova Anna M. 2506 0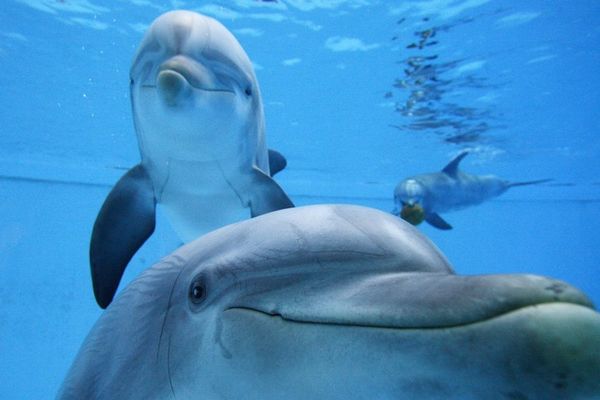 6 Oct associate Professor in the Department of Microbiology of the veterinary Academy. Scriabin, member of the Council on marine mammals research Institute of Oceanology Shirshov Tatyana Denisenko in conversation with the correspondent of inform-24, on the eve of consideration by the state Duma of the bill on responsible treatment of animals, told about the existing in Russia problems related to the violation of the rights and health of marine mammals.
11-10-2017 Gornova Anna M. 3347 0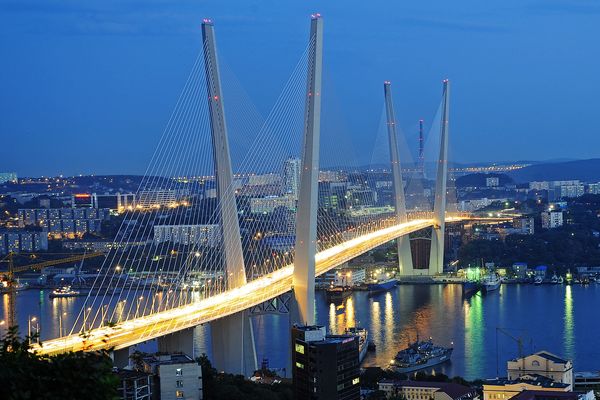 Status and prospects of sea transport, fishing industry, port activities, shipbuilding and ship repair, scientific and research activities, that is all that it is possible to combine a shared concept of Maritime activities for the Primorye territory, the issue is extremely important. Maritime activities the most important component of the economy of Primorye, a significant component of its social policy.
28-09-2017 Gornova Anna M. 2711 0