Home
/
Politics and Geopolitics
/
Sea policy
/
Recommended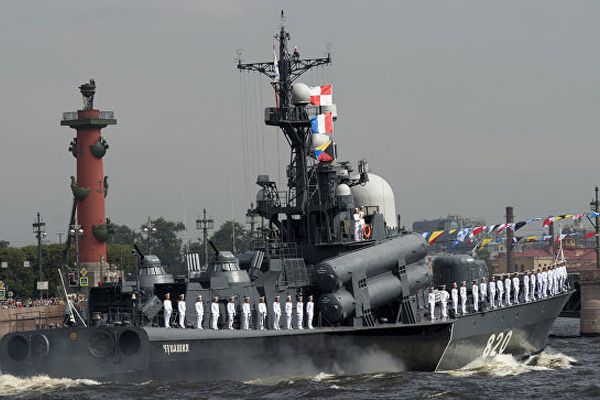 The national sea policy is a definition by the state and society of the purposes, tasks, directions and ways of achievement of national interests of the Russian Federation on the sea coast, in internal sea waters, in the territorial sea, in an exclusive economic zone, on the continental shelf of the Russian Federation and in the high sea. The state and society act as subjects of national sea policy. The state carries out national sea policy through public authorities of the Russian Federation and public authorities of territorial subjects of the Russian Federation. 0bshchestvo participates in formation and realization of national sea policy through the representative bodies of the Russian Federation, local governments and public associations acting Constitutions of the Russian Federation and the legislation of the Russian Federation on the basis.This project is devoted to reflection of realization of national sea policy of Russia, problems on the way of her realization and ways of their overcoming.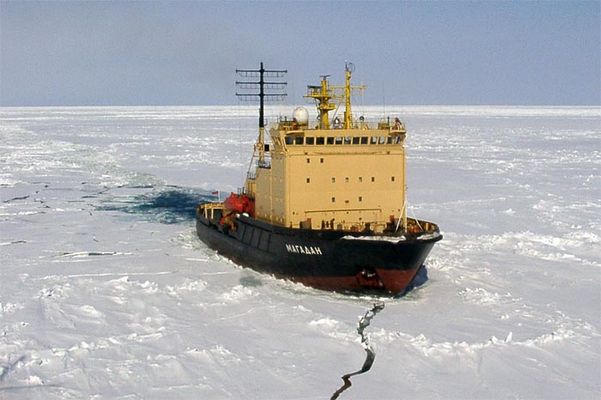 For transit navigation in the Arctic there is a possibility to bypass the areas of the accumulations of ice. Swimming on the slopes of the SMP may be required for linear transportation speeds. The project "Marine policy" under the heading "Experience of ice navigation for future generations" continues to publish chapters from the book ice captain, and scientist Emil Mikhailovich Shotzberger of "Ice road of the Arctic. The tactics of navigation in ice". Today we publish the 8th Chapter of this manual entitled "end-to-end navigation on the NSR in different seasons of the year." It will be about choosing the easiest path through the vessel when the voyage via the NSR, and the Chapter provides an overview of navigation and of geographical and hydrometeorological characteristics of the Northern sea route.
21-11-2017 Gornova Anna M. 11339 0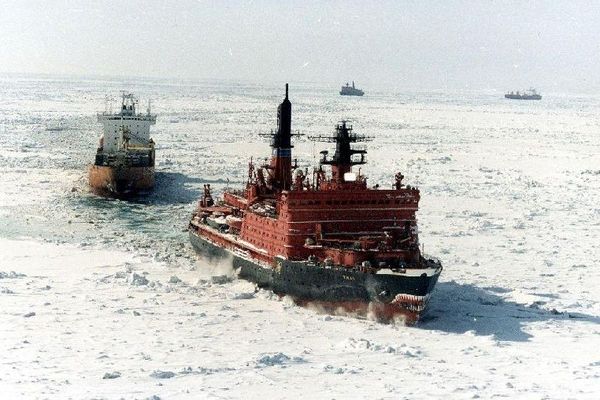 Historically, Russia has a unique practice of Arctic shipping. The Northern sea route as a transportation artery is, first of all, our geopolitical advantage: free access to the Atlantic and Pacific oceans, reducing the time of delivery and in the medium term competitive advantage among countries in the exploitation of mineral reserves in the Arctic.
10-11-2017 Gornova Anna M. 3201 0