Home
/
Politics and Geopolitics
/
Sea policy
/
Articles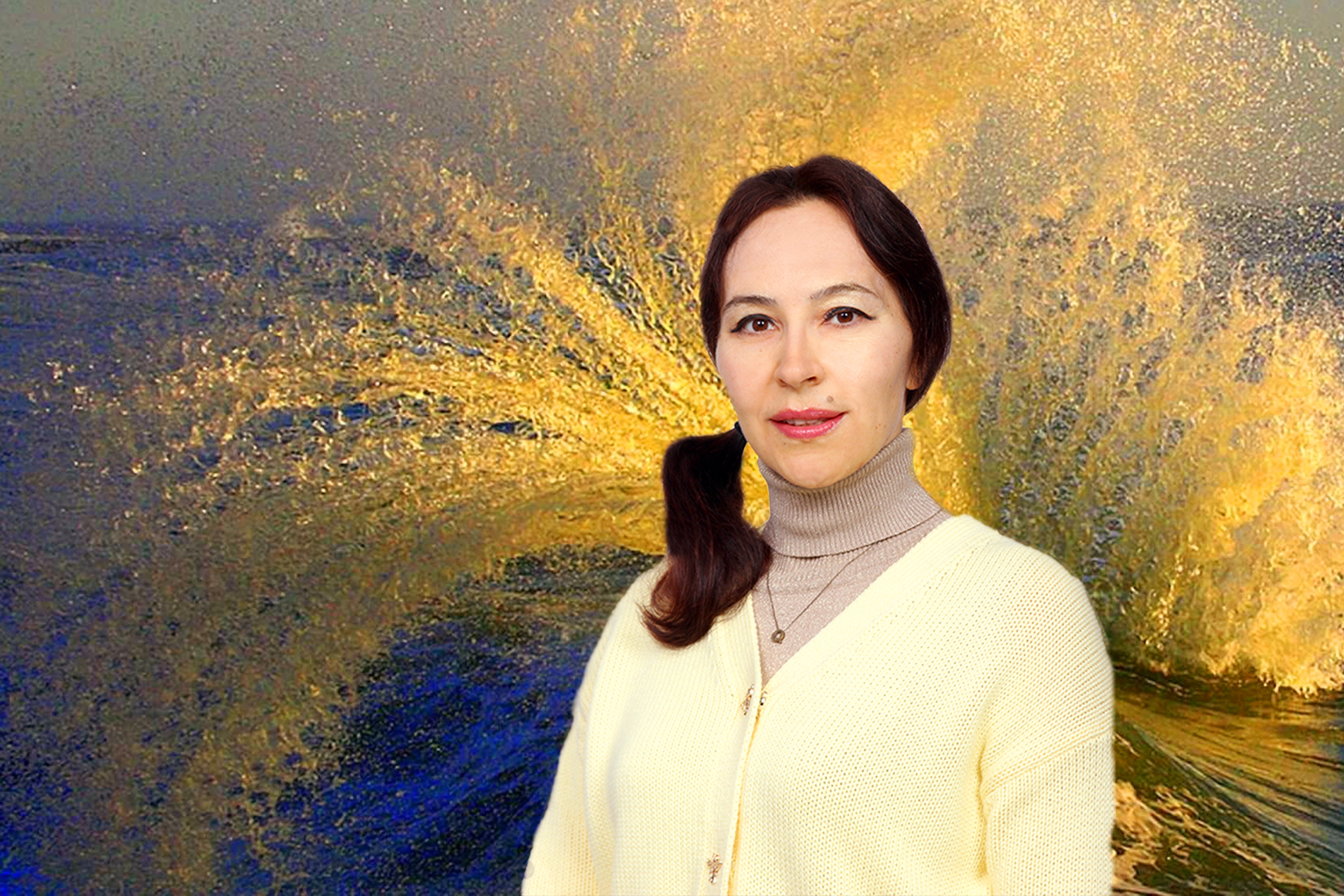 New Year's greetings from the coordinator of the project "Marine Policy" CSOiPAnna Gornova
Whatever the year, Christmas time is always an island of inner Light, a special period.
Each year is unique in its own way.
The coming 2022 is an emotional, deep year, the year of the Element of Water, our year.
Water is a mirror. No matter what, and sometimes, in spite of everything - stay on the Bright Side. Let your goals be bright.  Take action!
Appreciate those who are close to you, appreciate what you have.
I wish you good health, pure joy, bright happiness and a big wave of good luck.
May amazing insights and blessings come into your life.
I wish you a Happy New Year 2022 and Merry Christmas!
Coordinator of the "Marine Policy" project of the CSOiP
Anna Gornova