Home
/
Politics and Geopolitics
/
Sea policy
/
Recommended
The tactics of navigation in ice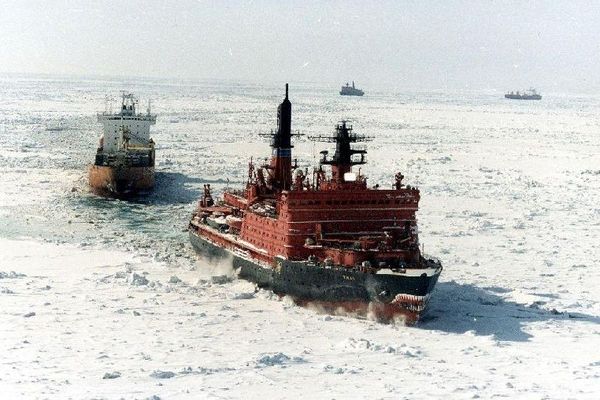 Historically, Russia has a unique practice of Arctic shipping. The Northern sea route as a transportation artery is, first of all, our geopolitical advantage: free access to the Atlantic and Pacific oceans, reducing the time of delivery and in the medium term competitive advantage among countries in the exploitation of mineral reserves in the Arctic.
The project "Marine policy" in our section "Experience of ice navigation for future generations" continues to publish chapters from the book ice captain, and scientist Emil Mikhailovich Shotzberger of "Ice road of the Arctic. The tactics of navigation in ice". The book illustrates the possibilities of further developing the Northern sea route, designed for skippers and ship-owners having interest in the conduct of Affairs in the Arctic region, analytical structures, and a wide range of readers.
Today we published the 9th Chapter of this unique manual on the "From Theory of the open Polar sea to the regular tourist flights to the North pole".