Home
/
Politics and Geopolitics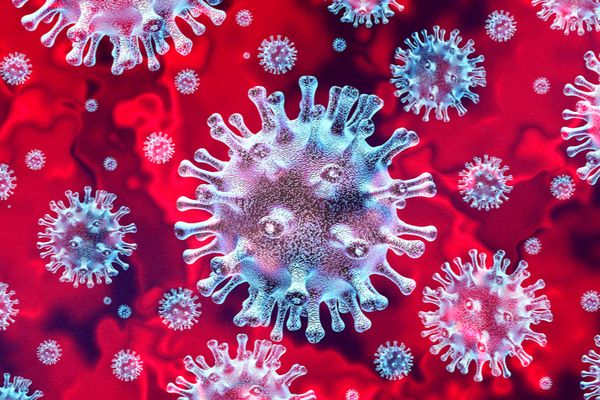 Project working group
Project coordinator:
Experts: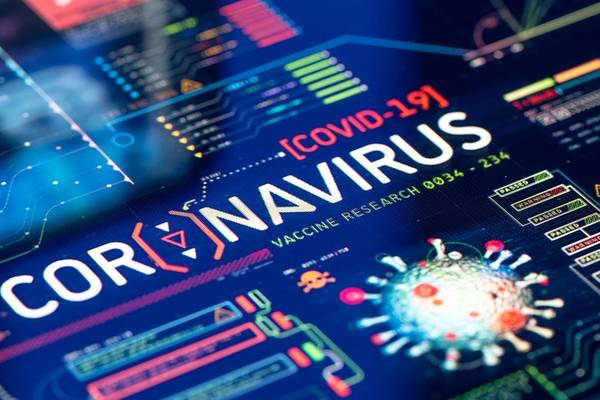 Coronavirus infection, in the spring of 2020, bringing terror to the whole world, no longer seem such a threat. More and more countries refuse to quarantine restrictions. However, the virus not only does not cease to be a threat, on the contrary, is spreading at a record pace.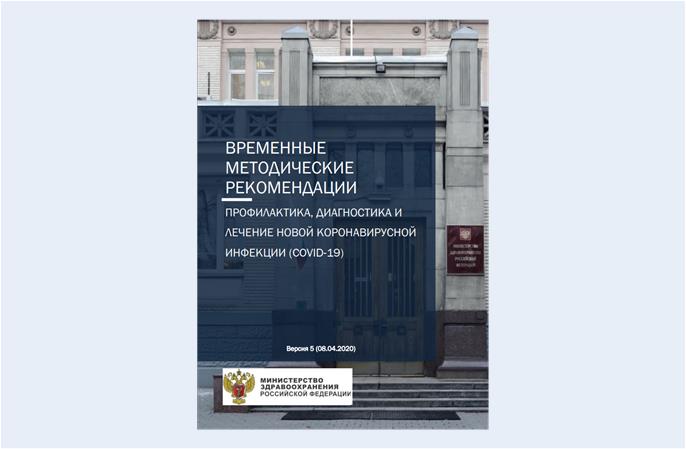 At the end of 2019 in the people's Republic of China (PRC), an outbreak of a new coronavirus infection, with its epicenter in the city of Wuhan (Hubei province), the causative agent of which was given the temporary name 2019-nCoV.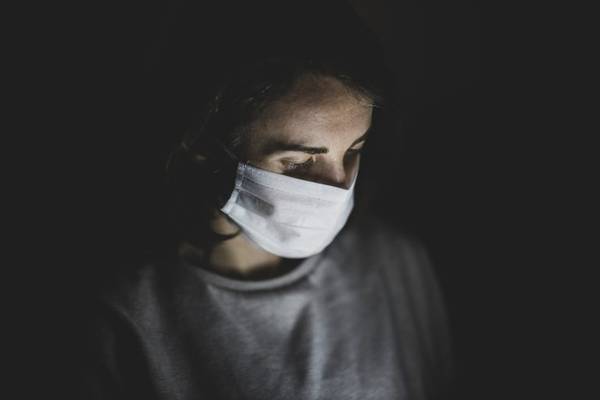 The main virologist of Sweden Anders Tegnell said that the country has no need for masks. According to him, sustainable smoothing of the curve COVID-19 means that you do not need to change anything in local strategies to fight the virus. "We don't have to enter mask mode right now. Because of the decline now is not the time to impose new measures," — said Tegnell.