Home
/
Politics and Geopolitics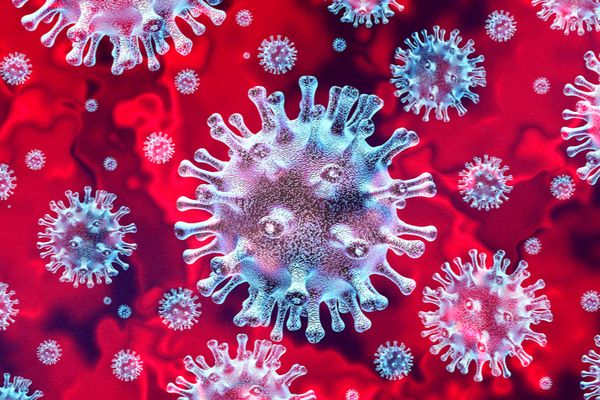 Project working group
Project coordinator:
Experts: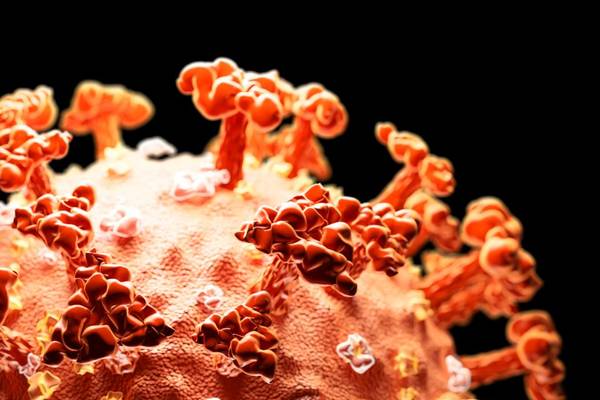 Experts predict that by the winter of 2025, the pandemic will end, and COVID-19 will take its place among seasonal colds and flu. The Economist magazine has collected the most realistic post-pandemic forecasts: how long will we have to be vaccinated, will the coronavirus become less dangerous than the flu, and is there a high probability of a catastrophic mutation in which the deadly beta strain and the super-contagious delta strain will converge?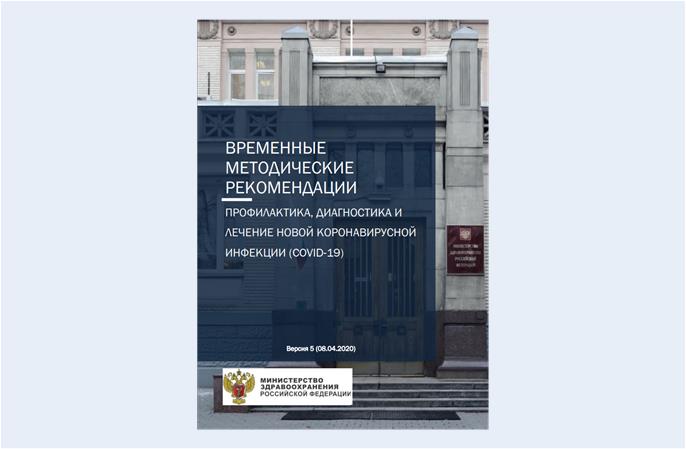 At the end of 2019 in the people's Republic of China (PRC), an outbreak of a new coronavirus infection, with its epicenter in the city of Wuhan (Hubei province), the causative agent of which was given the temporary name 2019-nCoV.