Home
/
Politics and Geopolitics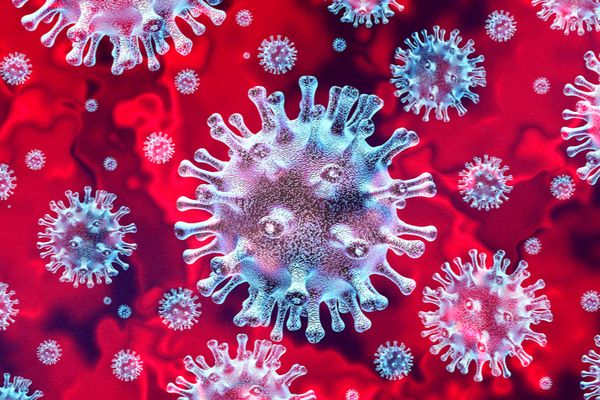 Project working group
Project coordinator:
Experts: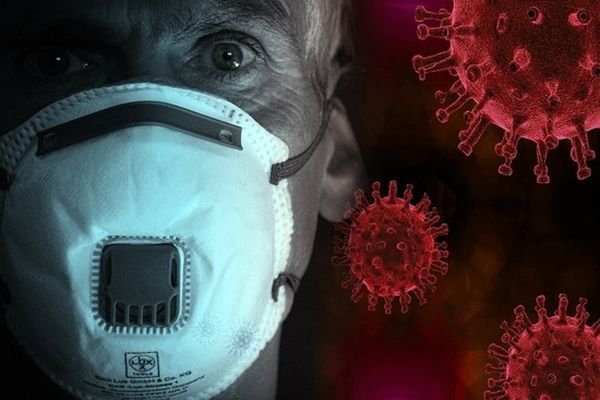 "Coronavirus "has shown teeth", but pandemic it is far" — the first results of the March around the world COVID-19 failed academician virologist Felix ERSHOV. According to him, the epidemic was first exaggerated, and now, with the onset of summer, trying to downplay. And to speak about occurrence of a second wave prematurely only because the first has not yet subsided.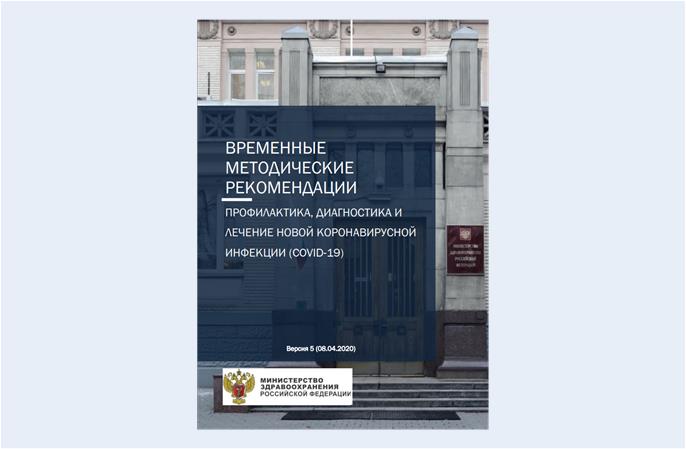 At the end of 2019 in the people's Republic of China (PRC), an outbreak of a new coronavirus infection, with its epicenter in the city of Wuhan (Hubei province), the causative agent of which was given the temporary name 2019-nCoV.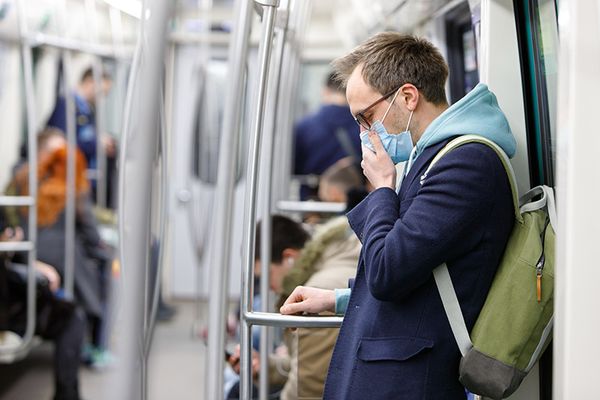 Scientists are trying to prove that epidemiological measures can bring great harm to the health of people, comparable in size with the harm from the virus. But politicians, as a rule, continue to operate under the previously established patterns.