Home
/
Politics and Geopolitics
/
/
Analytics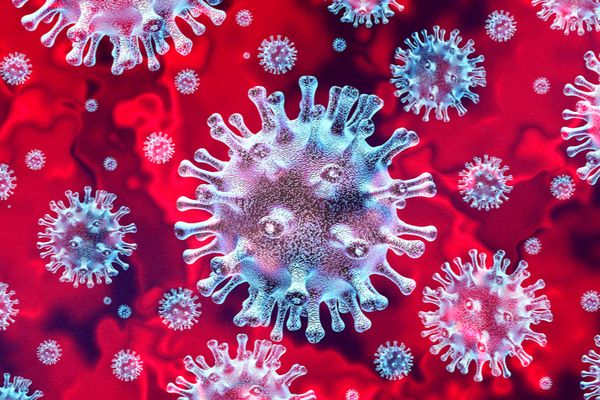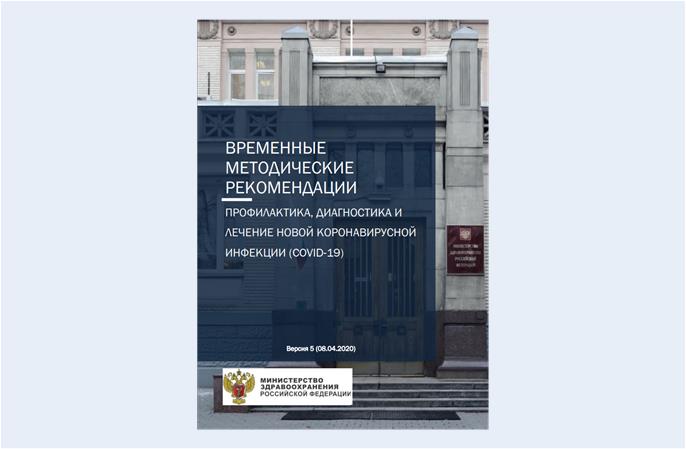 At the end of 2019 in the people's Republic of China (PRC), an outbreak of a new coronavirus infection, with its epicenter in the city of Wuhan (Hubei province), the causative agent of which was given the temporary name 2019-nCoV.
17-04-2020 admin 12352 0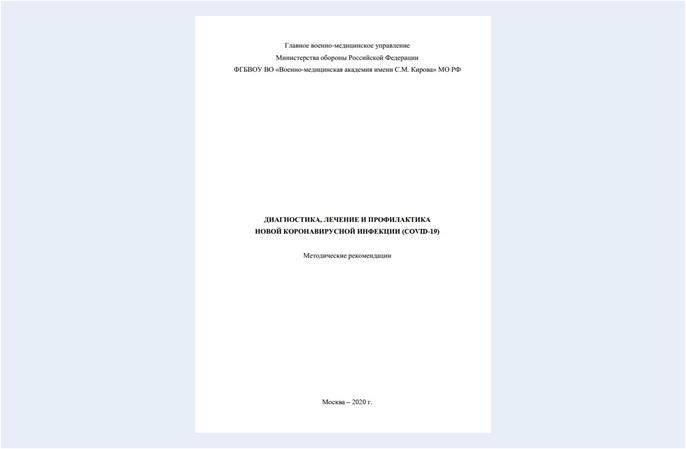 The beginning of 2020 was marked by the rapid spread of the new coronavirus infection (COVID-19) in Asia, America, Europe, and the active introduction of the causative agent into the territory of the Russian Federation with the emergence of the threat of penetration of the infectious agent in the unit and the ability of the disease among soldiers.
17-04-2020 admin 10447 0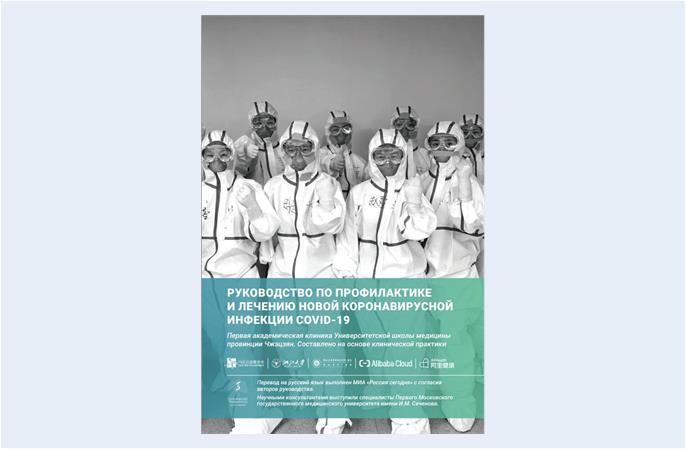 When we encounter an unknown virus, the best way of dealing with it be the exchange of experience and cooperation. The publication of this guide is one of the best ways to paytribute to health workers who have shown so much courage and wisdom over the past two months.
17-04-2020 admin 9992 0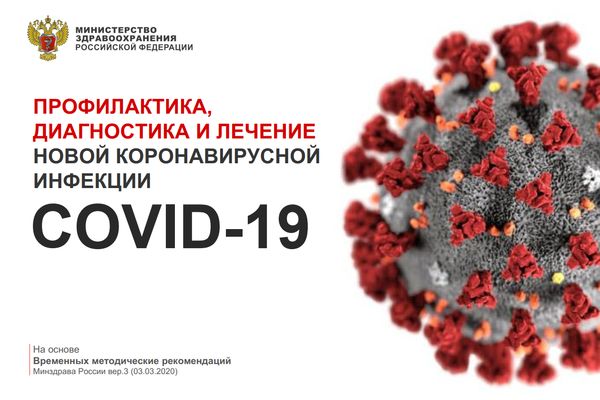 On the basis of "Inthe belt of methodical recommendations of the Ministry of health of Russia". Version 3 (03.03.2020).
17-04-2020 admin 9081 0