Home
/
Politics and Geopolitics
/
/
Articles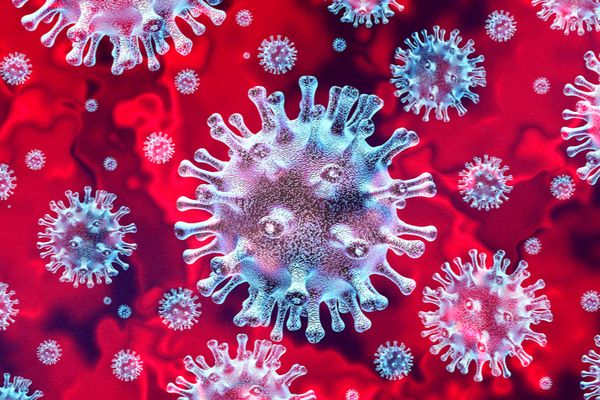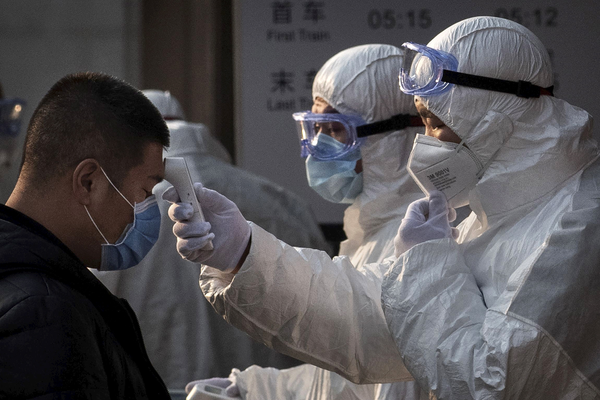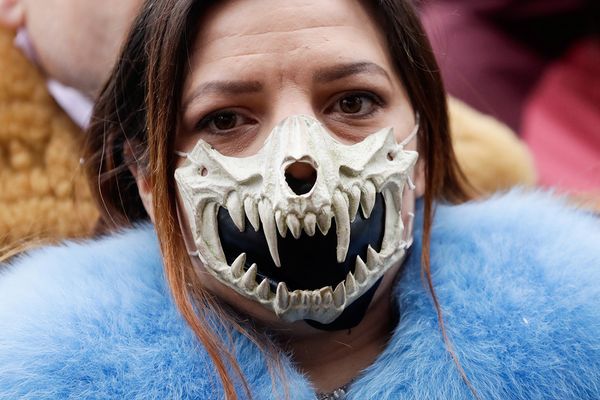 The distribution of fakes in the era of coronavirus has reached unprecedented levels. Rumors about the virus some were driven to hysteria, as, for example, an elderly Russian woman from the viral videothat shouting "we Have a mask!" do not let a neighbor in the entrance; the other was put in a vulnerable position in relation to a variety of scams. What's the harm inflicted on the Russians fake about the coronavirus, how to understand the overabundance of information and avoid becoming a victim of scams in the article "Tape.ru".
14-02-2021 admin 43905 0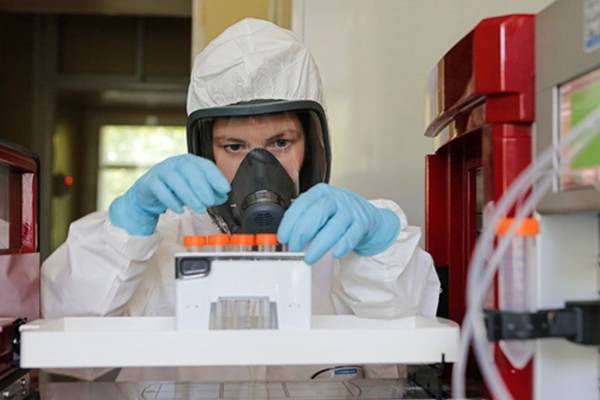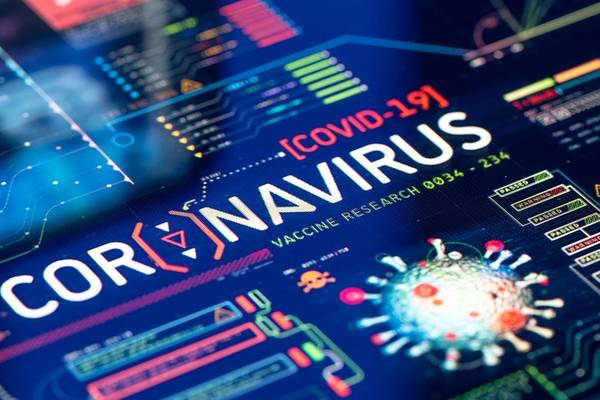 Coronavirus infection, in the spring of 2020, bringing terror to the whole world, no longer seem such a threat. More and more countries refuse to quarantine restrictions. However, the virus not only does not cease to be a threat, on the contrary, is spreading at a record pace.
15-07-2020 admin 30485 0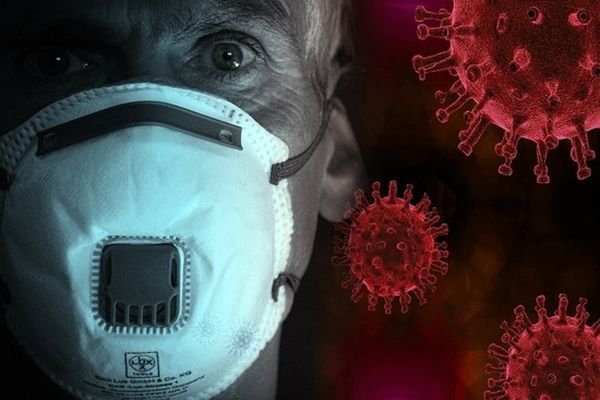 "Coronavirus "has shown teeth", but pandemic it is far" — the first results of the March around the world COVID-19 failed academician virologist Felix ERSHOV. According to him, the epidemic was first exaggerated, and now, with the onset of summer, trying to downplay. And to speak about occurrence of a second wave prematurely only because the first has not yet subsided.
06-07-2020 admin 32542 0