Home
/
Politics and Geopolitics
/
/
Articles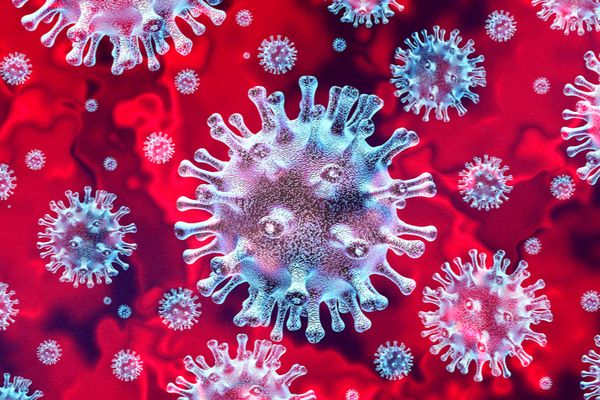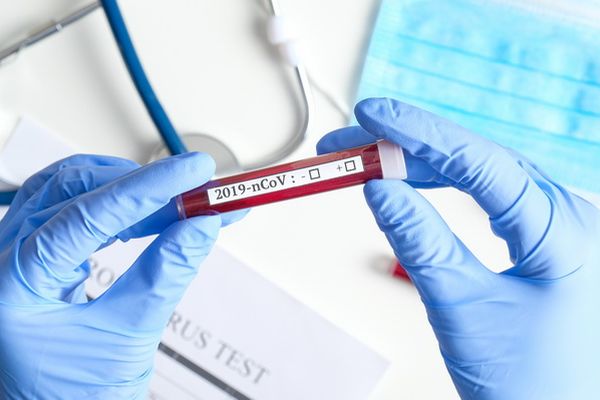 2020 – the year of the pandemic are subject to change. And although the world is already at the stage of "humility" with a global disaster, we very vaguely represent what will be our life without masks, sanitizer and frightening statistics.
02-05-2020 admin 16778 0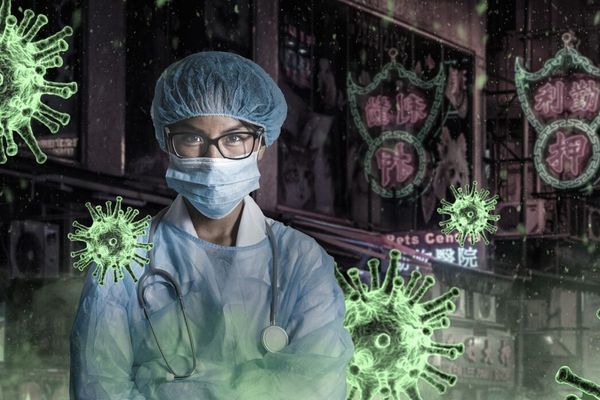 The disease is not dumped on his head like a thunderbolt from a clear sky. It is the result of constant violations of the laws of nature. Constantly expanding and accumulating, these violations suddenly erupt in the form of the disease, but this suddenness is only apparent". Hippocrates
24-04-2020 admin 10526 0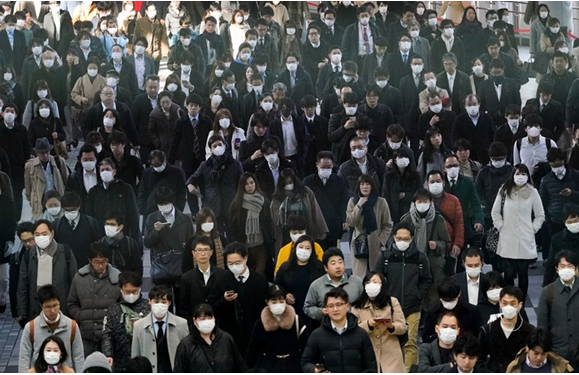 Pandemic coronavirus 2019-20 years spread to Japan in early January 2020 from China. Japan was the second country to report a confirmed case of coronavirus outside of China.
21-04-2020 admin 11556 0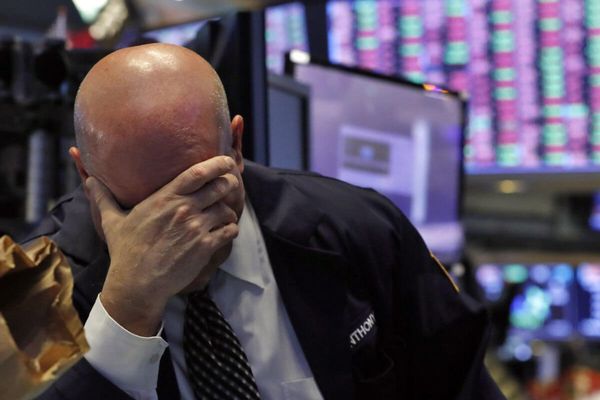 Leading virologists and epidemiologists come to the conclusion that the official information about coronavirus are not true.
18-04-2020 admin 11592 0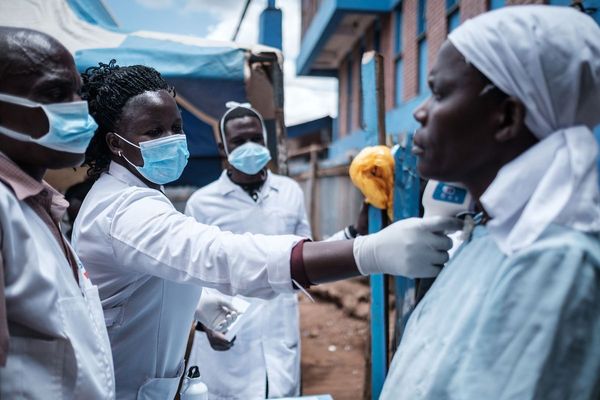 Pandemic coronavirus has become a global health crisis and a human tragedy on a planetary scale. Register every day thousands of new cases of infection. Among the most affected by the pandemic countries, leading EU member States (Germany, Italy, Spain, France), USA, China. In this regard, it is surprising the fact that Africa, a continent with a complex social situation, a low level of development of medicine and the almost complete lack of proper sanitation during the long period remained untouched novel coronavirus infection. However, for Africa's future peak COVID-19 will be much more disastrous economic and social consequences than for Western and Asian countries.
17-04-2020 admin 7824 0