Home
/
Politics and Geopolitics
/
/
Articles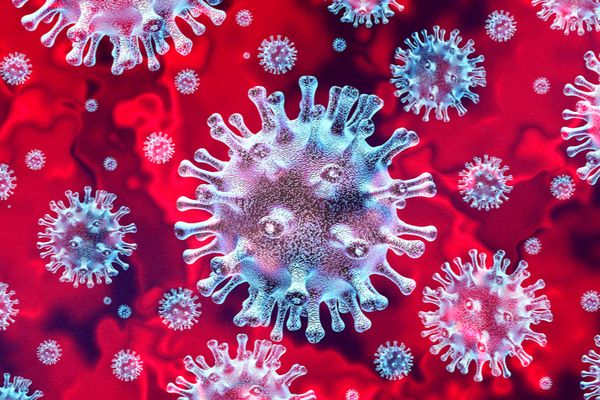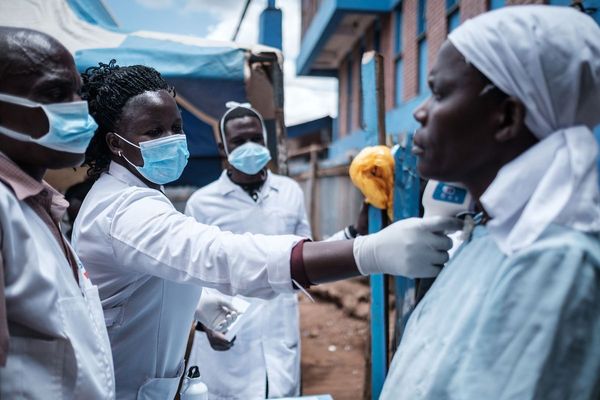 Pandemic coronavirus has become a global health crisis and a human tragedy on a planetary scale. Register every day thousands of new cases of infection. Among the most affected by the pandemic countries, leading EU member States (Germany, Italy, Spain, France), USA, China. In this regard, it is surprising the fact that Africa, a continent with a complex social situation, a low level of development of medicine and the almost complete lack of proper sanitation during the long period remained untouched novel coronavirus infection. However, for Africa's future peak COVID-19 will be much more disastrous economic and social consequences than for Western and Asian countries.
17-04-2020 admin 8215 0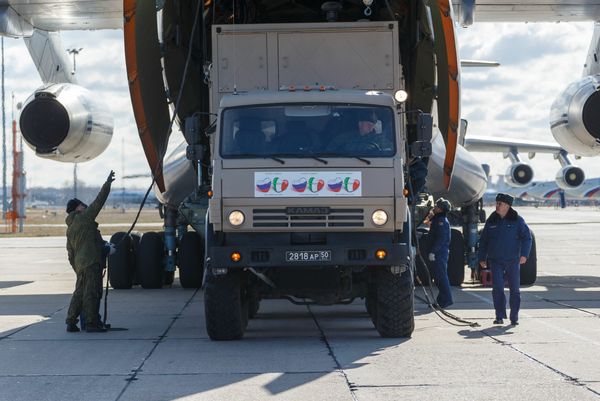 At the end of December 2019, in Central China, Wuhan city was discovered a new, previously unknown virus. The first case of HIV was recorded by a local resident, which was associated with the local food market. As you know, the food markets of China completely wild to the eyes of Europeans. In such markets, in addition to the usual for European products sold, for example, meat, dried rats, butchered cats and dogs, bats and more. But with this market and connect the beginning of the pandemic COVID-19.
17-04-2020 admin 7825 0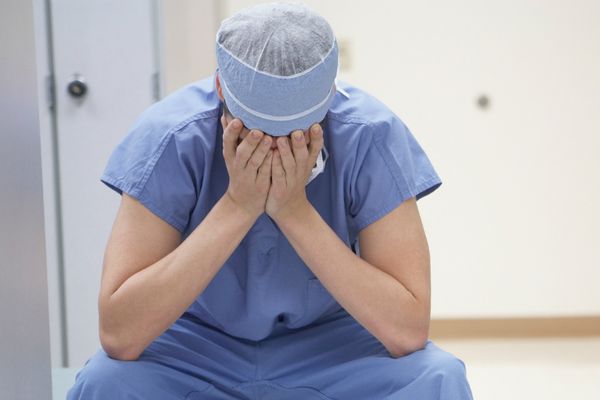 Cases of coronavirus in Russia, according to official figures, while a few thousand, but the health system is already a serious problem. In the future, we could face a shortage of literally everything: medical, remedies, beds in hospitals, medical ventilators, test, medication. What's happening on the front lines of the fight against COVID-19 and what is the tensile strength of a health system, to understand "Vedomosti".
11-04-2020 admin 10588 0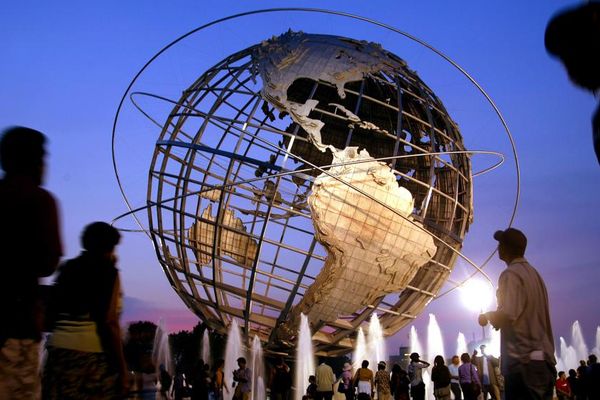 Beyond doubt, the coronavirus pandemic can be characterized as a historic event that challenges the fundamental principles of contemporary world order. The thing is, the consequences of such a threat are still hard to imagine. The current pandemic is not only about global health crisis, but about appearance of an inevitable impulse leading to qualitative changes in global politics, economy and social sphere. Without exaggeration, we may say that the modern system of international relations passes the phase of war - an atypical one. Deeply divided international community needs efficient, far-sighted visionary leadership more than ever. Preserving the society's confidence in governments is not a choice, but rather a necessity and a pledge of safeguarding globalization processes and international cooperation.
08-04-2020 admin 9136 0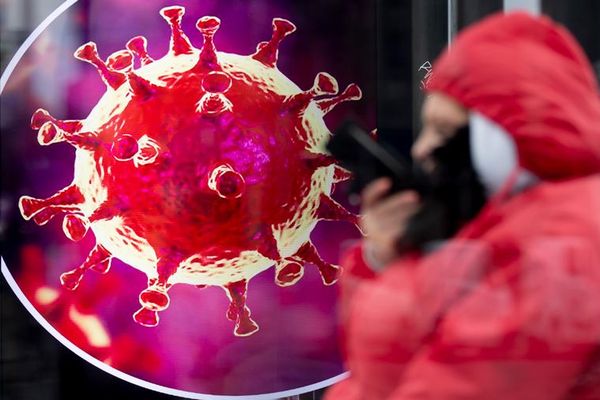 Pandemic could accelerate a change in technological structure and approach the beginning of a new long wave economic cycle, but many in order to catch it, have a lot of change in his views and habits.
02-04-2020 admin 10754 0