Home
/
Politics and Geopolitics
/
/
Articles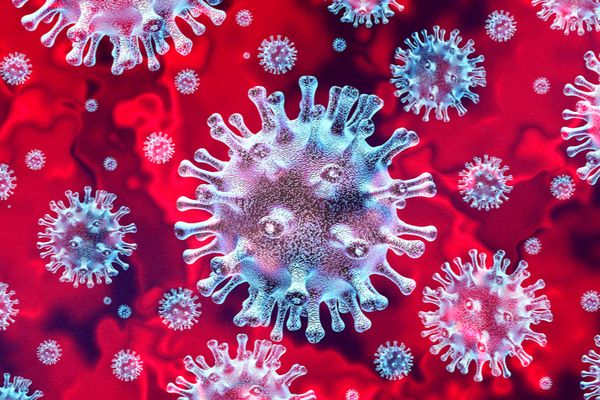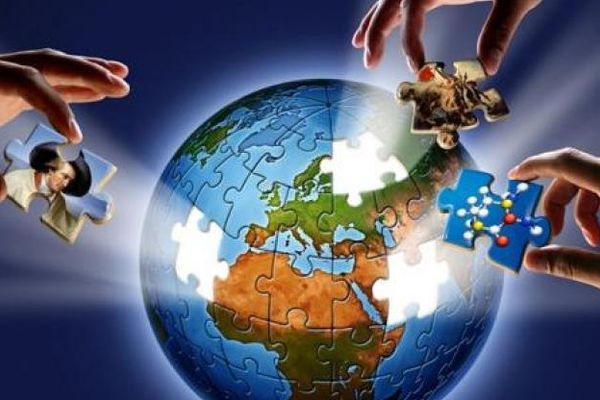 How will the world begin to recover after the epidemic quarantines and bans, to guess is useless, because it will be formed under the impact of contradictory trends. Linear extrapolation of today's or yesterday's picture is rather confusing than helpful. Anyway, the military analogy is probably justified in one. The current "perfect storm" – the replacement of a major war. The world stands still. Another two or three weeks ago, it was impossible to imagine that countries will start to close. Stopped public transportation, empty cinemas and theatres, the empty schools and universities, serious limitation of movement, total control – first is associated only with war. In fact, it is already announced.
30-03-2020 admin 12304 0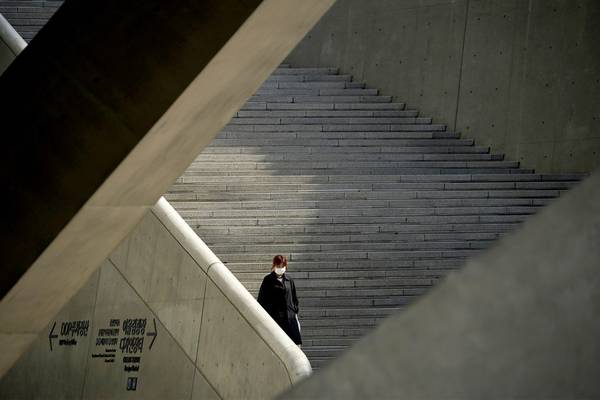 South Korea is one of the first faced with an epidemic COVID-19, but is it now slower than in most other countries. As the country managed to achieve this, says the researcher of the Institute of Oriental studies Natalia Kim.
27-03-2020 admin 13603 0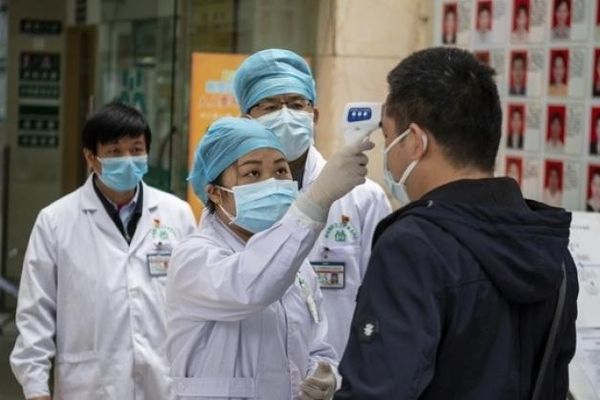 Got China over the last three months:
23-03-2020 admin 17585 0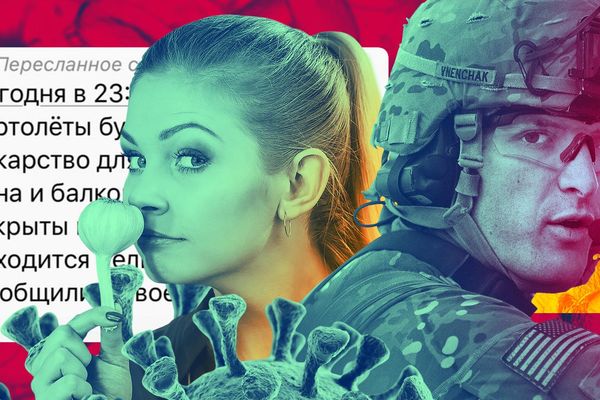 In 2015, the main scientific site on the planet appeared dry post: https://www.nature.com/articles/nm.3985. Its the earliest version in webarchive dated, 2015, and to be quite accurate — the article was submitted for review June 12, 2015. The news was translated in that year, even in Russian, but also remained invisible to the General public.
23-03-2020 admin 15663 0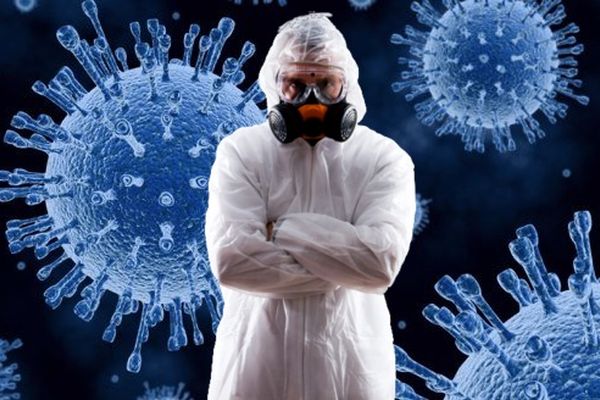 I understand that the degree of hysteria in the background of the coronavirus caused society to a conflict between followers and deniers of the General panic. Sharp enough for group polarization did not cause any special desire to Express their point of view on the General public. But when my companion began to pursue conspiracy theories and mindless interpretation of the data, I realized that the comforting arguments are very few and decided to fill their deficit.
21-03-2020 admin 16652 0