Home
/
Politics and Geopolitics
/
/
Articles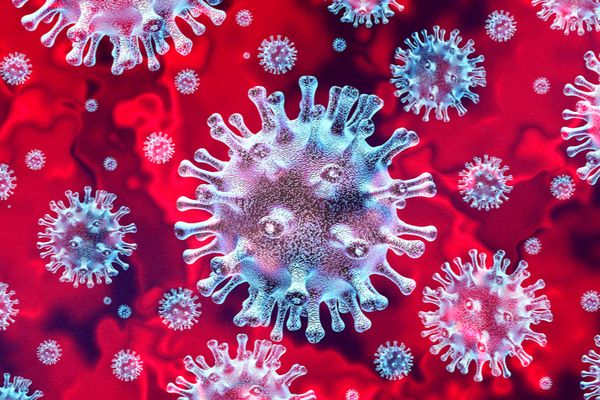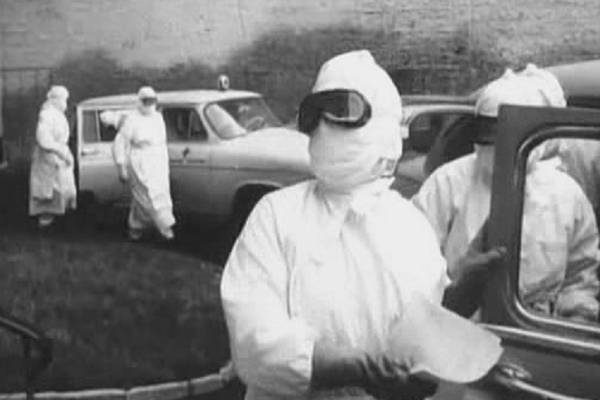 A little over two weeks needed capital services to extinguish the outbreak of the deadly virus and not allow it to spread throughout the Soviet Union.
20-03-2020 admin 17564 0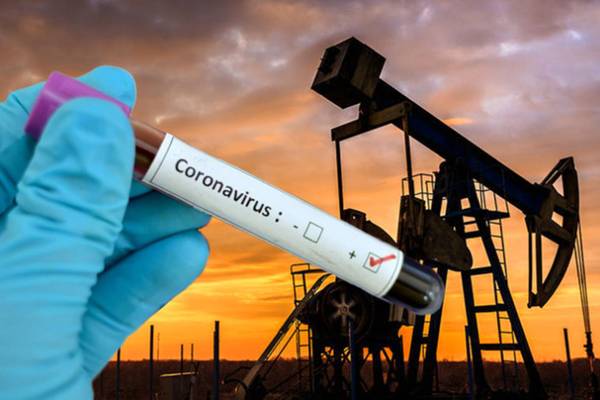 The spread of the coronavirus globally from January 2020 negatively affected the global oil market. So, at the end of February this year, the price of Brent crude oil showed the lowest level in the past 12 months, barely surpassing the mark of$ 50 per barrel, which almost negated the positive price change in the upward direction.
11-03-2020 admin 15519 0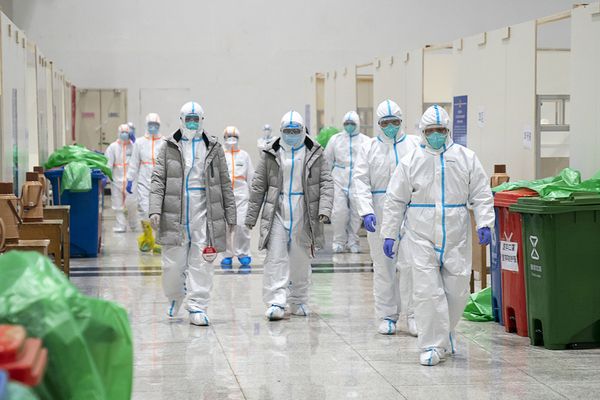 The who, China has sent 25 international experts, and the main conclusions following the results of 9 days of work.
07-03-2020 admin 15244 0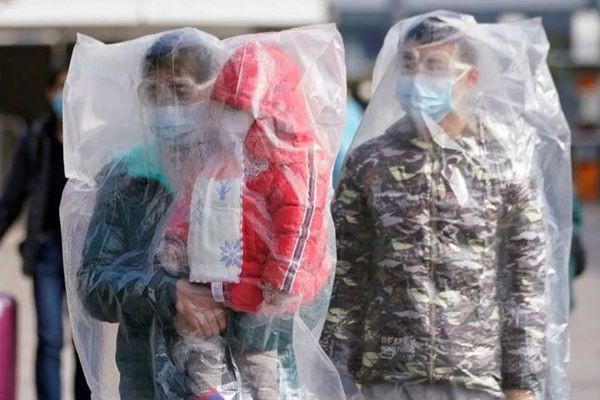 Outbreak of new coronavirus began to decline. If earlier the number of new patients in the thousands per day, but now the account goes on hundreds.
29-02-2020 admin 17272 0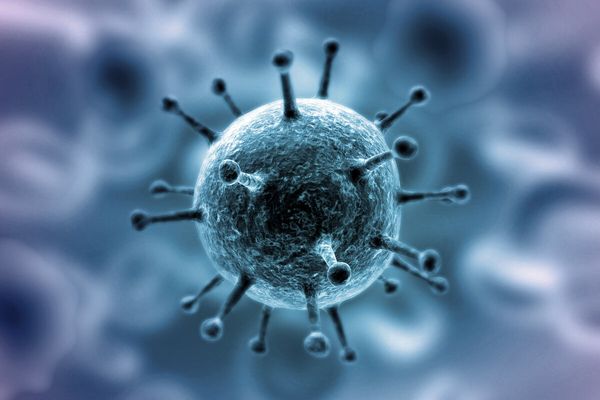 Maybe you are already tired of this topic. However, my novel has only just begun. This publication is part of the huge publications:(more than 80000 letters). I decided to do it separately
09-02-2020 admin 25191 0