Home
/
Politics and Geopolitics
/
/
Articles
"Until 2025 the waves will all leak": academician Chuchalin about the timing of the pandemic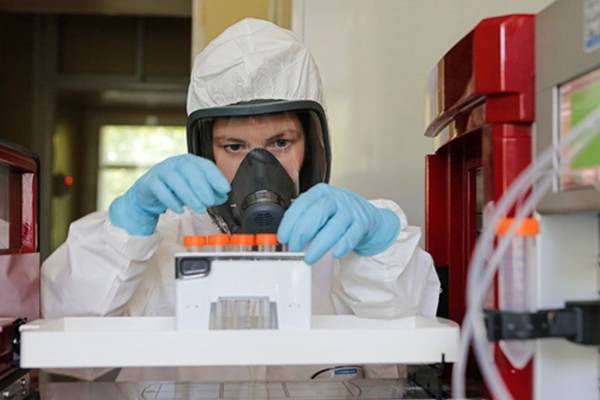 — How much time will you need to understand what is still of the three vaccines in the most efficient and safe?
Yes. I am sometimes amazed at how our scientists (or colocasia) and the company to grind their ethical education. Seriously, I am like really concerned, because the basis of the ethical understanding of the issues is very weak. And at the heart of ethics is a man. What we do in the first place intended that the person was good. But good can turn into evil. My concern is that the vaccine is as good became evil vaccine for humans.
"OXYGEN BECOMES A MEDICINE NUMBER ONE"
— From the fight. And here the person begins to lose the sense of smell, no longer smell or loses its flavor. It's certain nerves. I use the word "neuroepithelium", because this neuroinflammation. We talk to prescribe vitamin B12, which acts on nerve endings, it is able to restore human sense of smell and taste senses.
— Isolated cases of SARS and today there are as MERS.
Antibodies are different. To avoid infection, should be neutralizing antibodies. To not re-infected, there must be good local immunity.