Home
/
Politics and Geopolitics
/
/
Other
The main virologist of Sweden: the mask is ineffective in the fight against coronavirus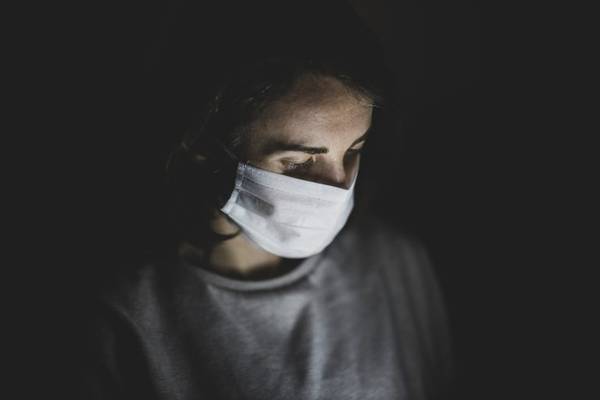 The main virologist of Sweden Anders Tegnell said that the country has no need for masks. According to him, sustainable smoothing of the curve COVID-19 means that you do not need to change anything in local strategies to fight the virus. "We don't have to enter mask mode right now. Because of the decline now is not the time to impose new measures," — said Tegnell.
During the last seven days from the coronavirus died 44 Swede, writes Fortune. While in continental Europe the number of cases of infection increases. In Sweden, the rate remained unchanged during the month, while in Spain and the UK suffered a flare-UPS.
The opinions of politicians and scientists disagree on the question of wearing masks, despite the studies that claim to cover mouth or nose protects against infection and transmission to others. Tegnell doubt the effectiveness of masks against the coronavirus.
"The mask is difficult, says the virologist. — You have to decide when to wear them, who should do it and then see if you can use a mask correctly in different circumstances. I mean the restaurants, because, of course, is impossible in the mask". Tegnell noted that in Spain, there are strict rules on the wearing of masks, however, the country has a growing number of cases of coronavirus.
"It is better to stay away. It's really the best thing you can do to help reduce the risk of infection — observance of a distance, adds the doctor. — Try to work from home, go to work by bike and not by bus if you can. There are many things that you should do before putting on the mask".
During the quarantine, Sweden left open to schools, gyms, cafes, bars and restaurants. Instead, the government called on citizens to act responsibly and to comply with social distance. Problem was the failure to protect people in nursing homes, which led to higher mortality than in neighbouring countries.
---