Home
/
Politics and Geopolitics
/
/
Other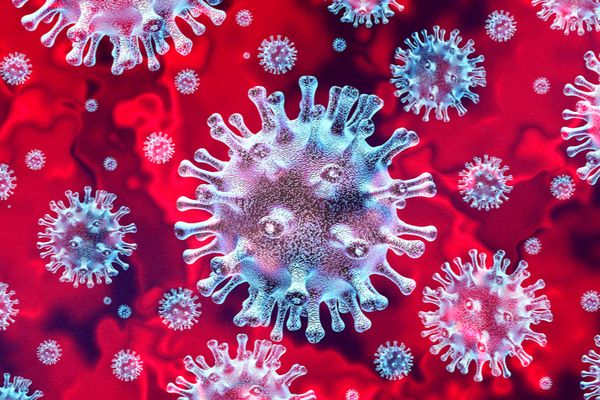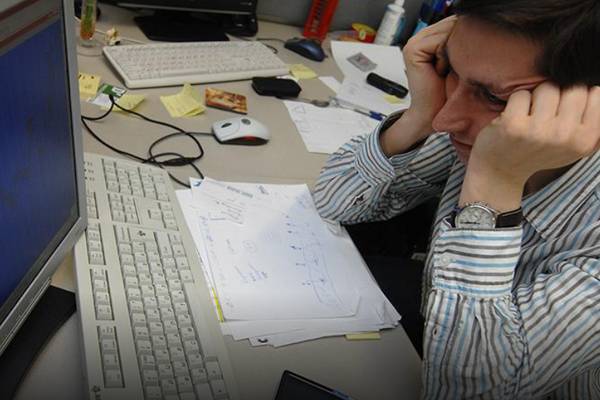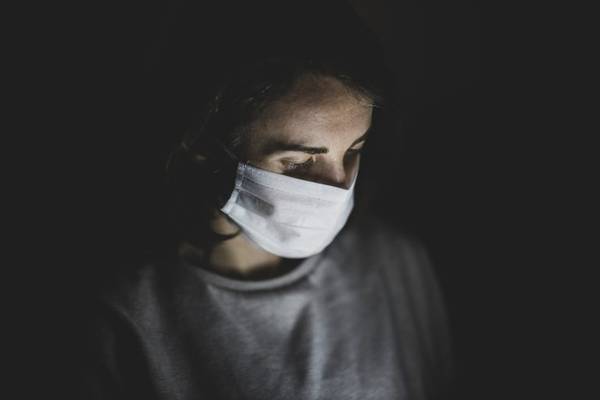 The main virologist of Sweden Anders Tegnell said that the country has no need for masks. According to him, sustainable smoothing of the curve COVID-19 means that you do not need to change anything in local strategies to fight the virus. "We don't have to enter mask mode right now. Because of the decline now is not the time to impose new measures," — said Tegnell.
11-08-2020 admin 20267 0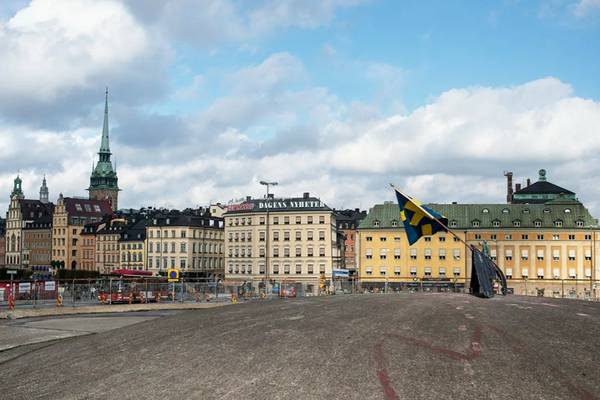 The result of the refusal of Sweden from the harsh restrictive measures against pandemic coronavirus disputed economists around the world have exceeded expectations of experts. About it writes Bloomberg , citing analysts.
04-08-2020 admin 14512 0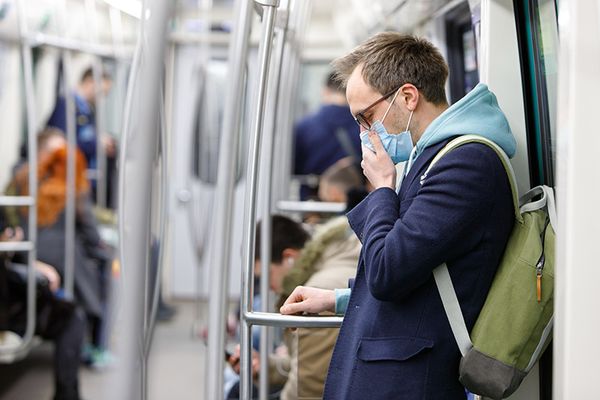 Scientists are trying to prove that epidemiological measures can bring great harm to the health of people, comparable in size with the harm from the virus. But politicians, as a rule, continue to operate under the previously established patterns.
31-05-2020 admin 19226 0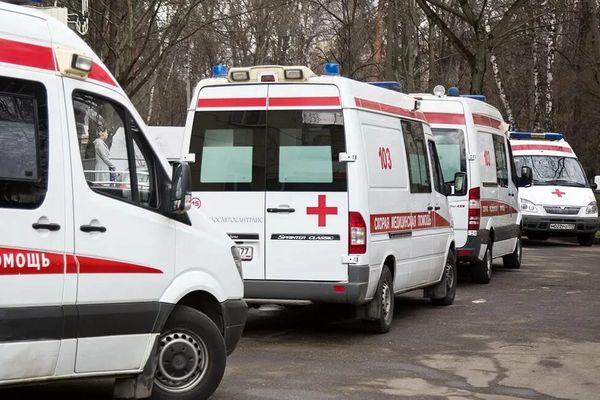 Russia on the morning of 18 April, came in 10th place in the total number of cases of coronavirus, squeezing him with Belgium. However, after the afternoon the situation has changed and our country is again on the 11th place. Only in Russia 36 793 officially established cases COVID-19.
21-04-2020 admin 10675 0