Home
/
Politics and Geopolitics
/
/
Articles
Injections from the virus: who makes COVID-19 vaccines in Russia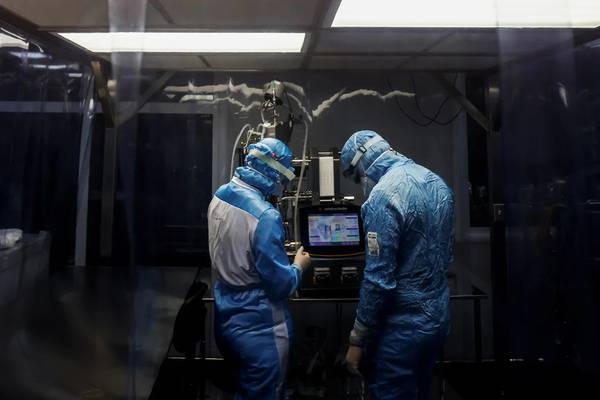 What was missing in the summer and early autumn of 2020 were promises. In July 2020, the Russian Direct Investment Fund (RDIF), which financed the development of Sputnik V, announced that 30 million doses would be released in Russia by the end of the year for the domestic needs of the country.
Pharmstandard did not respond to Forbes' requests.
For its production in 2019, the INVAK enterprise was created jointly with the Nanolek company, but with the onset of the coronavirus pandemic, the site was quickly repurposed for the COVID-19 vaccine being created at the institute — KOVIVAK. What is its peculiarity? Unlike most other coronavirus vaccines, it does not contain antigens for the production of antibodies against individual fragments of SARS-CoV-2, but consists of a whole inactivated, that is, killed, virus, which allows a vaccinated person to be given a complete set of all antibodies and the widest possible protection against the disease.
Source: https://www.forbes.ru/biznes/438269-ukoly-ot-virusa-kto-delaet-v-rossii-vakciny-ot-covid-19?utm_source=telegram&utm_medium=social&utm_campaign=v-mae-2020-goda-vicz