Home
/
Politics and Geopolitics
/
/
Analytics
The provisional guidelines. Prevention, diagnosis and treatment for novel coronavirus infection COVID-19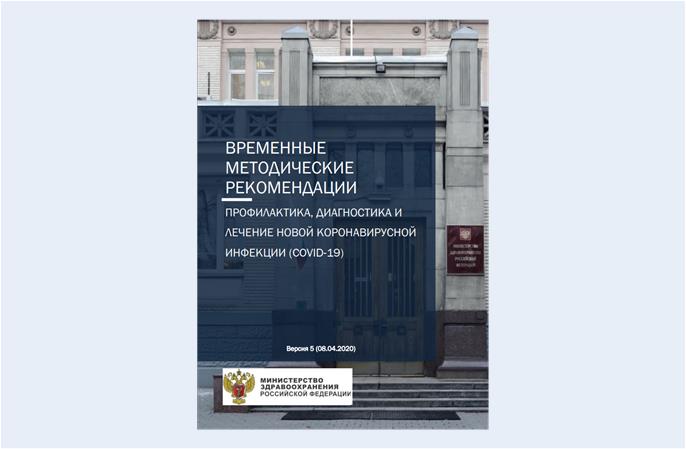 At the end of 2019 in the people's Republic of China (PRC), an outbreak of a new coronavirus infection, with its epicenter in the city of Wuhan (Hubei province), the causative agent of which was given the temporary name 2019-nCoV.
The world health organization (who) 11 Feb 2020 appropriated the official name of the infection caused by a novel coronavirus, – COVID-19 ("Coronavirus disease 2019"). The international Committee on taxonomy of viruses 11 Feb 2020 appropriated the official name of the causative agent – SARS-CoV-2.
The appearance COVID-19 put before the health professionals of the problems associated with rapid diagnosis and providing medical care to patients. Currently, the data about epidemiology, clinical features, prevention and treatment of this disease is limited.
It is known that the most common clinical manifestation of new variant of coronavirus infection is bilateral pneumonia, in 3-4% of patients was the development of acute respiratory distressingly (ARDS).
The recommendations presented in the document, largely based on the materials on the diagnosis, prevention and treatment COVID-19, published by who, Chinese, American and European centers for disease control the analysis of domestic and foreign scientific publications, regulatory documents of the Ministry of healthcare of Russia and Federal service.