Home
/
Politics and Geopolitics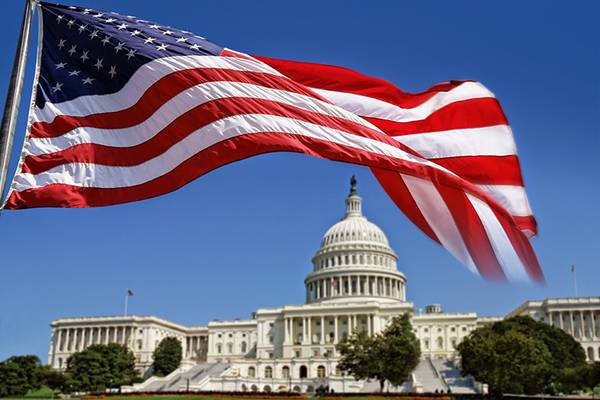 The United States of America has played, is and will continue to play a key role in the modern world order in the coming decades. In fact, the United States today determines the direction of development of the entire Western civilization, being the initiator of many geopolitical projects designed to preserve their dominance today and lay the foundation for prosperity in the future. This project is devoted to the analysis of US foreign and domestic policy, its geopolitical aspirations, as well as the military-strategic and scientific-technical initiatives that support them.
Project working group
Project coordinator:
Experts: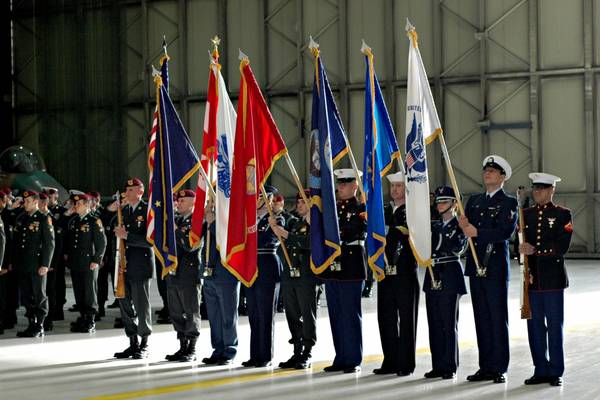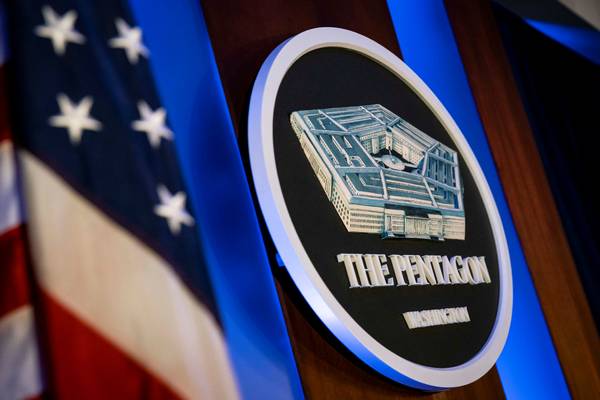 US weapons systems are among the most advanced in the world, thereby guaranteeing the Armed Forces a strategic advantage over most opponents and in the most difficult situation. The budget for 2021 is drawn up at the request of the Ministry of Defense (Ministry of Defense) US $ 243.4 billion $ 136.9 billion.  for purchases and $ 106.6 billion. for R & D (research and development). Out of 243.4 billion. the amount of $ 88.9 billion indicated in the request. The $ 1 billion will go to a major defense program whose cost exceeds the threshold set by the Deputy Secretary of Defense.