Home
/
Politics and Geopolitics
/
USA in global affairs
/
Articles
Status and prospects of the US economy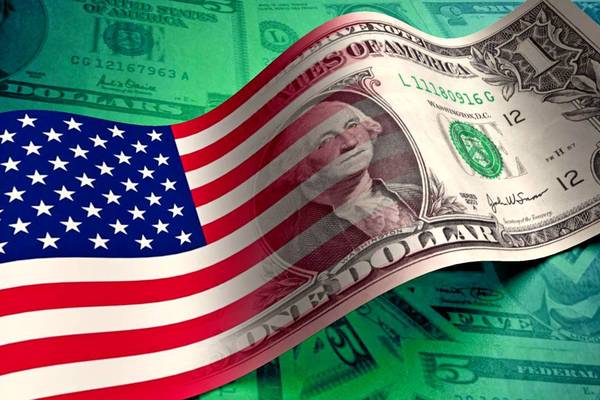 In 2019, there is improvement in the economic situation in the United States. Undertaken by the administration of D. trump's measures to stimulate the economy had a positive effect. The gross domestic product of the United States in 2019 is estimated at 21.4 trillion. dollars. and in real terms increased by 3.2%. Average annual real GDP growth in the US 2015-2019 is 2.3%. Inflation is relatively low: on average 1.7% over the period.
Due to low growth of Federal revenues, the relatively substantial increase in Federal spending, including in connection with the extension of funding of military programs and programs to stimulate the economy. It is expected that in 2020, the Federal budget deficit will exceed 1.1 trillion. dollars. His share of expenditures of the Federal budget will be 23,2% and of GDP was 5.4% (Fig. 2).
In the spring of 2020, the U.S. was forced to temporarily remove the sales tax on some Chinese goods worth about $ 150 billion. These measures were necessitated by the purchase of special medical equipment and means of individual protection of Chinese production to control the spread of coronavirus.
For the US arms industry typical full industry and intra-industry structure. There are all kinds and types of businesses. In all branches of the military industry of the USA (excluding electronic and nuclear) are highlighted in 466 enterprises. Among them are allocated 378 industrial companies (81% of all enterprises in this industry), 45 repair (10%), 35 NIO (7%) and eight waste disposal (2%).
The United States each year to provide military assistance to over 100 countries around the world. Its volume for the period 2014-2018 amounted to $ 55.2 billion. The major recipients of this military aid are Israel, Egypt and Afghanistan.