Home
/
Politics and Geopolitics
/
Analytics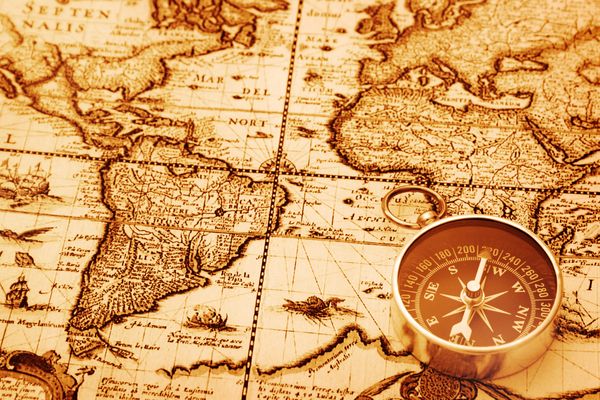 Articles
Events
Analytics
Recommended
Weekdays
Other
Our volunteers in Bosnia and Kosovo fought for that war does not spread to Russia. To consciously go on a deadly risk, a man needs a good reason. To become a soldier, you need spiritual core. Add to this inherent sense of justice for our people, and here it is - a psychological portrait of the Russian volunteer.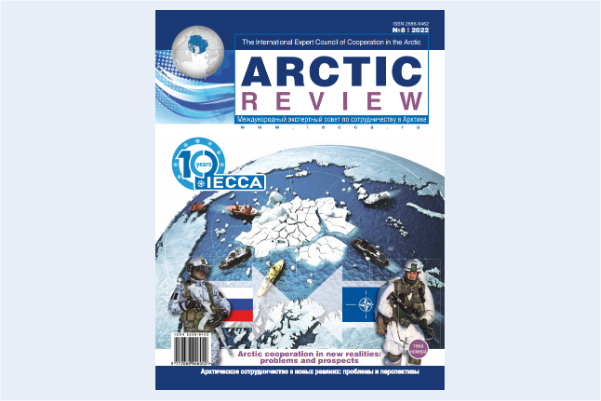 The next issue of the Arctic Review magazine has been published.
21-11-2022 admin 56691 0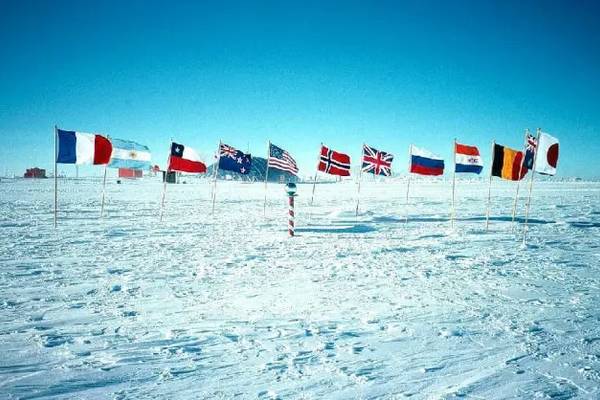 Patents registration is one of the important indications of any country's education and research quality. In this case Russia is on top in the total application but most of the Russian applications received in the Resident category and it's far behind in the Non-resident category.
18-04-2022 admin 55399 0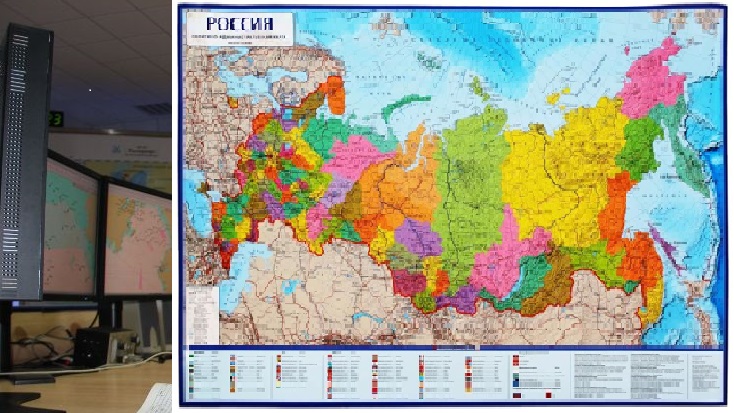 Russia's decisive role in the Arctic is categorically not satisfied with other countries in the region, which insist on making the Northern Sea Route an international commercial route. And to abandon the mandatory escort by Russian pilots and icebreakers. Not only the states that are members of the Arctic Council, but also many other countries are dissatisfied with Russia's return to a full-scale presence in the Arctic zone and, although each of the countries pursues its own interests, they all quickly developed a unified position on the internationalization of the Northern Sea Route.
07-04-2022 58375 0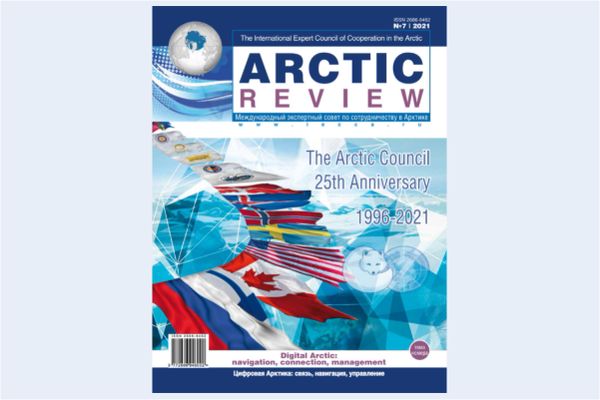 The next issue of the Arctic Review magazine has been published. This time the theme of the issue is Digital Arctic.
12-11-2021 admin 43572 0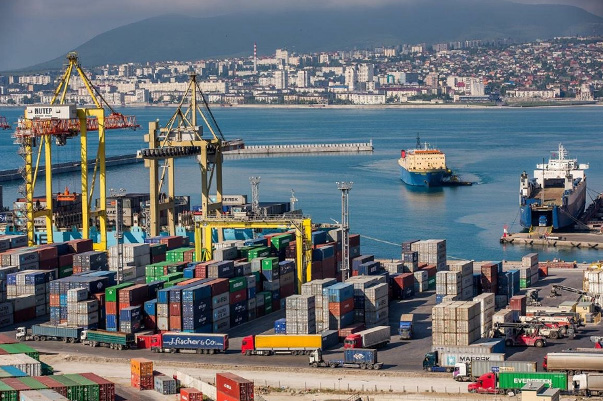 The article gives a brief analysis of cyber threats on the part of States, the role of Western countries in laying the foundations of the international legal regulation of cyber security and the Maritime places of the classification and insurance companies to ensure Maritime cyber security. Based on the analysis of the projected increase in the risk of cyber attacks on Maritime transport state. In order to use in developing a sectoral system of regulations to ensure Maritime cyber security highlighted the positive aspects of its deliberations, the EU and the US, as well as major classification societies and insurance.
04-03-2021 86643 0