Home
/
Politics and Geopolitics
/
Analytics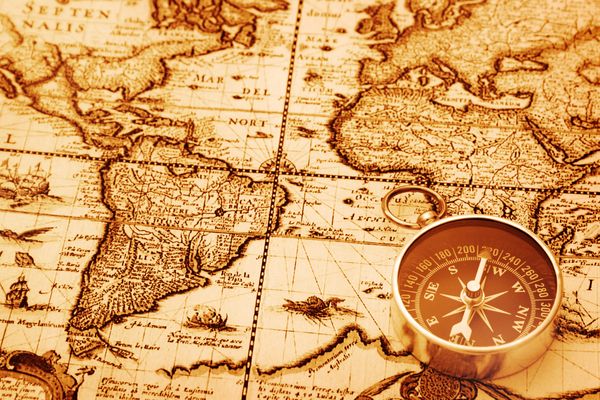 Articles
Events
Analytics
Recommended
Other
Our volunteers in Bosnia and Kosovo fought for that war does not spread to Russia. To consciously go on a deadly risk, a man needs a good reason. To become a soldier, you need spiritual core. Add to this inherent sense of justice for our people, and here it is - a psychological portrait of the Russian volunteer.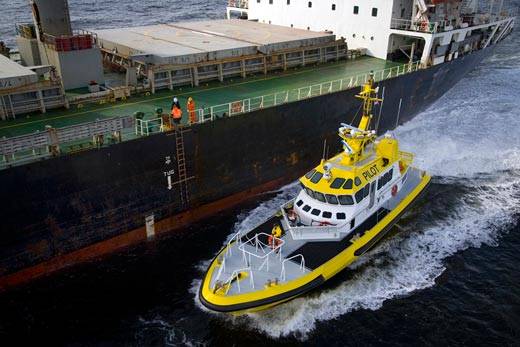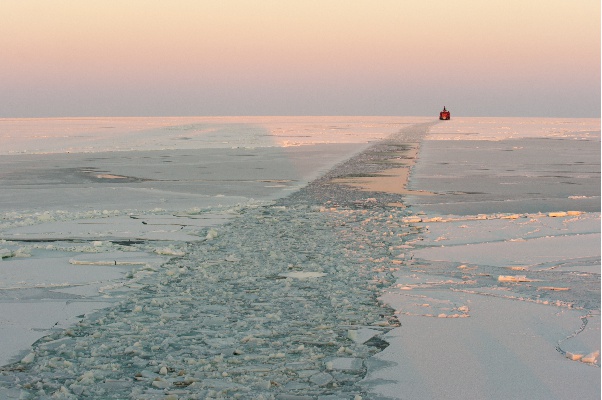 Published the report "the Modern Arctic is a critical point of regional security", prepared by the candidate of legal Sciences, honored worker of transport of the Russian Federation Vladimir Ivanovich by Gorkinym to the round table on the theme: "the Modern Arctic: politics, Economics, security and international cooperation" organized by the Coordination Council of the Noncommercial organisations of Russia. The event was held on 15 September in Moscow House of public organizations. Please note that TSSOP is not the author of this article and TSSOP position may not coincide with the opinion of the author.
24-09-2020 Gornova Anna M. 16953 0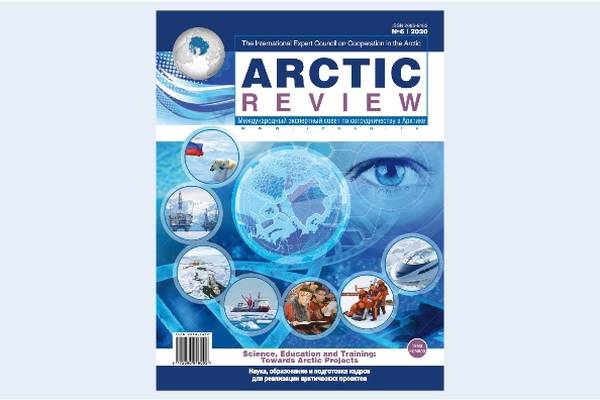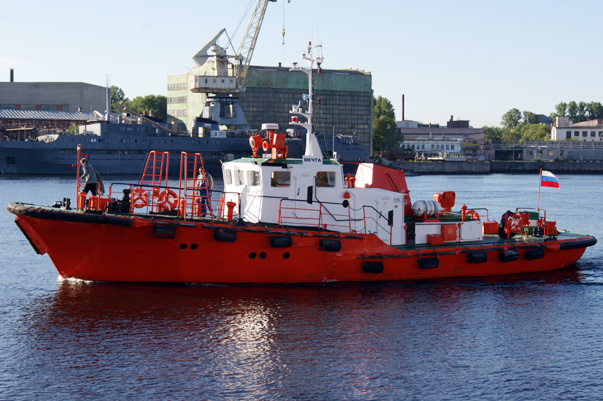 In the previous issue of the newspaper "Marine news" published an interview with Federation Council member Viktor Pavlenko "a Pilot issue should be resolved" on discussion of a legislative initiative, involving the creation of the country's state pilotage service. In the debate around the future device pilot the Affairs of the country, the editors provide an opportunity for interested parties, independent experts, practitioners and theorists to Express their position on the topic, to give expert assessment and recommendations and to share experiences with one goal: to decide this important question.
31-07-2020 Gornova Anna M. 15824 0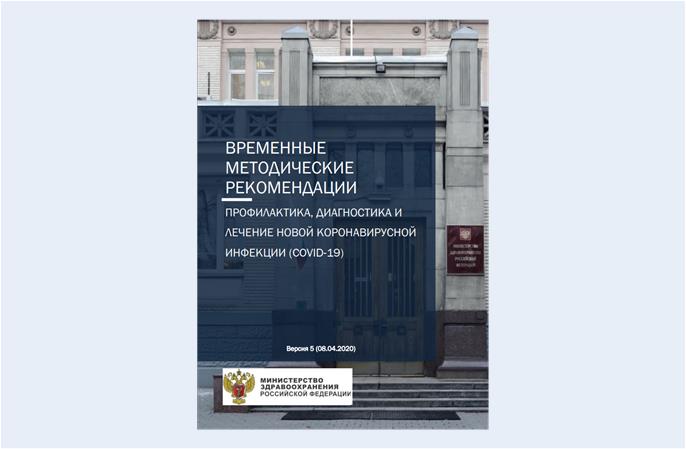 At the end of 2019 in the people's Republic of China (PRC), an outbreak of a new coronavirus infection, with its epicenter in the city of Wuhan (Hubei province), the causative agent of which was given the temporary name 2019-nCoV.
17-04-2020 admin 10764 0