Home
/
Politics and Geopolitics
/
Analytics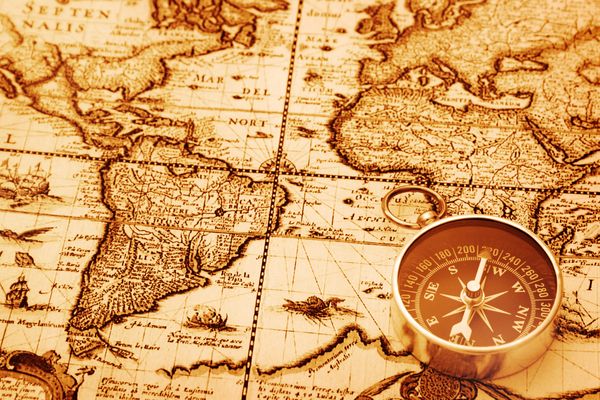 Articles
Events
Analytics
Recommended
Weekdays
Other
Our volunteers in Bosnia and Kosovo fought for that war does not spread to Russia. To consciously go on a deadly risk, a man needs a good reason. To become a soldier, you need spiritual core. Add to this inherent sense of justice for our people, and here it is - a psychological portrait of the Russian volunteer.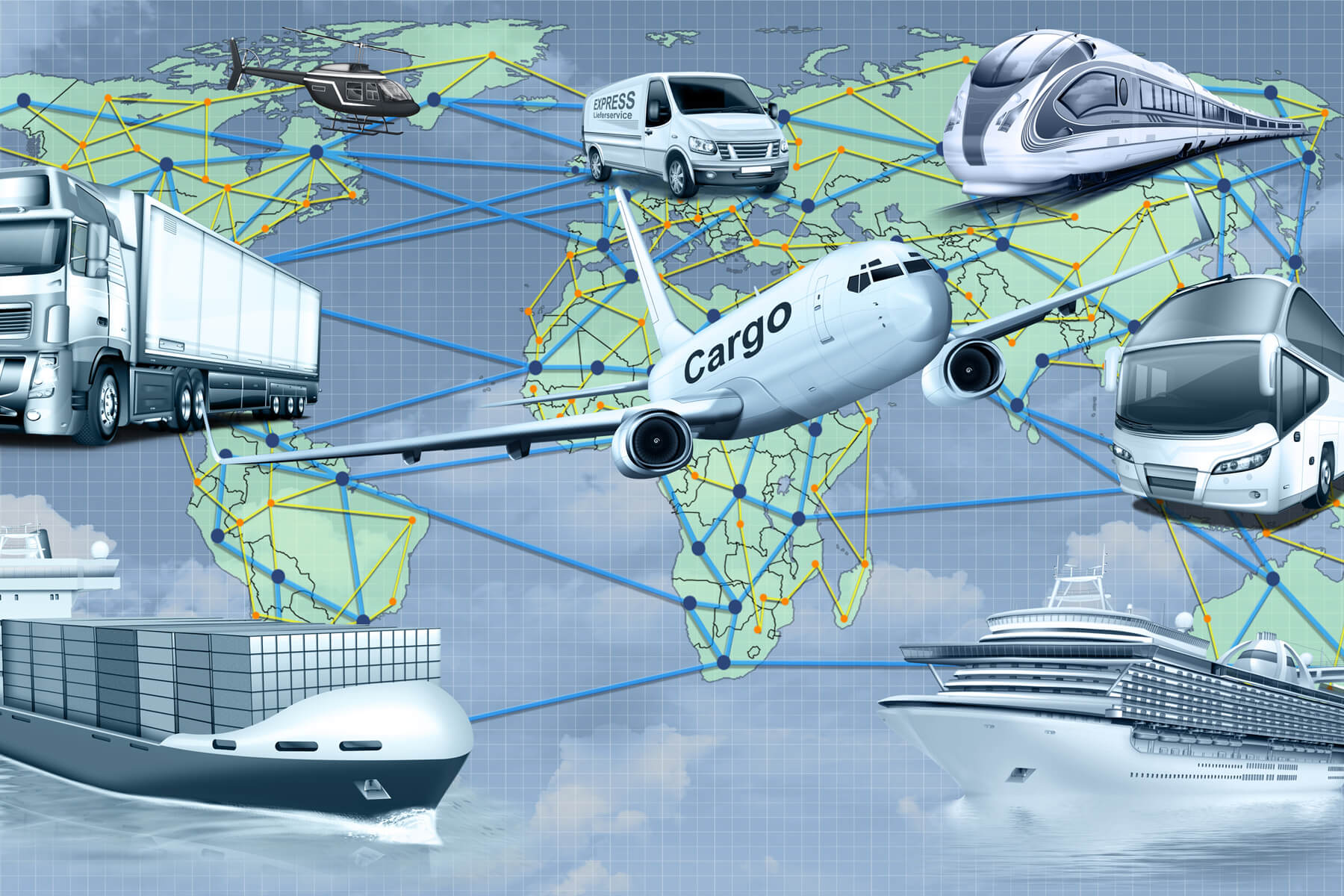 On June 24, the IX International Siberian Transport Forum, held with the support of the Ministry of Transport of Russia and the State Duma Committee on Transport and Transport Infrastructure Development, ended in Novosibirsk. The event is of particular importance not only for the Novosibirsk Region and the Siberian Federal District. It attracts the close attention of the whole of Russia. And also enjoys the well-deserved authority and respect of foreign experts from China, India, Central Asia and Europe, Africa and Latin America. At the forum, the industry community discussed key aspects of the functioning of all types of transport, solutions for the development of transport, logistics and road complexes. The forum and exhibition events were attended by representatives of federal and regional government authorities, heads of specialized industry unions and associations, large domestic transport companies, machine-building enterprises, representatives of the road construction complex. Earlier, strategic aspects of the transport industry were discussed at the St. Petersburg International Economic Forum (June 15-18 in St. Petersburg), and were also announced by Russian President Vladimir Putin at a Meeting on the development of certain areas of the transport complex on May 24. Following the results of the events, Pavel Fedyaev, First Deputy Chairman of the State Duma Committee on Transport and Transport Infrastructure Development, shared his view on the processes taking place today in the transport industry of our country.
30-06-2022 Gornova Anna M. 6646 0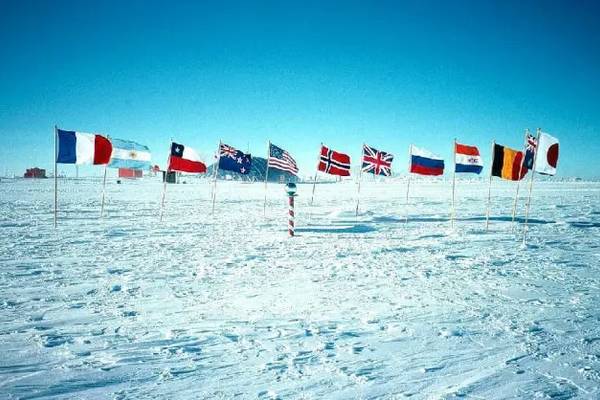 Patents registration is one of the important indications of any country's education and research quality. In this case Russia is on top in the total application but most of the Russian applications received in the Resident category and it's far behind in the Non-resident category.
18-04-2022 admin 45488 0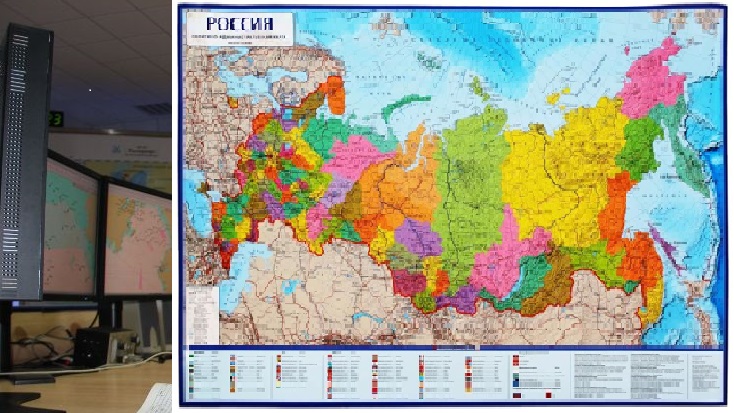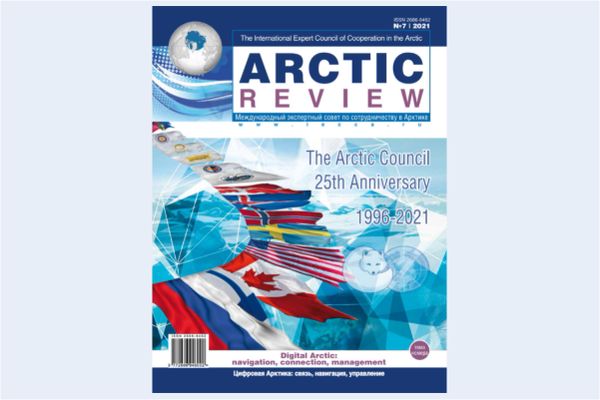 The next issue of the Arctic Review magazine has been published. This time the theme of the issue is Digital Arctic.
12-11-2021 admin 33865 0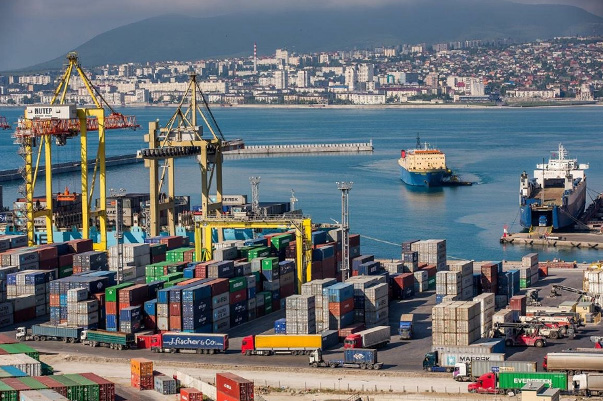 The article gives a brief analysis of cyber threats on the part of States, the role of Western countries in laying the foundations of the international legal regulation of cyber security and the Maritime places of the classification and insurance companies to ensure Maritime cyber security. Based on the analysis of the projected increase in the risk of cyber attacks on Maritime transport state. In order to use in developing a sectoral system of regulations to ensure Maritime cyber security highlighted the positive aspects of its deliberations, the EU and the US, as well as major classification societies and insurance.
04-03-2021 Gornova Anna M. 80637 0