Home
/
Politics and Geopolitics
/
Analytics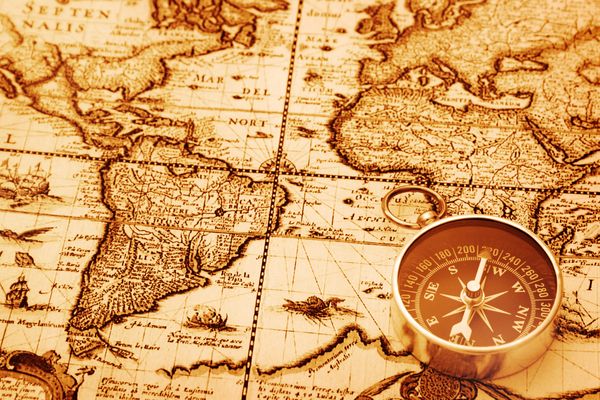 Articles
Events
Analytics
Recommended
Weekdays
Other
Our volunteers in Bosnia and Kosovo fought for that war does not spread to Russia. To consciously go on a deadly risk, a man needs a good reason. To become a soldier, you need spiritual core. Add to this inherent sense of justice for our people, and here it is - a psychological portrait of the Russian volunteer.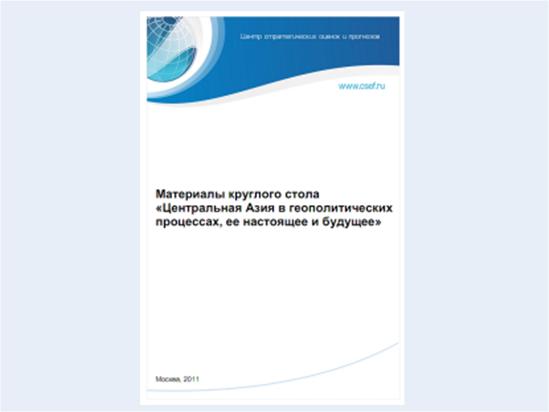 Geopolitical development of the current year clearly showed that many of the projects that were in the previous years in development, were transferred to the implementation stage. This is primarily the project of reconstruction of Europe (which is directly related to the project "Russia"), a project to establish the greater Middle East, and New Asian project (active phase of which were the tragic events in Japan).
05-10-2011 admin 4652 0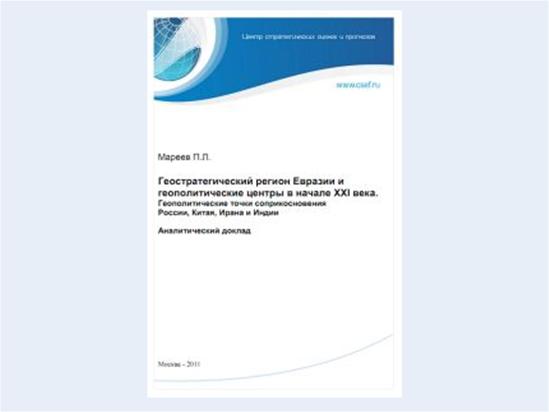 Global is rapidly growing negative trend of our time can force humankind to move the emphasis of its strategy from "sustainable development" to simple survival. "The global trend of world development, catastrophic degradation of the natural environment and the rapid growth of the world's population - leads the world community to the realization that the pursuit of profit and consumption can no longer (due to limited resources) be considered as the driving force of the development of civilization.
05-10-2011 admin 5261 0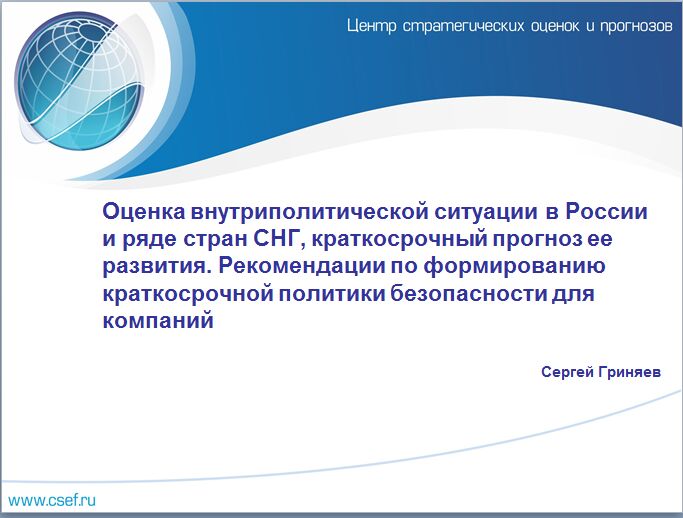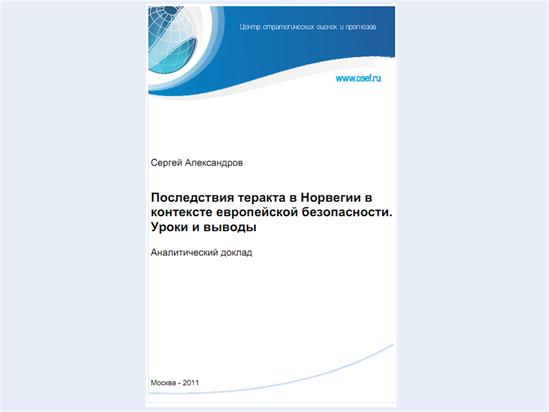 Unprecedented for a quiet and measured life of Norway, the crime that resulted in Friday, July 22, the deaths of 76 people and a large number wounded, caused a huge flood of messages, comments, estimates and forecasts in the global information space. Not wanting to stay away from such a resonant tragedy, we have tried to make their own preliminary analysis of the events and also to formulate a first approximation the lessons and forecasts from the incident.
04-08-2011 admin 5310 0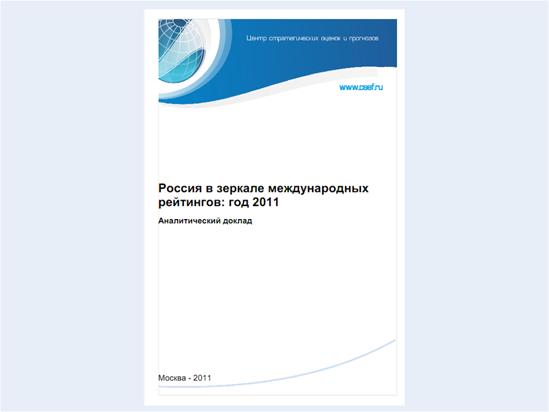 Russia in 2011 – this is the average country (by the standards of the UN) having a number of negative trends in the economy, socio-political, social and other spheres of society, which leads to gradual deterioration within the foreign policy situation and the decline in international rankings. Improving the international position of the country is possible only as a result of deep and comprehensive reforms and modernization of the main spheres of Russian society.
11-06-2011 3905 0