Home
/
Politics and Geopolitics
/
Analytics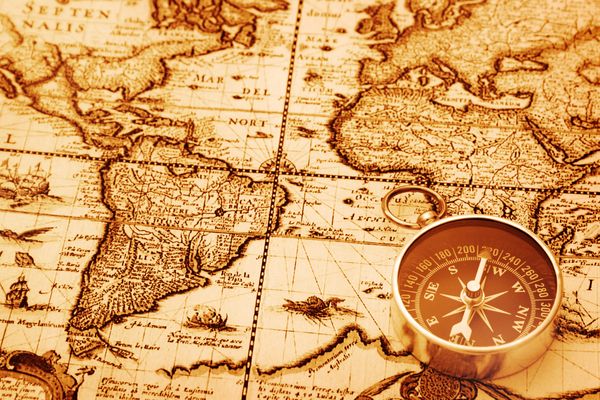 Articles
Events
Analytics
Recommended
Weekdays
Other
Our volunteers in Bosnia and Kosovo fought for that war does not spread to Russia. To consciously go on a deadly risk, a man needs a good reason. To become a soldier, you need spiritual core. Add to this inherent sense of justice for our people, and here it is - a psychological portrait of the Russian volunteer.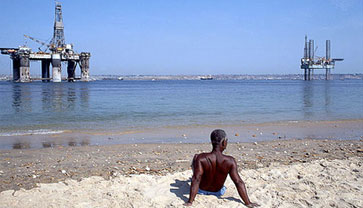 Early 2010 marked the start of a chain of powerful transformational processes on the African continent. For most of the "civilized world" Africa was opened again after the world Cup in Johannesburg, which attracted not only South Africa tourists but also the attention of the world media towards Africa and its problems. But the special interest has attracted the recent events in Egypt, resulting in the change of the political course in this key African country.
06-02-2011 9837 0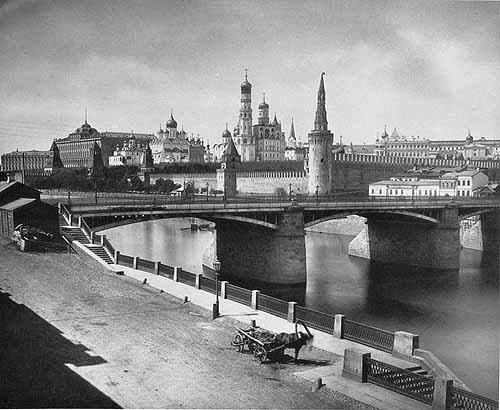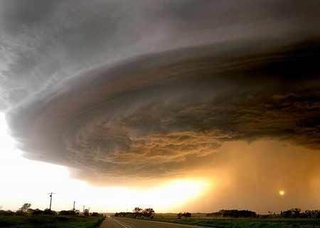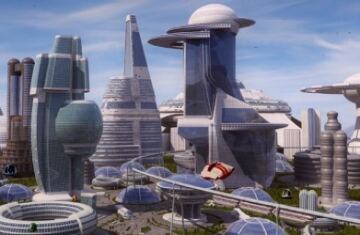 In early February 2010 at the Institute of contemporary development (INSOR) held a press conference dedicated to the presentation of the report "Russia of the XXI century: image of desired tomorrow"1. The authors of the reports - the Institute of contemporary development experts: A. Goltz, E. Gontmakher, Leonid Grigoriev, S. Kulik, B. Makarenko, N. Maslennikov, S. Plaksin, A. Rubtsov, E. Shatalov, I. Yurgens. The document describes the main characteristics of the desired state of the political system, economy, social sphere, defense and security, foreign policy positioning of our country in the XXI century and the priority measures to be taken to start the movement to a desired tomorrow.
11-02-2010 5980 0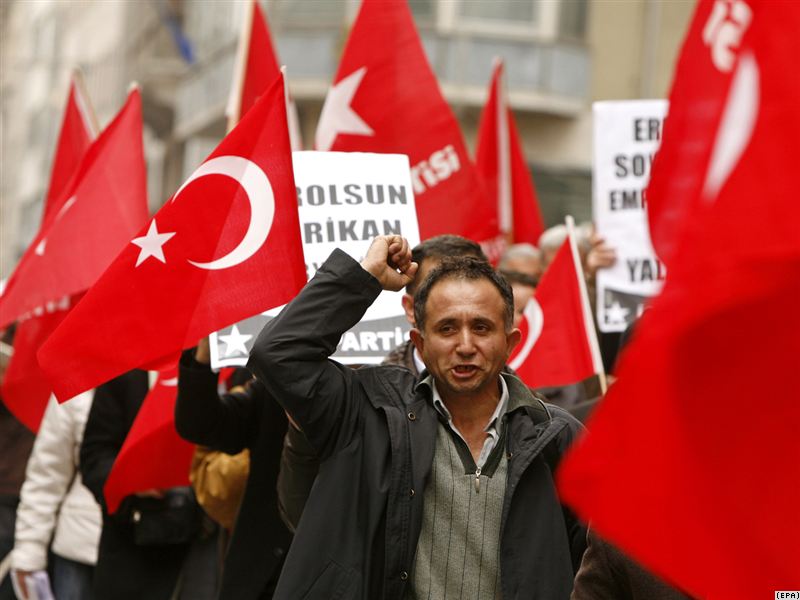 The first decade of the XXI century ends with the greatest economic crisis the modern world. The level and extent of the problems quite well illustrated, in particular, the fact that even the UN was forced to adjust their pessimistic forecasts for the world economy in the direction of their further deterioration.
06-11-2009 4773 0