Home
/
Politics and Geopolitics
/
Analytics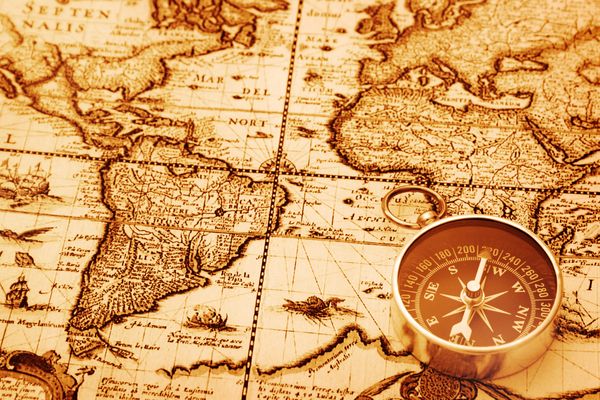 Articles
Events
Analytics
Recommended
Weekdays
Other
Our volunteers in Bosnia and Kosovo fought for that war does not spread to Russia. To consciously go on a deadly risk, a man needs a good reason. To become a soldier, you need spiritual core. Add to this inherent sense of justice for our people, and here it is - a psychological portrait of the Russian volunteer.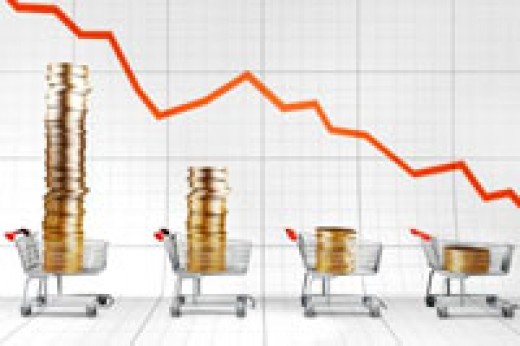 The main conclusion made by the Center staff according to the results of the analysis of the current state of the global economy and the economy of Russia, is the conclusion that the socio-economic situation in Russia in 2009 will deteriorate.
22-03-2009 admin 6639 0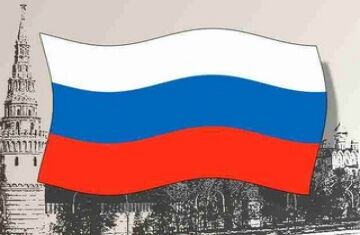 January 22, 2010 meeting of the state Council, devoted to the improvement of the political system of the Russian Federation, Russian President Dmitry Medvedev admitted that the political system in Russia is far from ideal, and urged not to limit my conversations about the election, and to discuss the development of the political system in a broad sense. What we do in the next analytical report.
06-09-2008 4885 0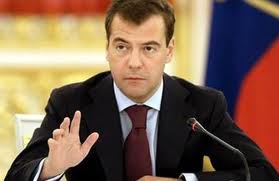 March 2, 2008 passed the next elections of the President of the Russian Federation. On March 3, the processed 99.4% of protocols of precinct election commissions the Central election Commission (CEC) of the Russian Federation announced preliminary results of voting. The most votes received 1st Deputy Prime Minister of Russia, the candidate of "United Russia" Dmitry Medvedev. According to recent reports, he received 70.2% of the population.
30-03-2008 3558 0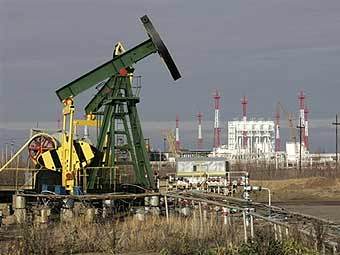 Analysis and evaluation of available information about the situation in Russia (in Russian fuel and energy complex), as well as a comparison of the development of this situation with the situation in the world shows that over the past three to five years sufficiently clear to be implemented on a single design and scenario plan strategic operations, aimed at curbing the development of the geopolitical situation in the world associated with explosive growth of financial, economic and military potential of several Asian countries (primarily China and India), and held by, ideologically close to "the Roman club".
07-09-2007 4837 0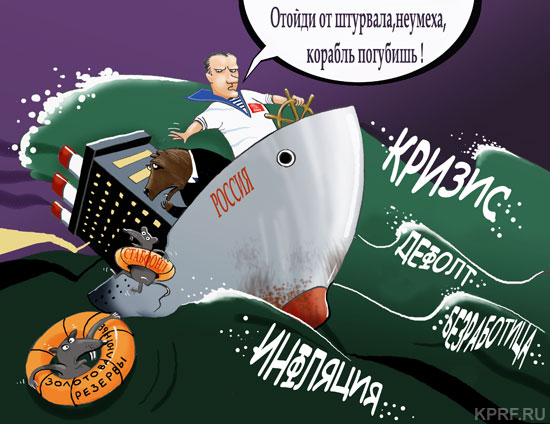 In September of 2006. we generated a forecast of the possible timing of the start of the development of the crisis phenomena in the Russian economy. The estimated timing of the crisis was assessed by us in 2008 (second half) – 2010 forecasting Technique based on the comparison of the real and the official rate of the US dollar: as a generalized indicator of approaching crisis is to reduce the difference between these two courses.
23-03-2007 4152 0