Home
/
Politics and Geopolitics
/
Analytics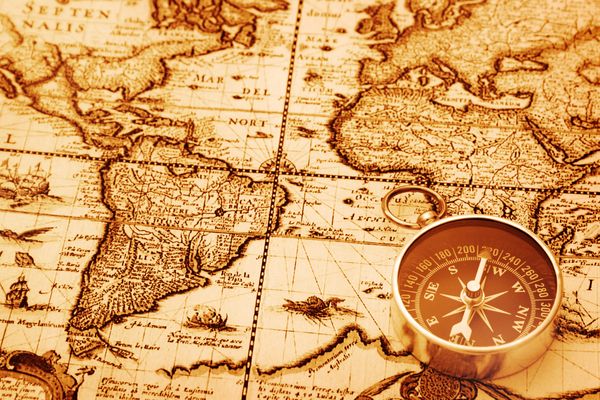 Articles
Events
Analytics
Recommended
Weekdays
Other
Our volunteers in Bosnia and Kosovo fought for that war does not spread to Russia. To consciously go on a deadly risk, a man needs a good reason. To become a soldier, you need spiritual core. Add to this inherent sense of justice for our people, and here it is - a psychological portrait of the Russian volunteer.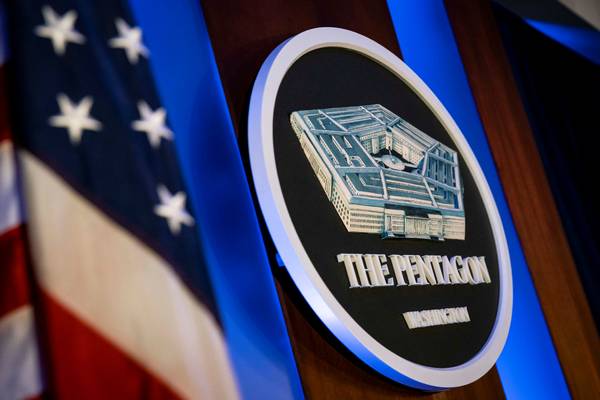 US weapons systems are among the most advanced in the world, thereby guaranteeing the Armed Forces a strategic advantage over most opponents and in the most difficult situation. The budget for 2021 is drawn up at the request of the Ministry of Defense (Ministry of Defense) US $ 243.4 billion $ 136.9 billion.  for purchases and $ 106.6 billion. for R & D (research and development). Out of 243.4 billion. the amount of $ 88.9 billion indicated in the request. The $ 1 billion will go to a major defense program whose cost exceeds the threshold set by the Deputy Secretary of Defense.
16-11-2020 44190 0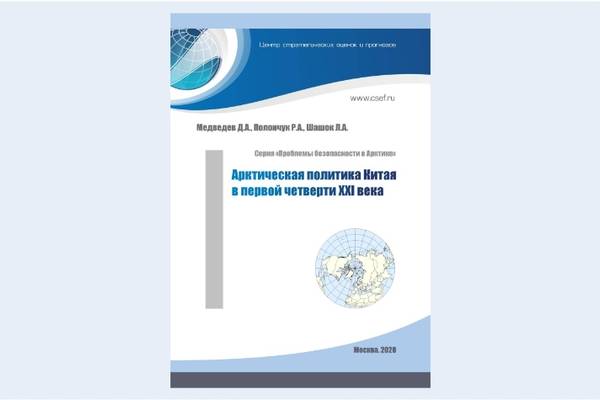 The experts of the Center have prepared the next edition. Based on a comprehensive analysis of the work of domestic and foreign, primarily Chinese, specialists, the current policy of China in relation to the Arctic is considered. The authors paid special attention to the study of directions and tools for the implementation of practical programs for the development of the Arctic. A significant place in the work is occupied by the analysis of Arctic policies of various countries through the eyes of Chinese experts and journalists. The publication is intended for a wide range of readers interested in modern geopolitics and international relations.
11-11-2020 admin 41655 0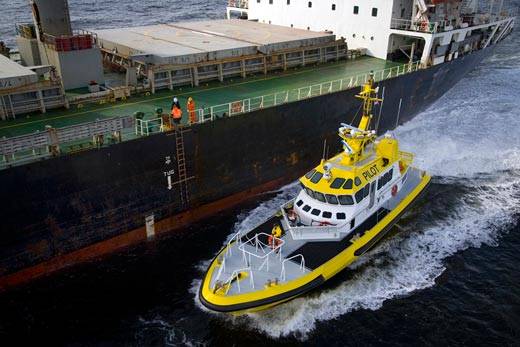 Why a pilot government agencies are losing billions of rubles, says the Chairman of the Interregional trade Union of pilots, the pilot of the port of Saint-Petersburg, captain Vladimir Kabanov.
15-10-2020 Gornova Anna M. 37097 0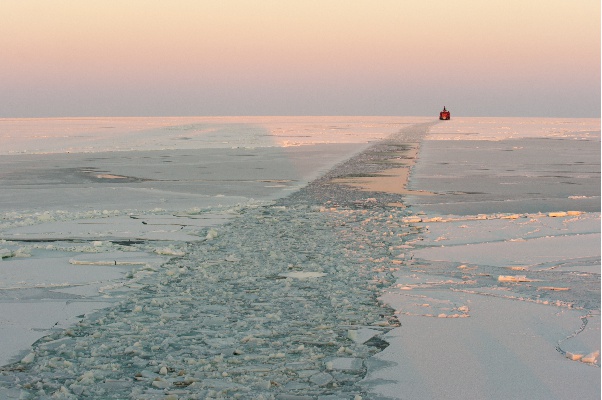 Published the report "the Modern Arctic is a critical point of regional security", prepared by the candidate of legal Sciences, honored worker of transport of the Russian Federation Vladimir Ivanovich by Gorkinym to the round table on the theme: "the Modern Arctic: politics, Economics, security and international cooperation" organized by the Coordination Council of the Noncommercial organisations of Russia. The event was held on 15 September in Moscow House of public organizations. Please note that TSSOP is not the author of this article and TSSOP position may not coincide with the opinion of the author.
24-09-2020 Gornova Anna M. 22779 0