Home
/
Politics and Geopolitics
/
Analytics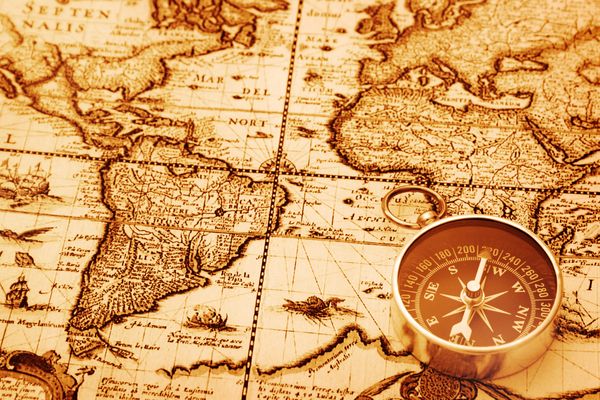 Articles
Events
Analytics
Recommended
Weekdays
Other
Our volunteers in Bosnia and Kosovo fought for that war does not spread to Russia. To consciously go on a deadly risk, a man needs a good reason. To become a soldier, you need spiritual core. Add to this inherent sense of justice for our people, and here it is - a psychological portrait of the Russian volunteer.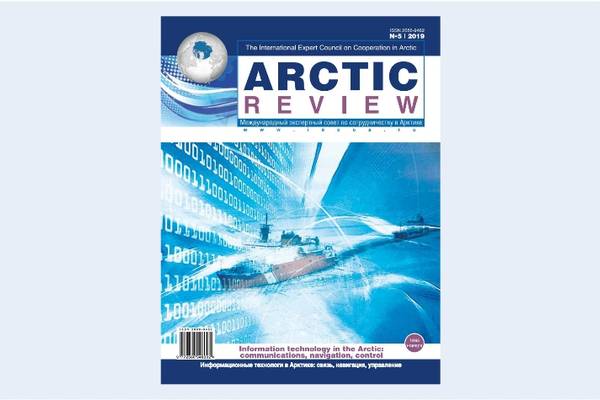 Was published the next issue of the journal "Arctic review". This time topic: communication, navigation and control in the Arctic.
10-09-2019 admin 3864 0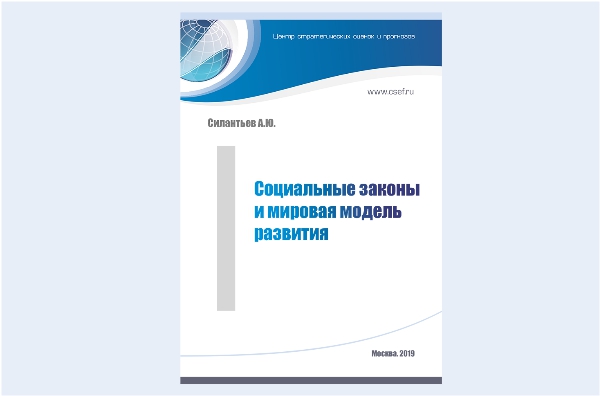 The book is for everyone who wants to understand what is happening in the world, society and our minds. Wish to simple analysis tool event — read the Chapter about social organisms. Ready to build models — learn the social laws. If you important facts and the author's view of the future, just go to the forecast of world development. The book contains many definitions and references. You will learn about social groups, resources and energies on the fundamental principles and hierarchies of systems, what is a haplogroup and the mentality of the interaction of modern civilization, why not avoid the global crisis and how we will survive.
21-06-2019 admin 2314 0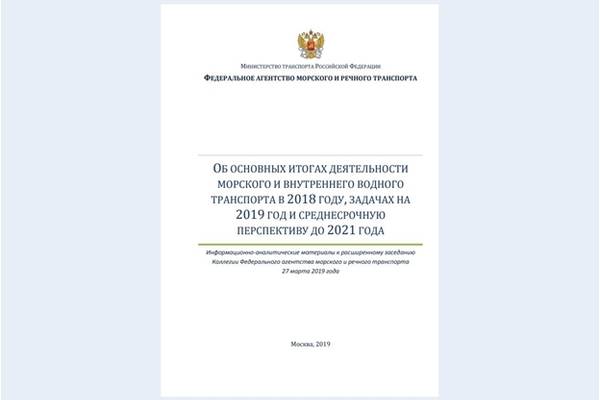 Information and analytical materials of extended meeting of the Collegium of the Federal Agency of Maritime and river transport of March 27, 2019.
28-03-2019 Gornova Anna M. 2504 0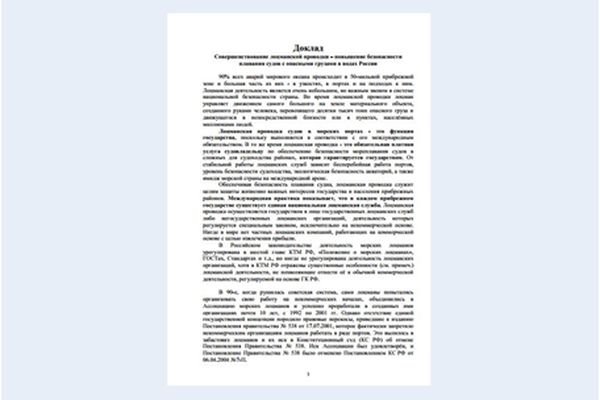 Pilotage in the seaports is a function of the state, as it is performed in accordance with its international obligation. At the same time pilotage - this is a mandatory paid service to the owner to ensure the safety of navigation of ships in difficult navigation areas, which is guaranteed by the state. From the stable operation of pilotage services depends on the uninterrupted operation of the ports, the level of safety of navigation, environmental safety areas, as well as the image of the Maritime countries in the international arena.
09-02-2019 Gornova Anna M. 2688 0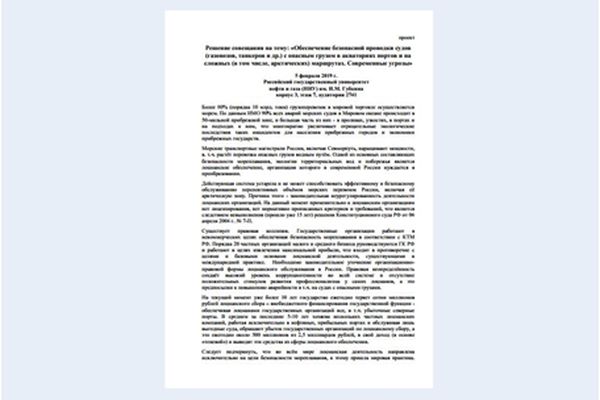 More than 80% (10 billion tons) of world trade is carried by sea. According to IMO 90% of all accidents of ships in the oceans takes place in the 50-mile coastal zone, and most of them are in Straits, narrow waters, in ports and approaches to them, which greatly increases the negative environmental consequences of such incidents for the population of coastal cities and the economy of coastal States.
09-02-2019 Gornova Anna M. 2386 0