Home
/
Politics and Geopolitics
/
Analytics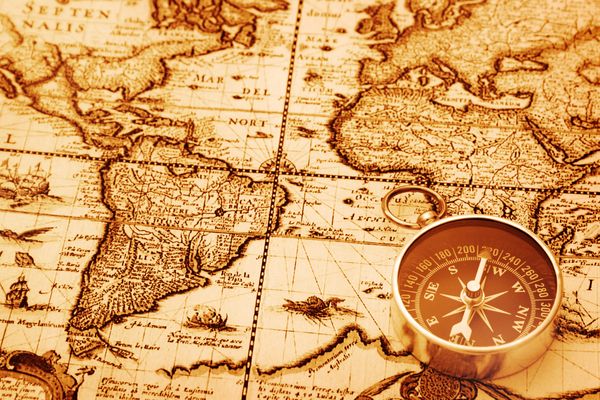 Articles
Events
Analytics
Recommended
Weekdays
Other
Our volunteers in Bosnia and Kosovo fought for that war does not spread to Russia. To consciously go on a deadly risk, a man needs a good reason. To become a soldier, you need spiritual core. Add to this inherent sense of justice for our people, and here it is - a psychological portrait of the Russian volunteer.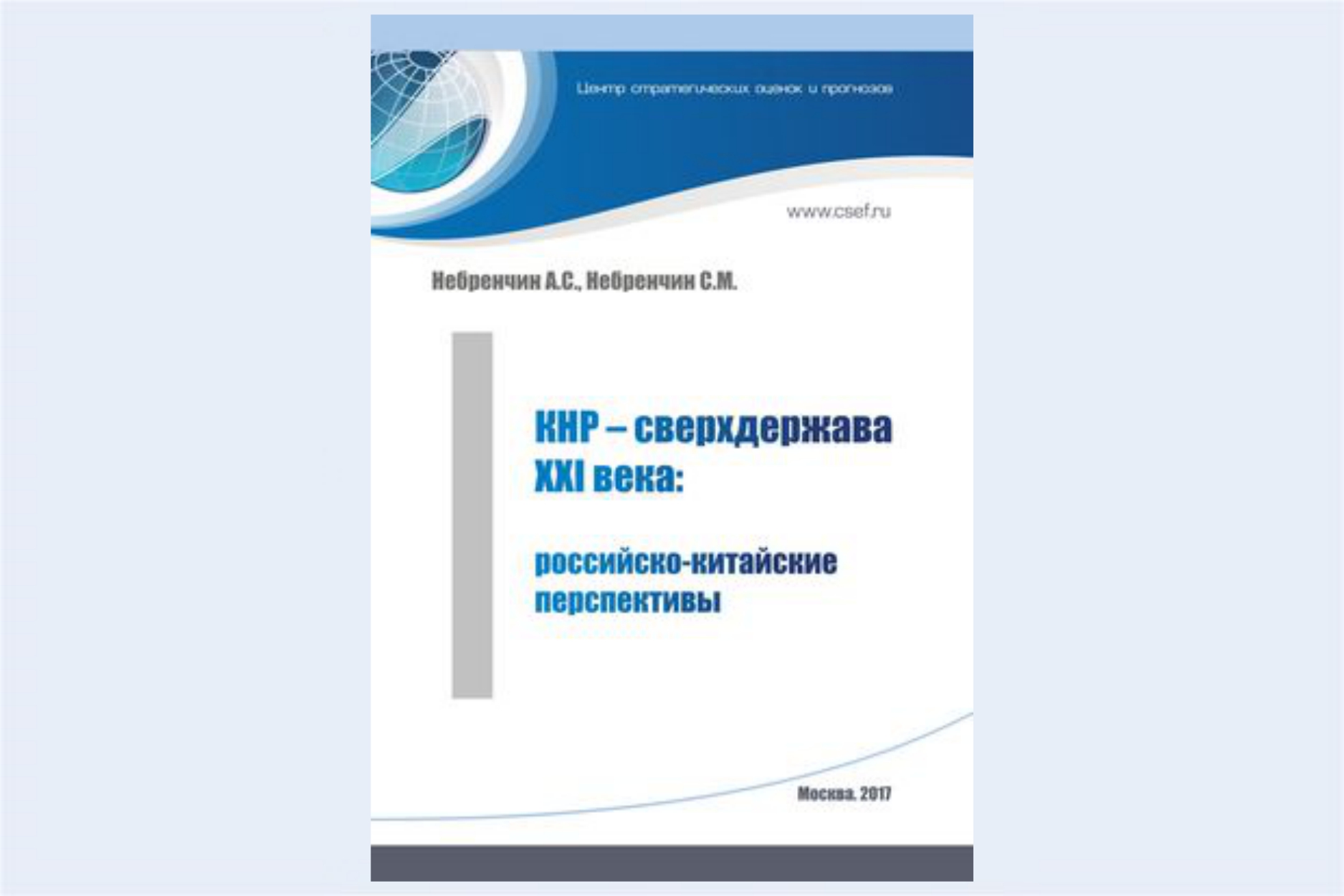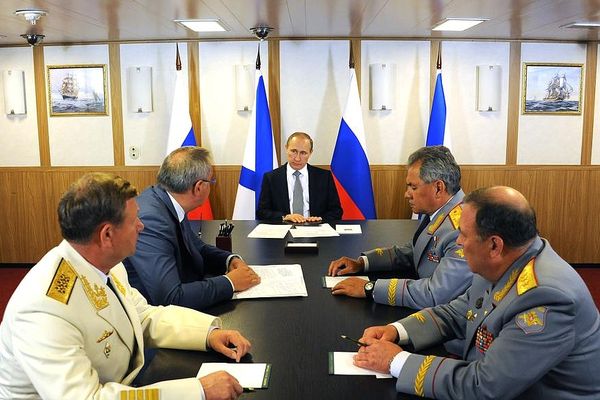 Approved by the decree of the President of the Russian Federation of 27 July 2001.
28-09-2017 admin 5632 0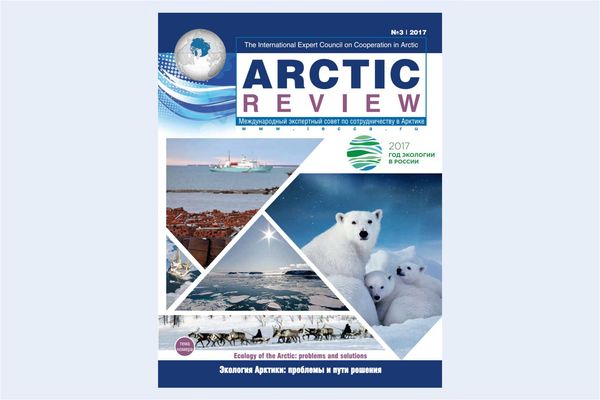 Was published the third issue of the journal "Arctic review". The room devoted to the ecological problems of the Arctic.
29-07-2017 admin 3539 0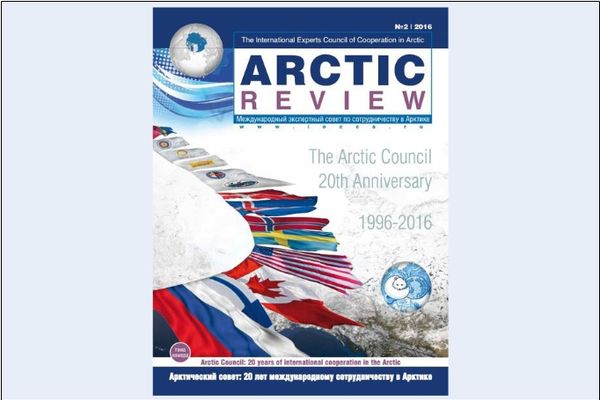 Was published the second issue of the journal "Arctic review". A room dedicated to the anniversary of the twentieth anniversary of the Arctic Council.
17-08-2016 admin 3329 0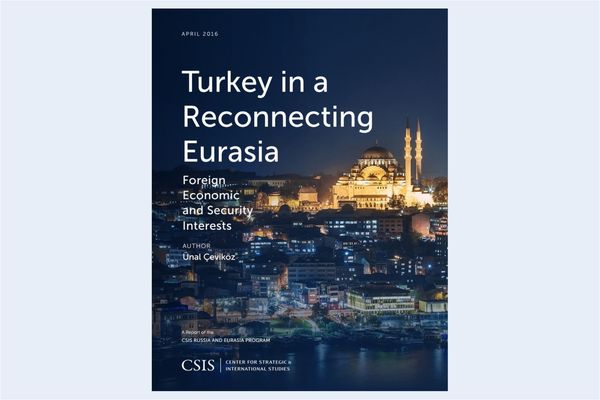 Over the past 25 years Turkish foreign policy has undergone several significant transformations. The first can be linked, mainly, with the collapse of the Soviet Union in 1991, while the roots of which grow with the rise of the Party of justice and development party (AKP) in Turkey since 2002.
15-05-2016 admin 12711 0