Home
/
Politics and Geopolitics
/
Analytics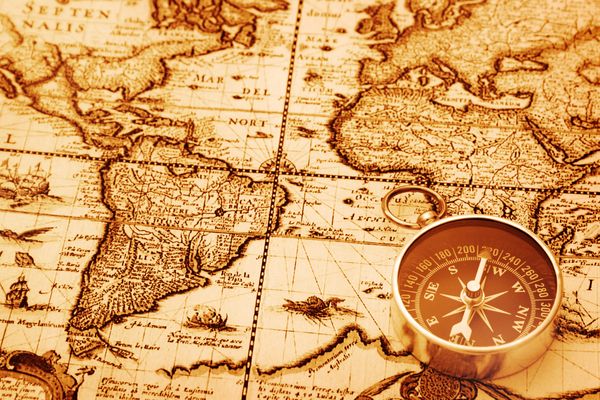 Articles
Events
Analytics
Recommended
Other
Our volunteers in Bosnia and Kosovo fought for that war does not spread to Russia. To consciously go on a deadly risk, a man needs a good reason. To become a soldier, you need spiritual core. Add to this inherent sense of justice for our people, and here it is - a psychological portrait of the Russian volunteer.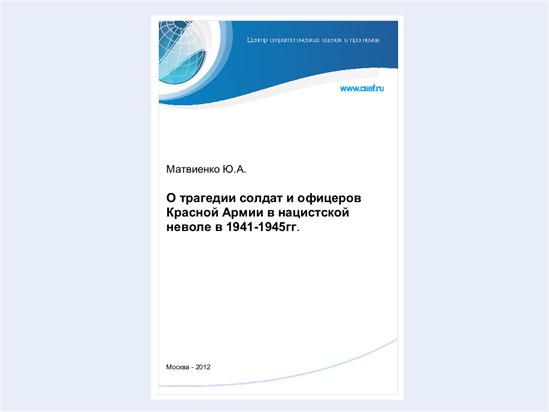 The present analytical material prepared by the author based on archival documents. Contains deep and comprehensive analysis of how the events connected directly with togadia Soviet soldiers and officers caught in a Nazi prisoner, and with the facts of recent history associated with an attempt to whitewash the crimes of the German fashistov, comparing Hitler with Stalin.
11-04-2012 admin 5567 0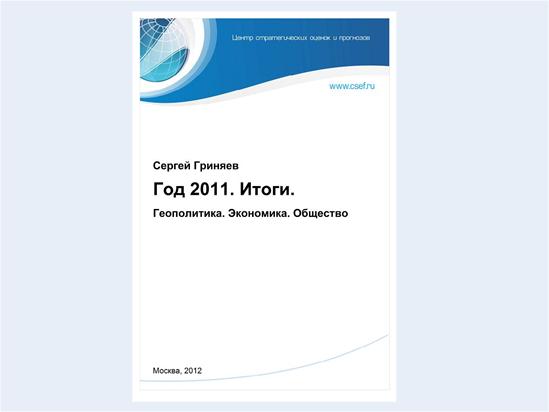 Year 2011 on a number of factors turned out to be far from trivial. The disasters which originated some years ago, during the past year manifested itself in full force, showing that the established order no longer corresponds to the realities of transforming society. Against the background of global transformations that have affected not only the Arab world in the so-called "Arab spring" of 2010, but a number of European countries and even the United States – the movement "occupy America" was unimaginable a few months ago.
04-02-2012 3787 0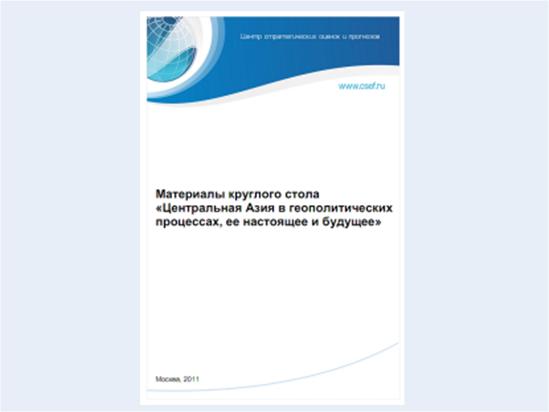 Geopolitical development of the current year clearly showed that many of the projects that were in the previous years in development, were transferred to the implementation stage. This is primarily the project of reconstruction of Europe (which is directly related to the project "Russia"), a project to establish the greater Middle East, and New Asian project (active phase of which were the tragic events in Japan).
05-10-2011 admin 4017 0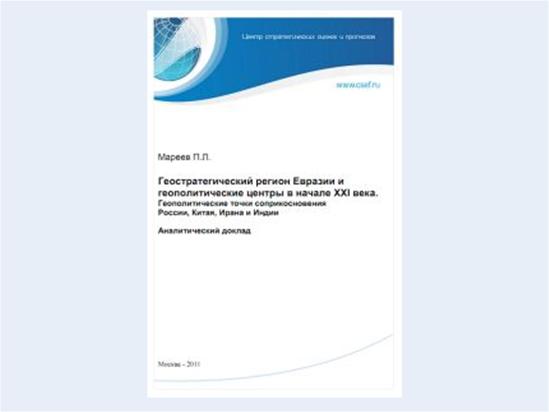 Global is rapidly growing negative trend of our time can force humankind to move the emphasis of its strategy from "sustainable development" to simple survival. "The global trend of world development, catastrophic degradation of the natural environment and the rapid growth of the world's population - leads the world community to the realization that the pursuit of profit and consumption can no longer (due to limited resources) be considered as the driving force of the development of civilization.
05-10-2011 admin 4607 0