Home
/
Politics and Geopolitics
/
Analytics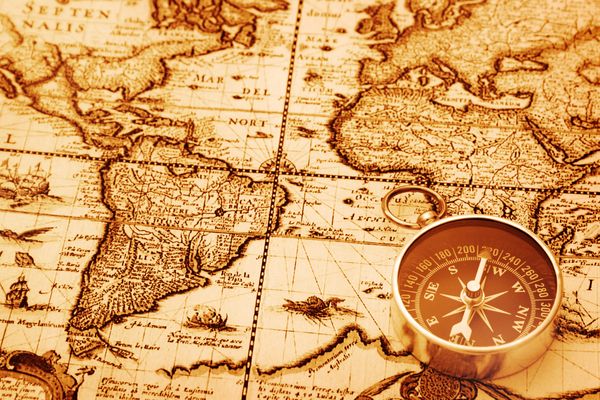 Articles
Events
Analytics
Recommended
Other
Our volunteers in Bosnia and Kosovo fought for that war does not spread to Russia. To consciously go on a deadly risk, a man needs a good reason. To become a soldier, you need spiritual core. Add to this inherent sense of justice for our people, and here it is - a psychological portrait of the Russian volunteer.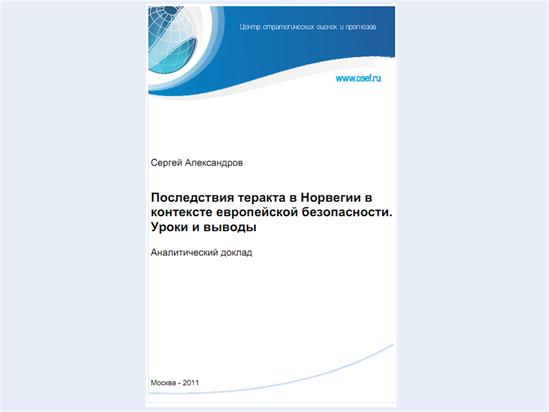 Unprecedented for a quiet and measured life of Norway, the crime that resulted in Friday, July 22, the deaths of 76 people and a large number wounded, caused a huge flood of messages, comments, estimates and forecasts in the global information space. Not wanting to stay away from such a resonant tragedy, we have tried to make their own preliminary analysis of the events and also to formulate a first approximation the lessons and forecasts from the incident.
04-08-2011 admin 4203 0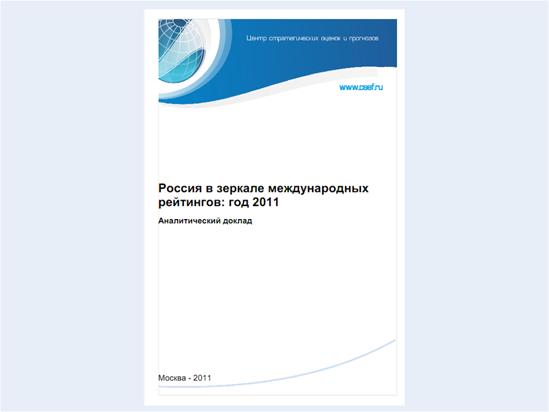 Russia in 2011 – this is the average country (by the standards of the UN) having a number of negative trends in the economy, socio-political, social and other spheres of society, which leads to gradual deterioration within the foreign policy situation and the decline in international rankings. Improving the international position of the country is possible only as a result of deep and comprehensive reforms and modernization of the main spheres of Russian society.
11-06-2011 3260 0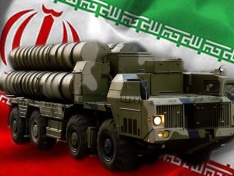 In true Israeli style diplomacy on Russia once again started the pressure in the issue of further development of Russian-Iranian relations. The unprecedented statement by Israel's Ambassador to the U.S. Michael Oren for a meeting with a delegation of regional leaders of the Russian Jewish Congress makes us think that the current pressure on Moscow in its cooperation with Tehran will take the greatest possible character.
25-05-2011 Pankratenko Igor N. 3825 0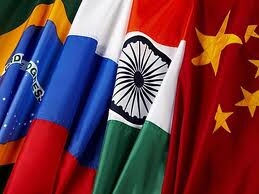 April 14, 2011. on the Chinese island of Hainan was held the first informal summit of BRICS, which includes Brazil, Russia, India, China (BRIC countries) and since December 2010 the Republic of South Africa. Thus, the zone of influence of the new block is formally distributed on 4 continents. TSSOP prepared an analytical report assessing the results of the last summit of the BRICS countries.
23-04-2011 4075 0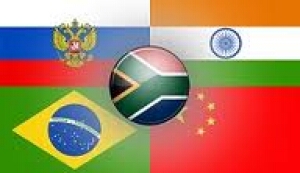 April 14 opened in China the BRICS summit, which was first held in the format of "five". Part in it, along with permanent members, received the South African President Jacob Zuma. BRICS thus began to represent four continents: Latin American, Asian, European and African. At the summit, the attention was paid to nuclear safety, the stability of the world financial system and problems of international security, associated primarily with the recent events in North Africa and the middle East.
19-04-2011 admin 3701 0