Home
/
Politics and Geopolitics
/
Analytics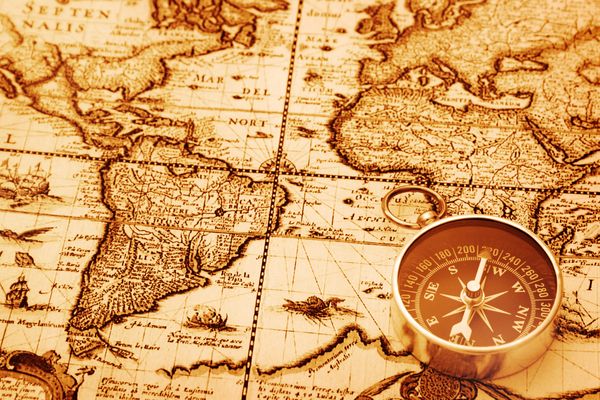 Articles
Events
Analytics
Recommended
Weekdays
Other
Our volunteers in Bosnia and Kosovo fought for that war does not spread to Russia. To consciously go on a deadly risk, a man needs a good reason. To become a soldier, you need spiritual core. Add to this inherent sense of justice for our people, and here it is - a psychological portrait of the Russian volunteer.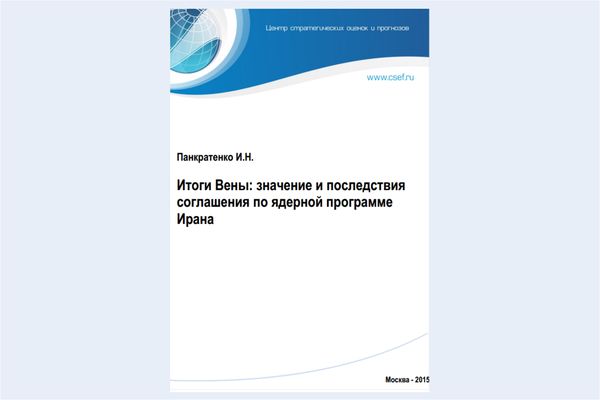 The collection of materials, revealing the essence and the course and outcome of the negotiations of the West on Iran's nuclear program. The heads of the collection previously published on the website iran.ru as independent information materials.
26-07-2015 Pankratenko Igor N. 3980 0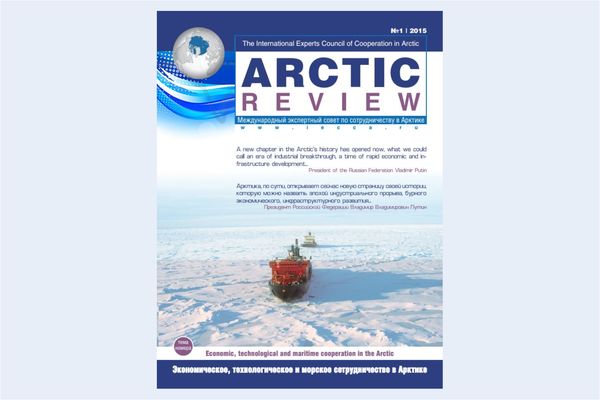 He published the first issue of the journal "Arctic Review" - the official publication of the International Expert Council for cooperation in the Arctic.
04-07-2015 admin 3688 0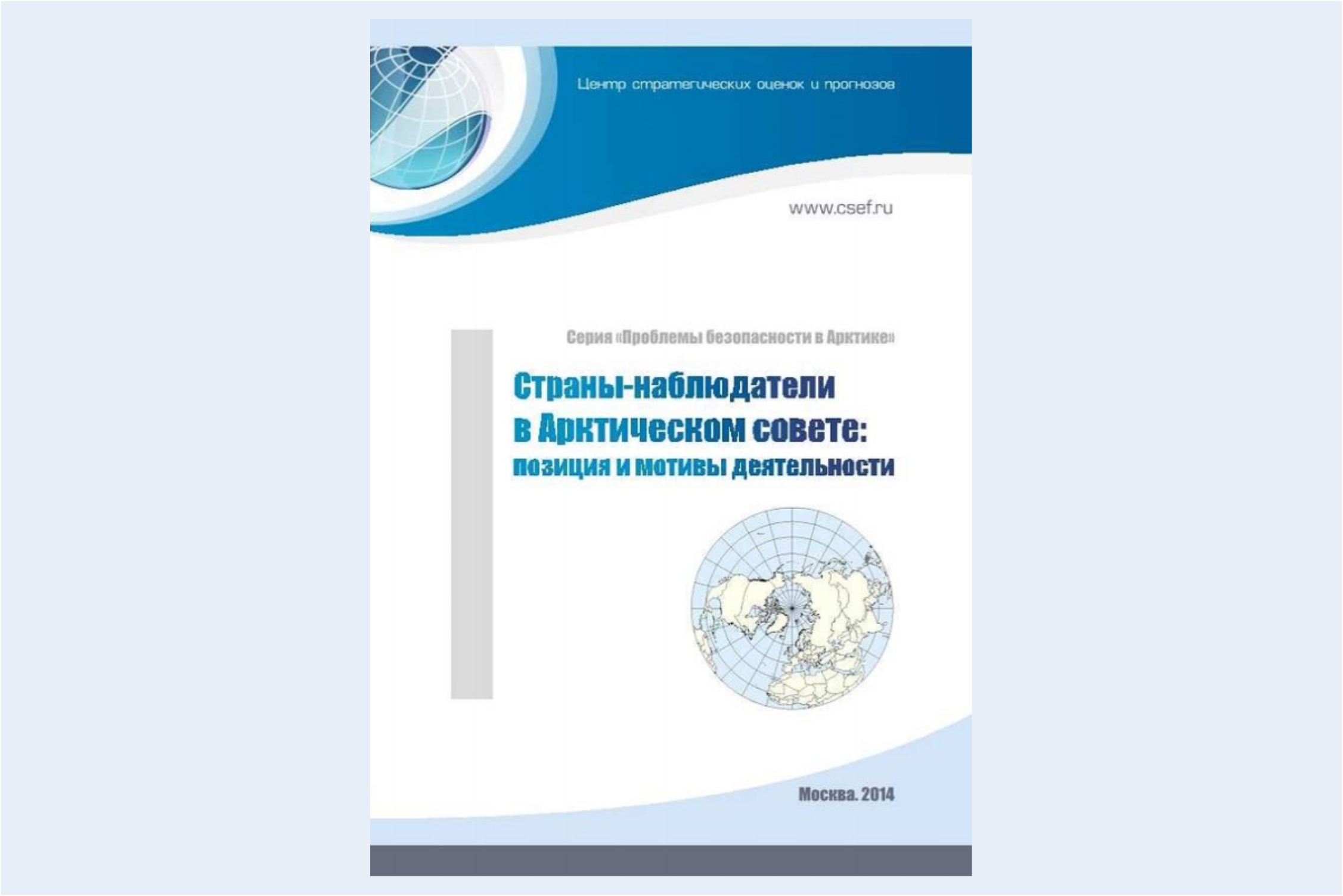 For the first time in a systematic way the analysis of the motives and strategies of action of the observer states of the Arctic Council. The report has been suggested that the institution of "observer countries' can now be used geopolitical centers to strengthen the fight in the Arctic region. Today in the Arctic between the leading countries reached a consensus on the apparent strategy of joint actions, partly limiting their initiative and can not take unilateral steps. This lack observer countries, which is used by leading players, trying to use observers in their own interests.
06-10-2014 admin 8028 0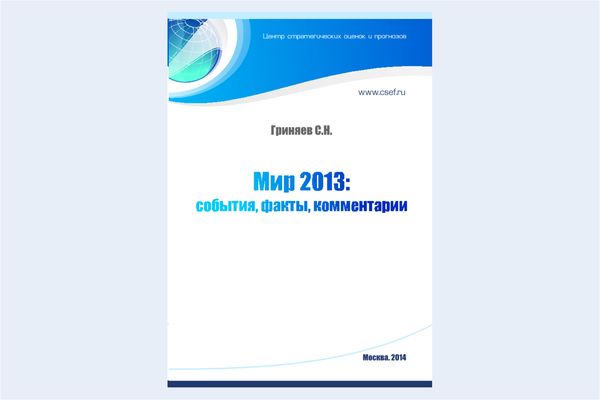 The material is formed from a book of articles published by the author in different years, but united in one publication a common theme approximation century the First World War in September 2014.
03-03-2014 admin 5419 0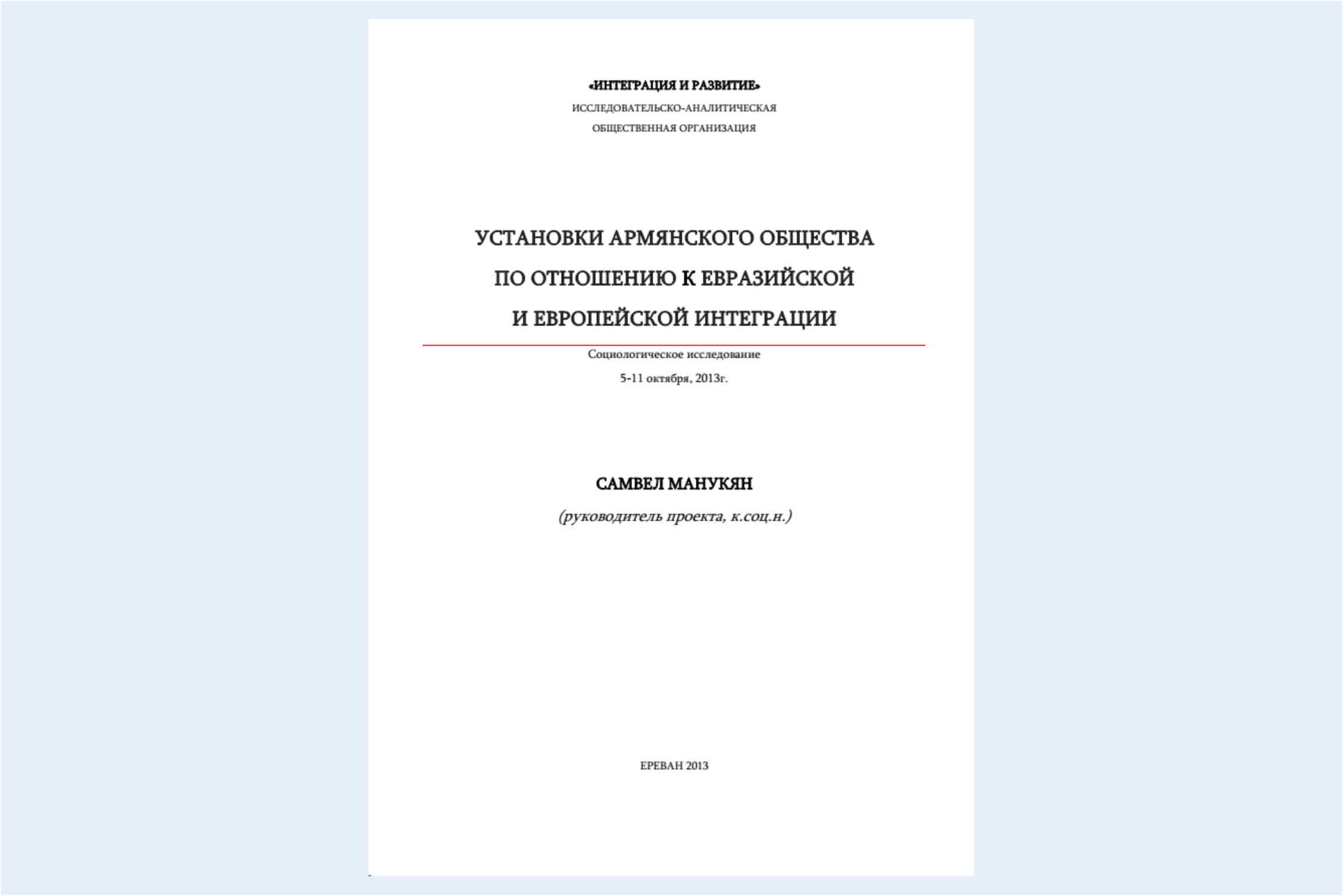 Development of concepts and tools, as well as analysis of the results of research carried out joint research group NGO "Integration and Development" and the JVP "Noravank" (Manukyan, Aram Safaryan, Gagik Harutyunyan)Field work was carried out IPSC (Institute of Political and Sociological Consulting)
28-10-2013 admin 4436 0