Home
/
Politics and Geopolitics
/
Articles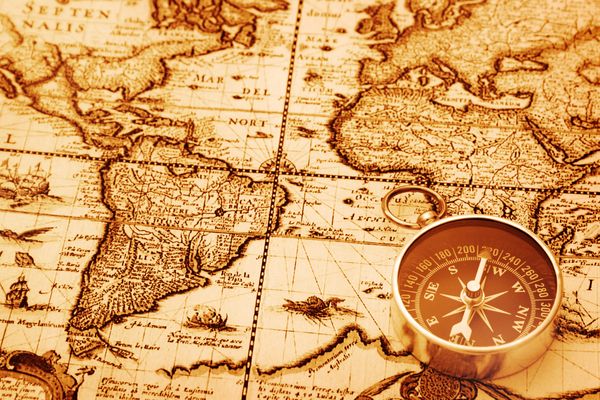 Articles
Events
Analytics
Recommended
Other
Our volunteers in Bosnia and Kosovo fought for that war does not spread to Russia. To consciously go on a deadly risk, a man needs a good reason. To become a soldier, you need spiritual core. Add to this inherent sense of justice for our people, and here it is - a psychological portrait of the Russian volunteer.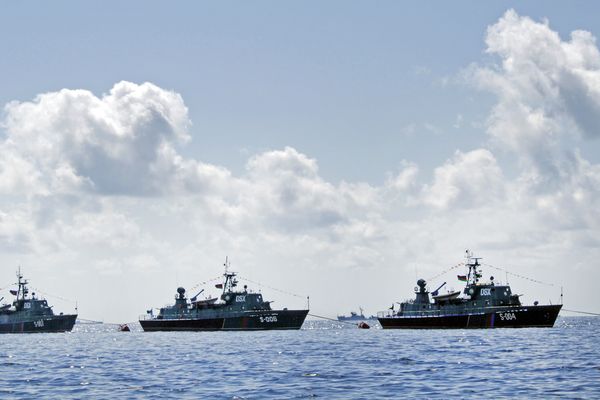 July 13, the Federal fishery Agency discussed the draft law "On amending the Russian Federation Law "On the state border of the Russian Federation" and certain legislative acts". Representatives of the Ministry of agriculture of Russia, Federal Agency for fishery and fishermen's associations decided to ask the State Duma to suspend consideration of the bill.
16-07-2018 admin 347 0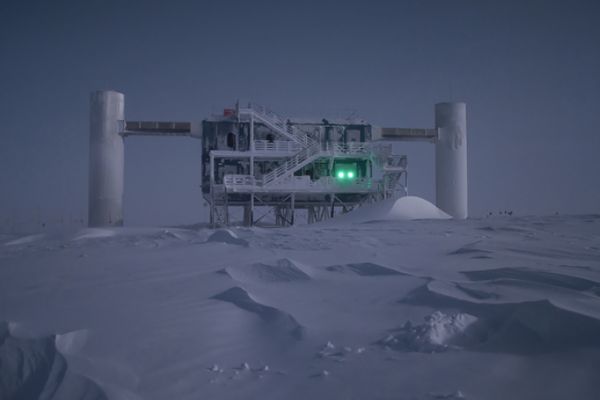 Scientists were able to trace the movements of the elusive particles up to her space of the Motherland, bright galaxies 4 billion light years. This is huge news: did this for the first time in the history of space exploration. Scientists have long puzzled over where high-energy cosmic particles that bombard the Earth with energy that is difficult to get even on the most powerful particle accelerators in the world. And so, physicists have identified the source of the energy lightweight particles called neutrinos. Intergalactic traveler came from bright galaxies — blazar — in the constellation of Orion, said scientists in a paper published July 12 in the journal Science.
14-07-2018 admin 197 0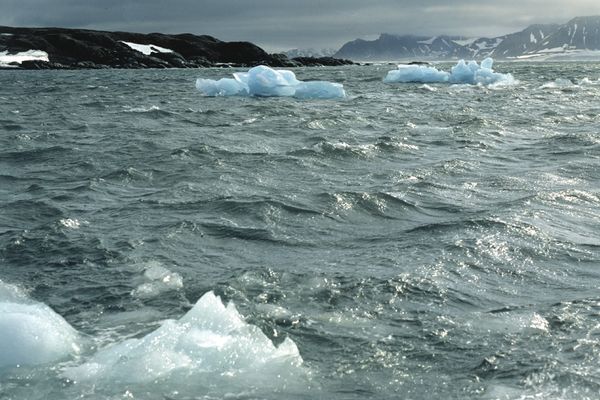 A study by Norwegian scientists about climate change in the Northern part of the Barents sea and their disappointing forecasts has caused an unexpectedly strong resonance in the Russian media. The attic knows whether the Russian North is threatened with ecological disaster.
13-07-2018 admin 154 0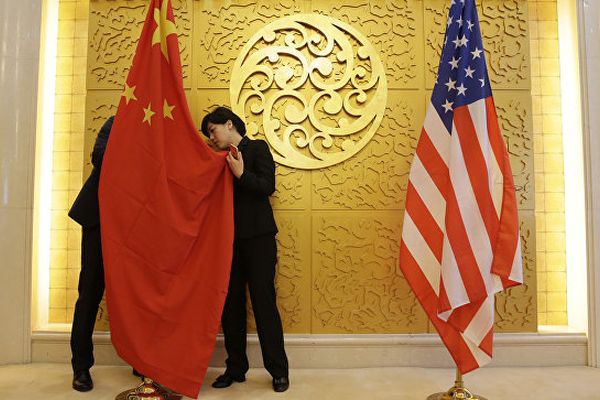 In the US joy: America was overtaken by China as part of supercomputers. Until this week the fastest and most powerful was the Chinese "tai light", and now — American Summit. Last ready to fulfill tasks on the part of energy research, as well as in the area of national security and other spheres.
11-07-2018 admin 180 0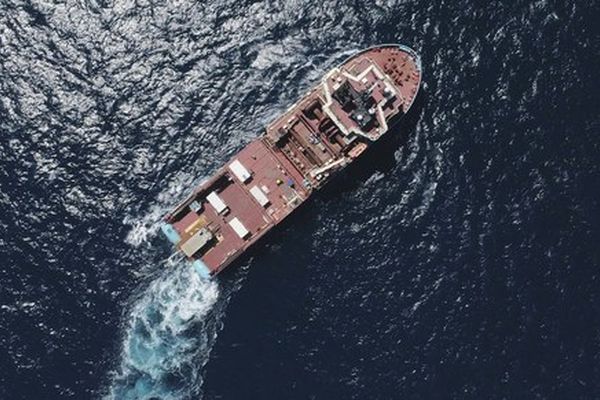 When: early Monday morning, 300-foot Maersk Launcher docked in San Diego, he unloaded the catch, consisting of a solid black lumps, collected from the bottom of the ocean. These clumps – not the stones and naturally formed metal nodulesthat someday I will be able to give us cobalt, manganese and Nickel – not to mention the rare earth metals.
11-07-2018 admin 234 0