Home
/
Politics and Geopolitics
/
Articles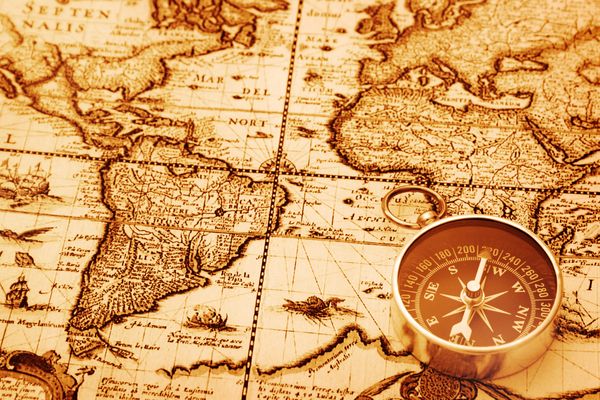 Articles
Events
Analytics
Recommended
Other
Our volunteers in Bosnia and Kosovo fought for that war does not spread to Russia. To consciously go on a deadly risk, a man needs a good reason. To become a soldier, you need spiritual core. Add to this inherent sense of justice for our people, and here it is - a psychological portrait of the Russian volunteer.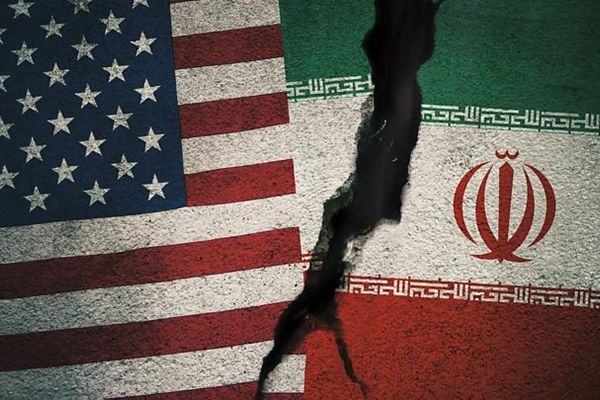 Trump said trump did, and to this principle, if we are talking about Tehran, the world will have to get used to. The American President could be bluffing to escalate the drama, intrigue — but not in the case when it comes to the Iranian issue. Here it is categorical, consistent and do not intend to discuss. And when yesterday at the Heritage Foundation — think tank of conservatives, tenderly loyal to the precepts of Ronald Reagan's Secretary of state Mike Pompeo announced 12 points of ultimatums to Iran, no one had any doubt that he has spoken with Donald trump.
24-05-2018 Pankratenko Igor N. 143 0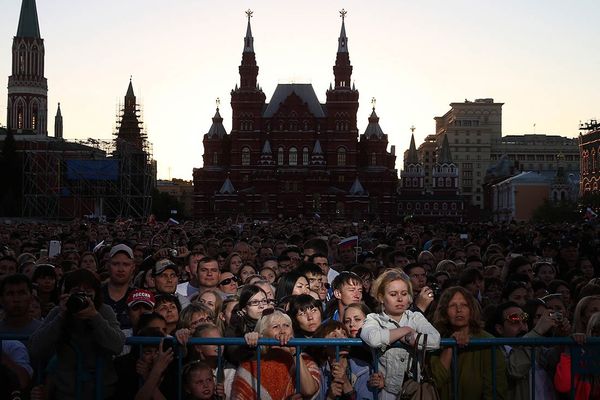 By the middle of XXI century Russia will decrease the number of rural inhabitants on the background of General reduction of the population and continuing urbanization, believe in global organizations.
20-05-2018 admin 246 0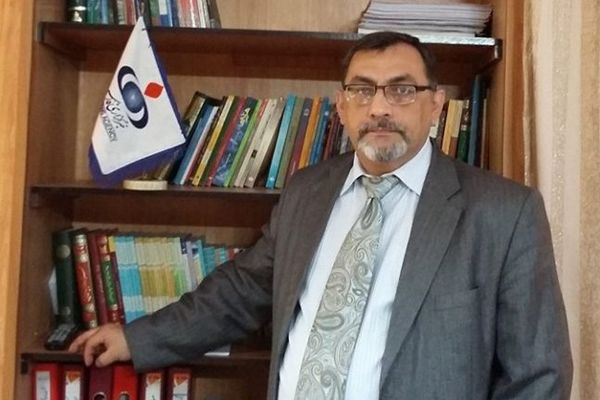 On may 14 in Sochi was attended by the presidents of Kazakhstan, Belarus, Kyrgyzstan, the new Prime Minister, the President of Moldova. They will participate in the summit of the Eurasian economic Union, which is increasingly subject to criticism, but events in Armenia raise the question of whether this country in the Union.
15-05-2018 Pankratenko Igor N. 423 0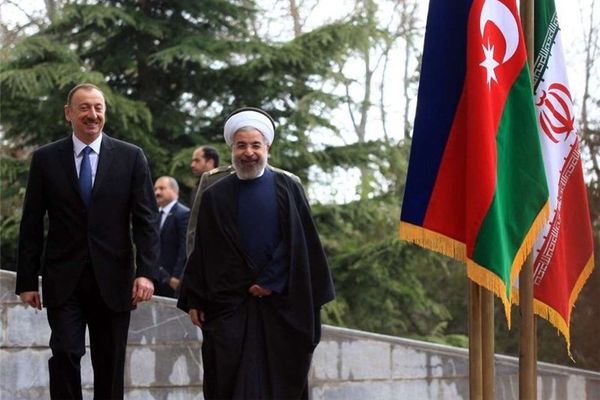 The weekend last week in the diplomatic offices of the USA, Europe, Iran, China and many other countries has not occurred.
15-05-2018 Pankratenko Igor N. 310 0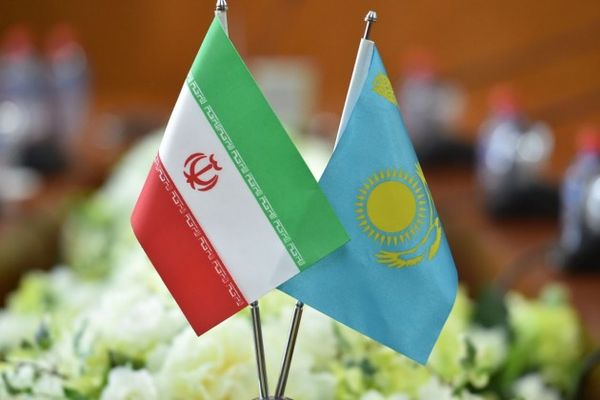 The countries of the Union and Tehran will abide by the WTO principles.
11-05-2018 Pankratenko Igor N. 345 0