Home
/
Politics and Geopolitics
/
Articles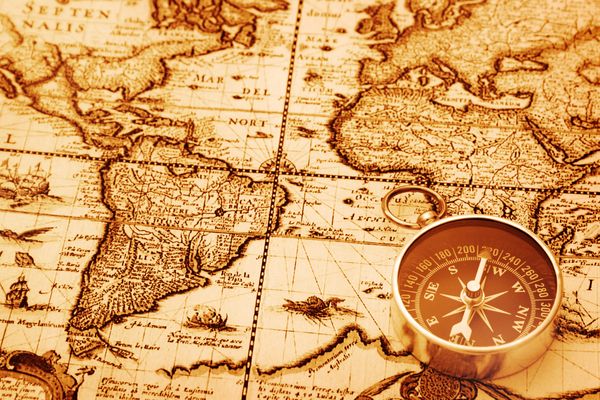 Articles
Events
Analytics
Recommended
Other
Our volunteers in Bosnia and Kosovo fought for that war does not spread to Russia. To consciously go on a deadly risk, a man needs a good reason. To become a soldier, you need spiritual core. Add to this inherent sense of justice for our people, and here it is - a psychological portrait of the Russian volunteer.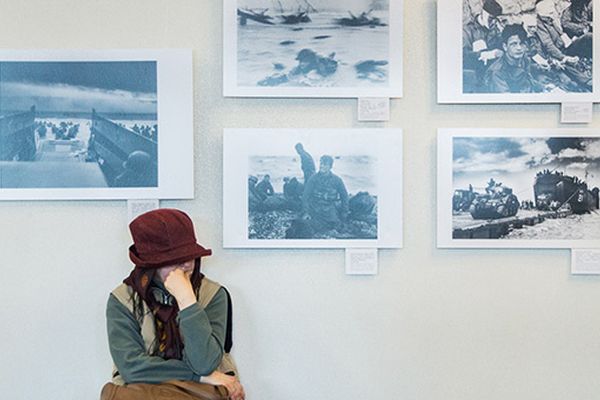 The increased interest in the history of the great Patriotic war began to show less than half of Russians, estimated by the Levada center. An increasing number of respondents are generally indifferent to Russian history. Experts attribute this to "aggressive" Patriotic discourse.
22-03-2017 admin 60 0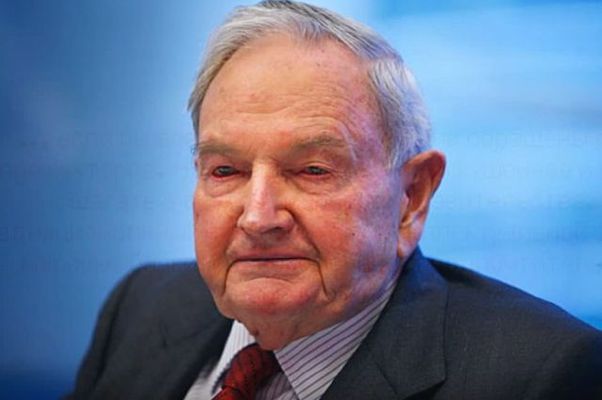 March 20 at his home in Pocantico hills, new York, at the age of 101 years died the oldest billionaire in the world David Rockefeller. More than half a century he was the head of the dynasty, the mere mention of which causes far more persistent Association with wealth and gold than the touch of king Midas. Life — the life of notorious wealthy and those who will inherit the throne of the legendary clan whose influence extends far beyond the world of Finance.
22-03-2017 admin 87 0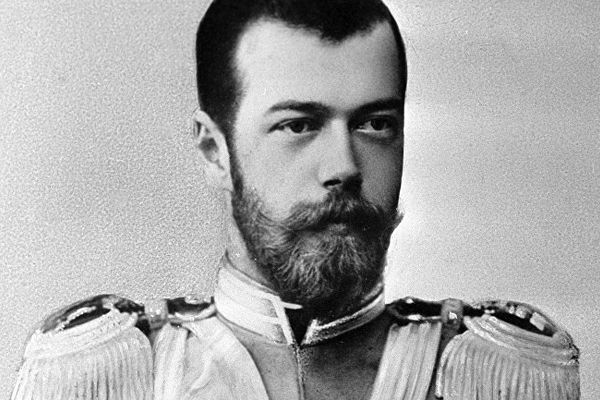 He believed in autocracy, but softened the harsh repressive measures of his father. Convened by the Hague conference. Japanese war was the beginning of his troubles. The Empress is suspected of Pro-German leanings.
16-03-2017 admin 338 0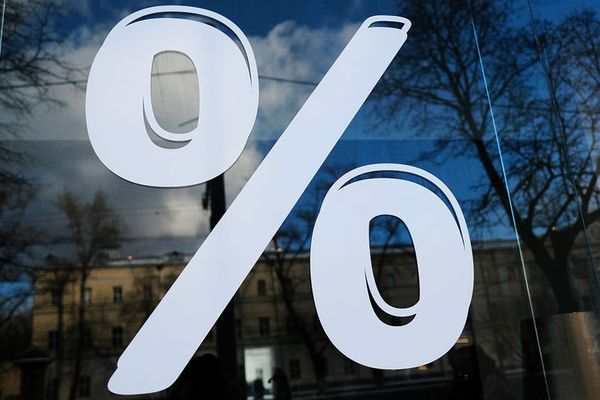 Arrears of Russians to banks continues to grow, primarily due to falling costs of the mortgage. Some interest-only loans last year paid 1.8 trillion rubles., estimated by experts of the Gaidar Institute. It is not surprising that the contribution of the credit market, including mortgages, in the Russian economy were negative.
13-03-2017 admin 664 0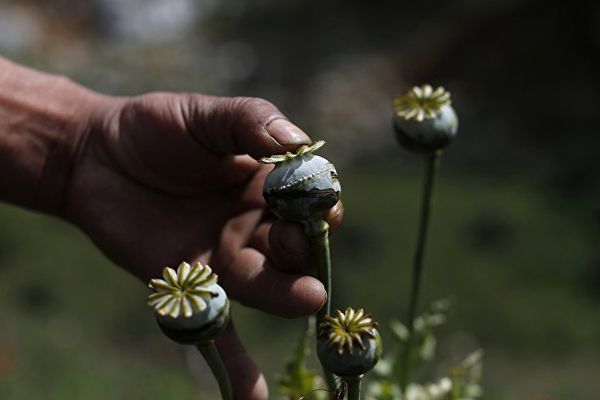 The United States is losing the battle against such deadly drugs as heroin and fentanyl.
12-03-2017 admin 524 0