Home
/
Politics and Geopolitics
/
Articles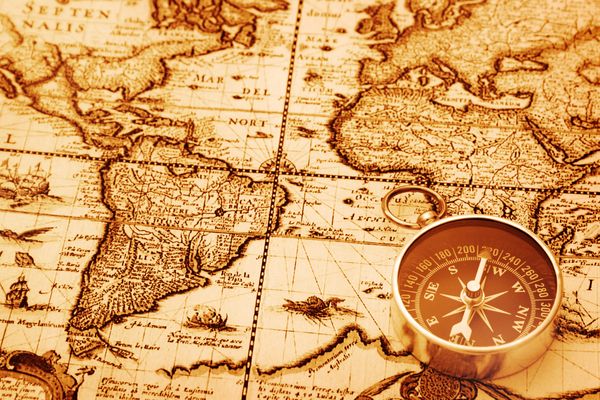 Articles
Events
Analytics
Recommended
Other
Our volunteers in Bosnia and Kosovo fought for that war does not spread to Russia. To consciously go on a deadly risk, a man needs a good reason. To become a soldier, you need spiritual core. Add to this inherent sense of justice for our people, and here it is - a psychological portrait of the Russian volunteer.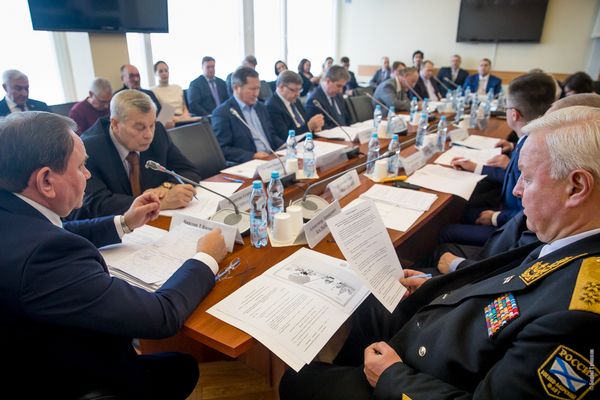 February 20, held a regular meeting of the Section for Maritime and river issues of the Expert Council of the State Duma Committee on transport and construction.
21-02-2018 admin 298 0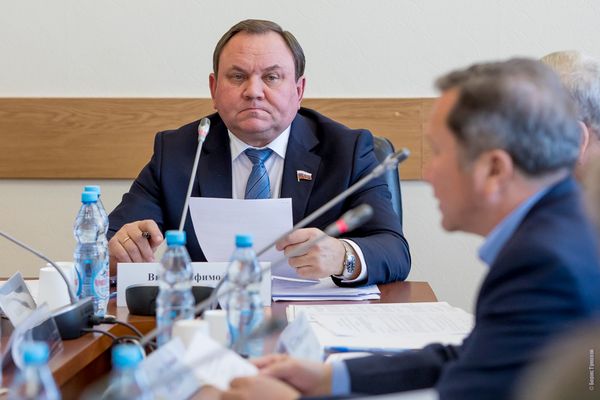 On 20 February a meeting of the Section of Maritime and river transport at the state Duma Committee on transport and construction, dedicated to the optimisation of control and Supervisory activities on sea and inland water transport.
21-02-2018 admin 180 0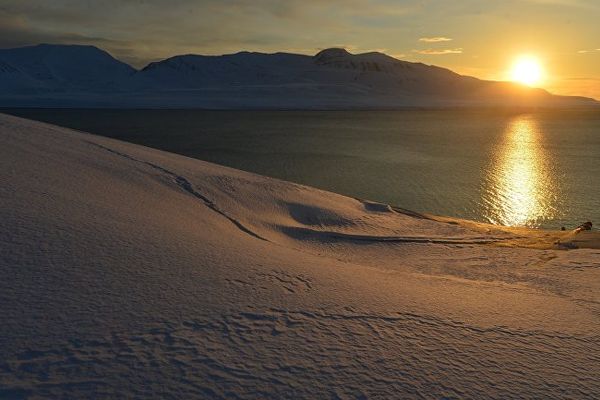 The administration of XI Jinping clearly stated intent of China to expand influence in the Arctic and to strengthen marine position in the Arctic ocean for the first time published a White paper on policy in this region.
17-02-2018 admin 372 0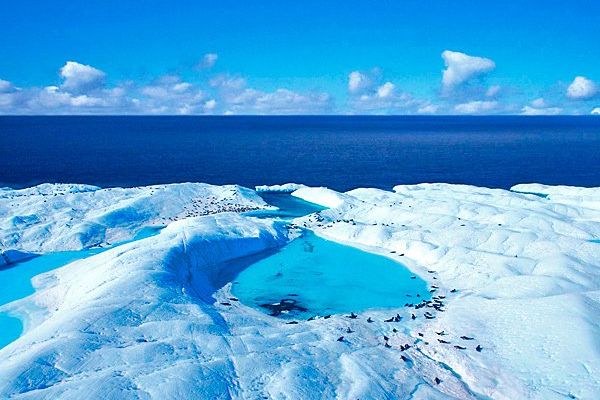 Import substitution technologies and materials in the infrastructure of the North, Arctic and Far East.
15-02-2018 Gornova Anna M. 385 0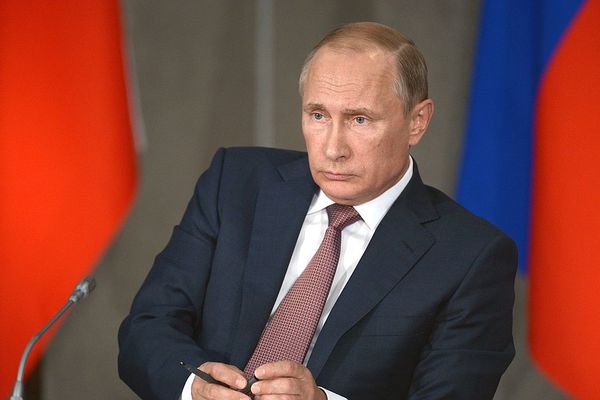 February 9 the Congress of the Russian Union of Industrialists and entrepreneurs took part the President of Russia Vladimir Putin.
11-02-2018 Gornova Anna M. 1399 0