Home
/
Politics and Geopolitics
/
Articles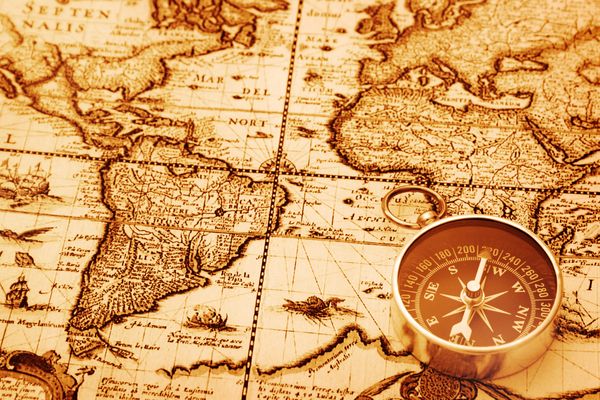 Articles
Events
Analytics
Recommended
Weekdays
Other
Our volunteers in Bosnia and Kosovo fought for that war does not spread to Russia. To consciously go on a deadly risk, a man needs a good reason. To become a soldier, you need spiritual core. Add to this inherent sense of justice for our people, and here it is - a psychological portrait of the Russian volunteer.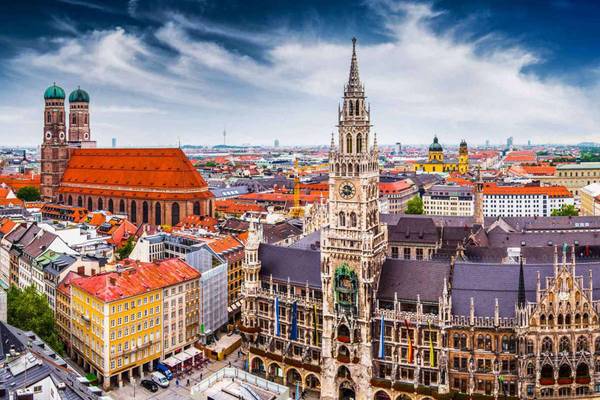 Germany is one of the most developed countries in Europe, which pursues a successful regional policy. However, it is still characterized by differentiation in socio-economic development between the West and the East parts of the country. Studies also show that this gap is supplemented by a difference in economic indicators between South and North and city and village. This article analyzes the main problems in the regional development of Germany and suggests solutions that in the future could reduce the socio-economic differences between the federal states of Germany and contribute to the achievement of the main goal of the German regional policy – providing the entire population with equivalent living conditions.
16-05-2022 admin 9274 0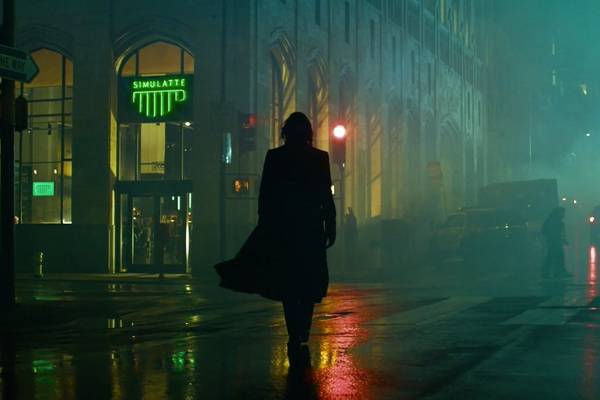 The world is going crazy. People are crying, seeing off cheeseburgers and nuggets on their last journey. In line at IKEA, they are fighting for the right to buy garden furniture. There are no tickets for planes departing to Yerevan. In Uzbekistan, new migrants are being discussed – Russians who have come to work. No one drove them out of Russia – they escaped by themselves. From every blog and social media account, there are cries of the imminent end of the world coming in a particular country. And this country, according to social networks, is Russia. What's happening?
20-04-2022 admin 31704 0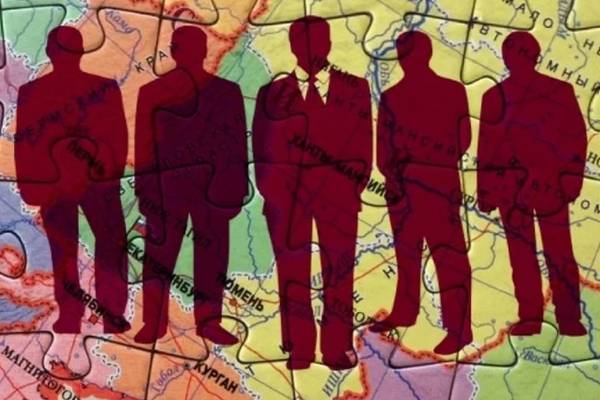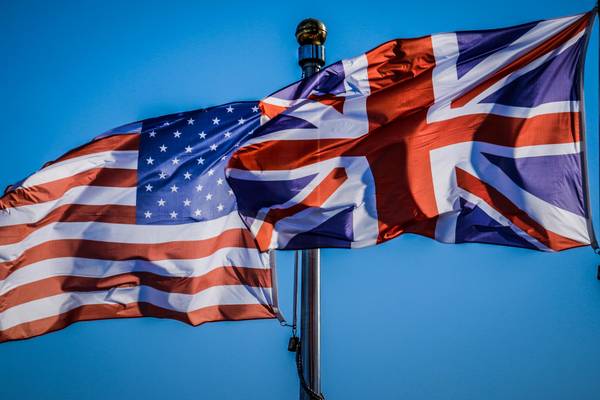 Today it seems that the countries called the collective West, in a single impulse, condemned the Russian military operation in Ukraine. But upon closer examination, it turns out that the claimed unity is a lie and deceit. At least because the consequences of sanctions are irreversible destructive not only for Russia, but also for many European countries. Britain and the United States are the true beneficiaries of the protracted Ukrainian conflict.
25-03-2022 admin 53710 0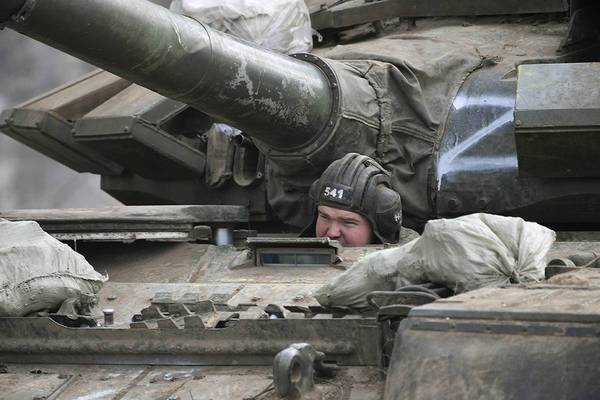 The Russian operation to demilitarize Ukraine draws a line under an entire era. It began with the collapse of the Soviet bloc and the collapse of the USSR, when a fairly stable bipolar world order was replaced by what after a while was called the liberal world order. Its essence was the dominance of the United States and its allies in international politics on the basis of a universalist ideology.
25-03-2022 admin 52462 0