Home
/
Politics and Geopolitics
/
Articles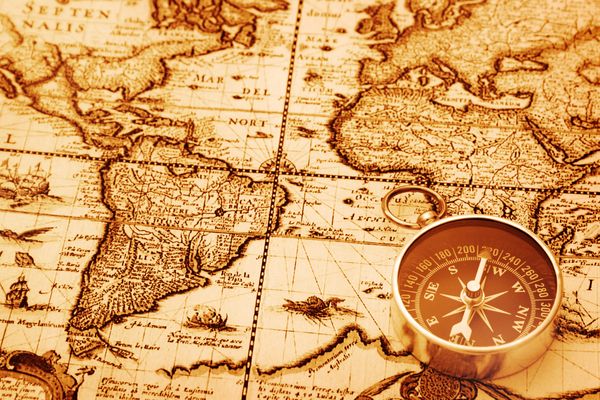 Articles
Events
Analytics
Recommended
Other
Our volunteers in Bosnia and Kosovo fought for that war does not spread to Russia. To consciously go on a deadly risk, a man needs a good reason. To become a soldier, you need spiritual core. Add to this inherent sense of justice for our people, and here it is - a psychological portrait of the Russian volunteer.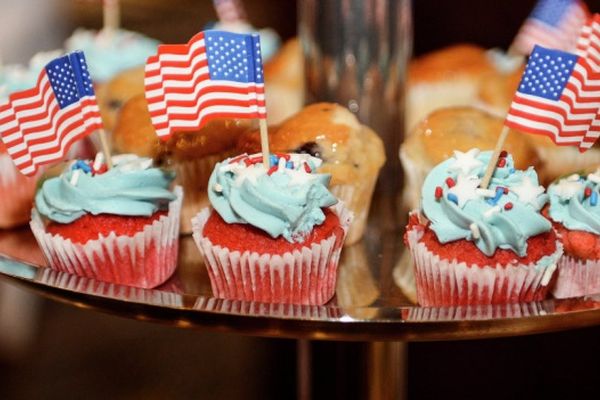 Representatives of major U.S. companies, including AGCO, Baker & McKenzie, General Electric, Amity Technology, APR Energy, Coca-Cola, Visa and others are exploring investment opportunities in the countries of Central Asia. Within a few days they were getting acquainted with the situation on the ground in Kyrgyzstan, and now in Tajikistan. Experts believe that the U.S. considers Central Asian region as a base location for further advancement in the Eurasian area.
26-07-2017 admin 160 0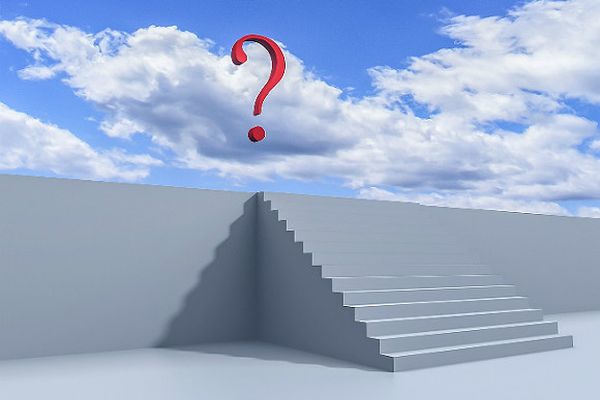 Ordinary people look at your life a bit more cheerful than a year or two ago. But the merit of the state machine in this.
24-07-2017 admin 278 0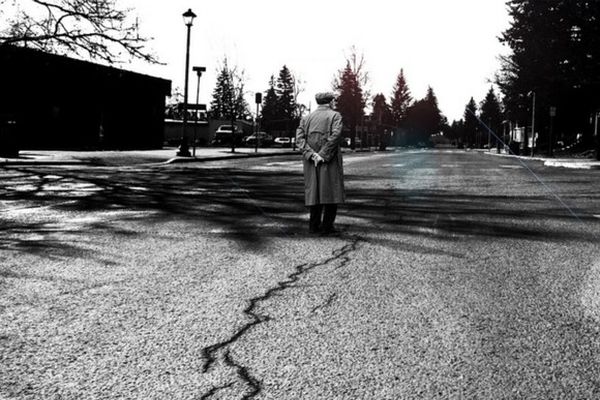 The debate about the future somehow revolve around the tendencies of potential successors to the current President. Miss, what rule they have not the moon, and in Russia.
24-07-2017 admin 275 0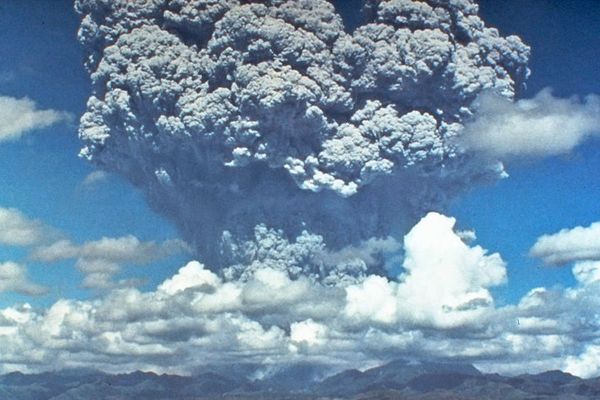 Radical ways of dealing with global warming that could make our planet more to give heat, found by European scientists. Experts suggest influence on the atmosphere and calculated the risks of such a step.
24-07-2017 admin 253 0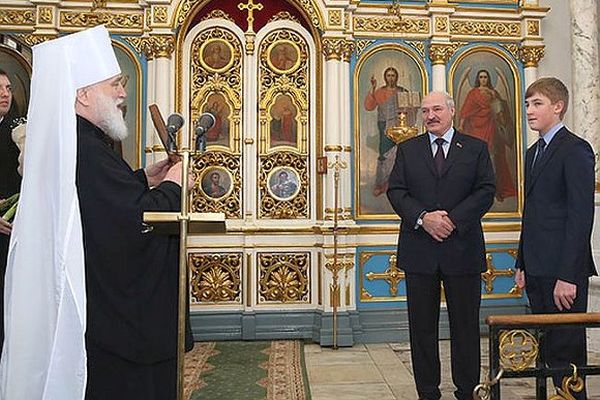 In Minsk, slowly and behind the scenes preparations for the transfer of power from 62-year-old Alexander Lukashenko. However, who will be his successor is not yet clear.
23-07-2017 admin 322 0