Home
/
Politics and Geopolitics
/
Articles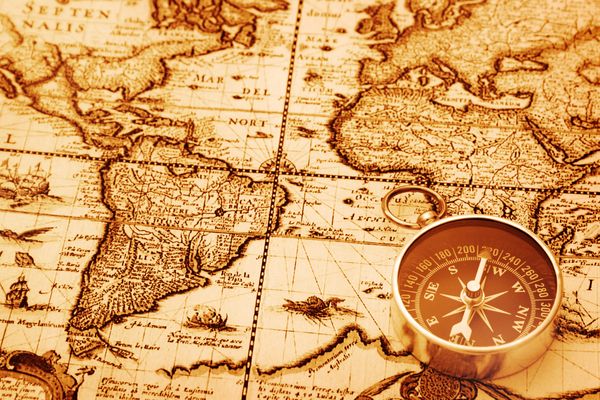 Articles
Events
Analytics
Recommended
Other
Our volunteers in Bosnia and Kosovo fought for that war does not spread to Russia. To consciously go on a deadly risk, a man needs a good reason. To become a soldier, you need spiritual core. Add to this inherent sense of justice for our people, and here it is - a psychological portrait of the Russian volunteer.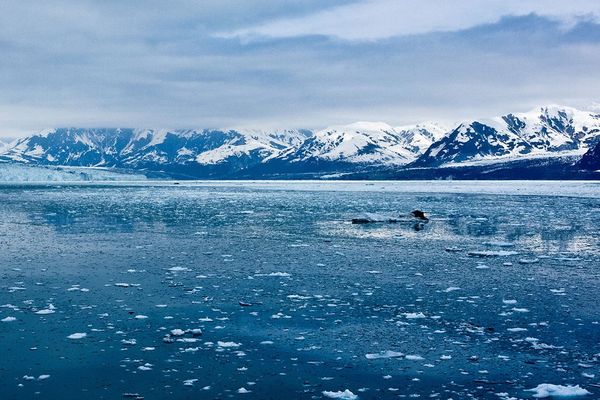 Speech of the coordinator of the project "Marine policy" Center for strategic assessments and forecasts of Anna Gornova on the "round table" "Modern Arctic: issues of international cooperation, politics, economy and security" on 22 November, 2017 at the Institute of Europe RAS
22-11-2017 Gornova Anna M. 196 0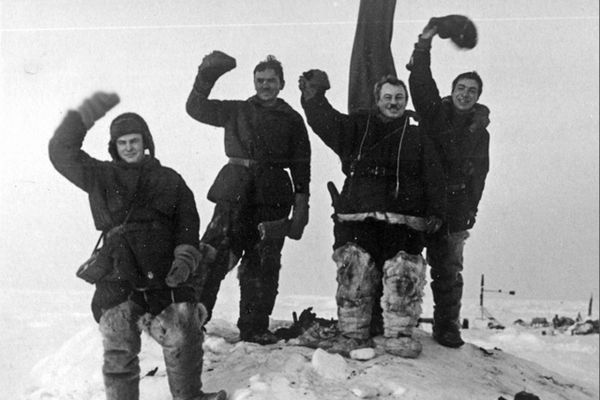 Today, November 22, Institute of Europe, Russian Academy of Sciences (RAS) together with a number of interacting scientific and social organizations held a round table on the theme: "Modern Arctic: issues of international cooperation, politics, economy and security."
22-11-2017 Gornova Anna M. 244 0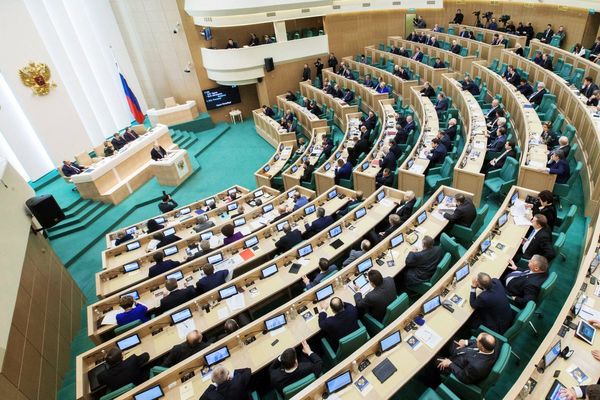 The Federation Council FS of the Russian Federation held a round table within the framework of the Interim Commission for the protection of state sovereignty and prevent interference in the internal Affairs of the Russian Federation on the theme "Sovereign assessment as a tool of legal regulation aimed at protecting the state sovereignty of the Russian Federation. The task of ensuring the sovereignty of the state and society is solved into account the international situation of the country, state, realities and prospects of the modern Russian state and society, national historical practice of the struggle for independence, foreign experience of sovereignty. The relevance of a sovereign examination is increasing in the era of global challenges and threats, increase of the crisis phenomena in international relations, in terms of sanctions and anti-Russian Subversion of the collective West, says expert Sergei Nebrenchin.
21-11-2017 admin 241 0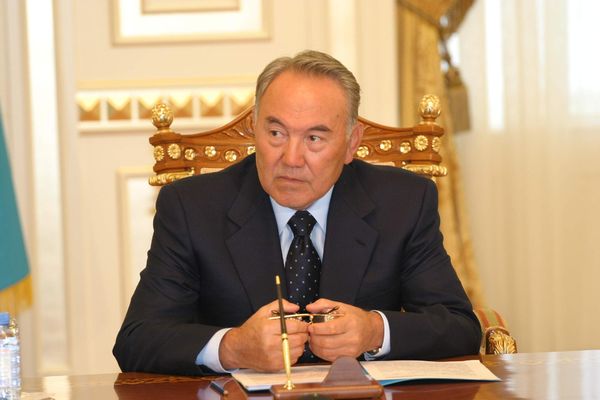 What is the future of Russian-Kazakh relations? Can I ask and so: what is the future of Kazakhstan? In this form I ask myself this question many experts. Get the answer and... hold on to it: Kazakhstan — "ally". Which, however, systematically probes the red line beyond which begins the camp of the enemy, but does not enter it. Or is already?
21-11-2017 admin 169 0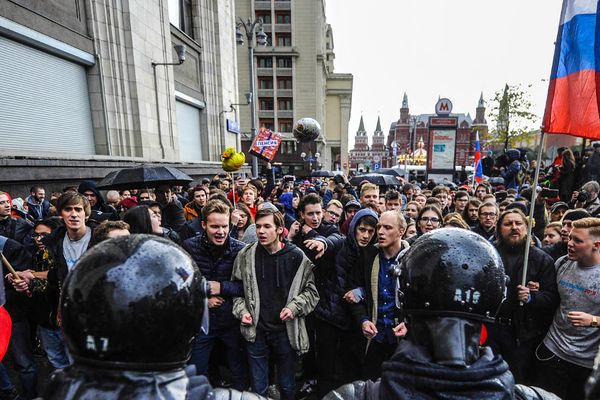 The number of social and political protests in Russia increased compared with the beginning of the year by almost two thirds, says the report Capra. Experts explain this by the crisis and the inadequate response of the authorities to meetings.
21-11-2017 admin 167 0