Home
/
Politics and Geopolitics
/
Articles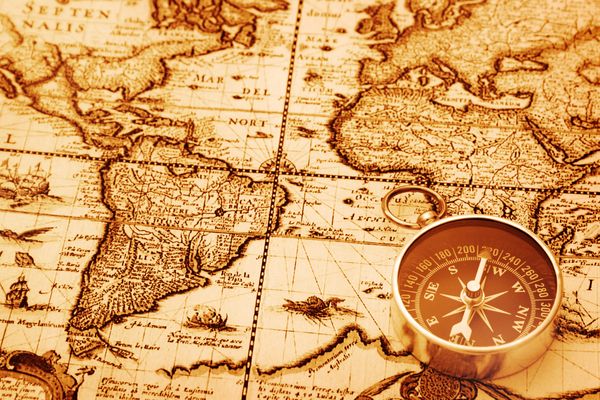 Articles
Events
Analytics
Recommended
Other
Our volunteers in Bosnia and Kosovo fought for that war does not spread to Russia. To consciously go on a deadly risk, a man needs a good reason. To become a soldier, you need spiritual core. Add to this inherent sense of justice for our people, and here it is - a psychological portrait of the Russian volunteer.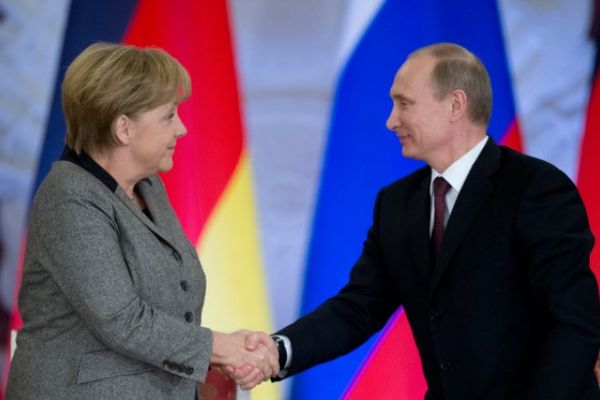 The most important factor in European and world politics, which has a positive effect on many foreign issues, are Russian-German relations. Overcoming the global financial and economic crisis, the formation of Russia's relations with the EU and NATO is directly dependent on the development of relations between the two countries.
27-05-2017 admin 103 0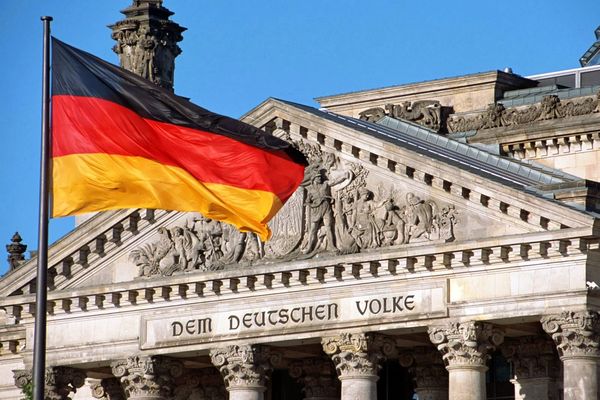 In 2013, the then Minister of foreign Affairs of Germany Guido Westerwelle in his speech at the Berlin Forum touched on the increasing role of Germany within the framework of solidarity with its European partners.
26-05-2017 admin 342 0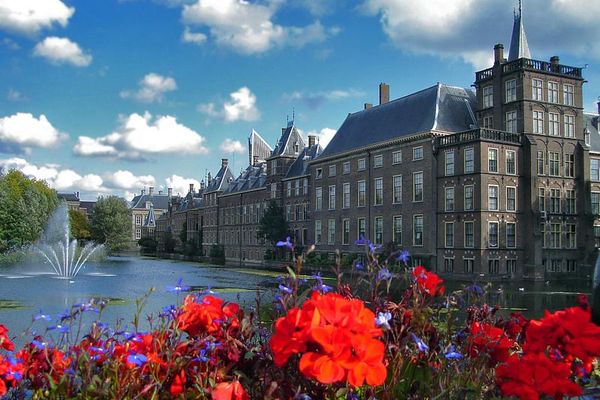 The relevance of the topic is obvious. In the era of modern information society formation of the political image of the state is not fully a natural phenomenon. Specialists in every country claiming its rightful place in the system of international relations, to constantly think through all the details and strategies to create the necessary political image of their state. Moreover, non-marketing forms of informing the population (propaganda, agitation) have been replaced by marketing – PR, promotion, lobbying.
25-05-2017 admin 410 0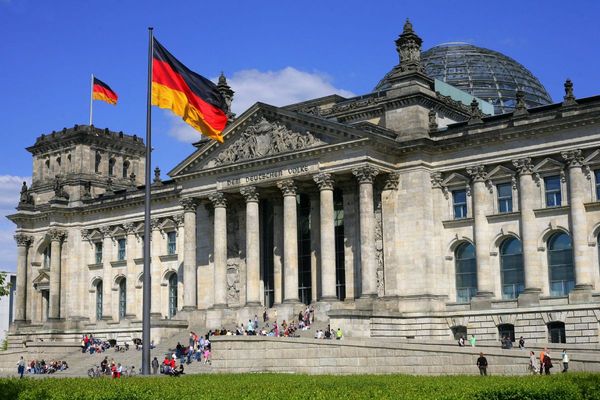 Today, the EU is one of the Central elements of the balance of power in the modern world, and its members are now playing a more significant role than in the recent past. This is due to a number of external and internal factors. The ongoing economic and political changes such as globalization of international economic relations, require quick and appropriate reactions to them. Question about "new world order" at the present time has not lost its relevance, one of the centers which is the EU. Therefore, the integration processes, which began to develop from the beginning as a purely economic, are gaining more political weight.
24-05-2017 admin 569 0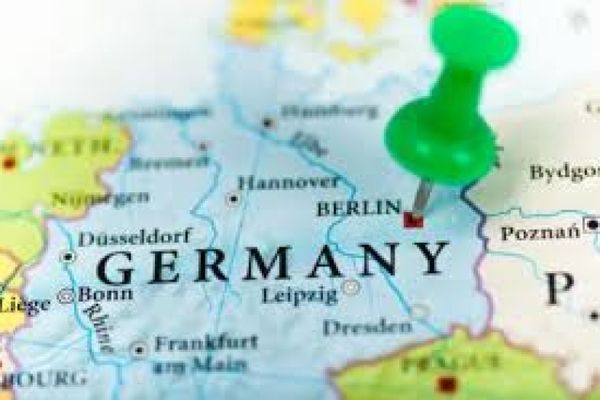 German interests in the former Soviet Union acquired a priority for the foreign policy of the state in the first months after the dissolution of the USSR. This has been stressed in many official documents of Germany. A considerable attention was given to those risks and threats, which brought the collapse of the Soviet Union for security and Germany, and its allies. Given the high degree of relevance this issue has been repeatedly raised in publications by various authors.
23-05-2017 admin 672 0