Home
/
Politics and Geopolitics
/
Articles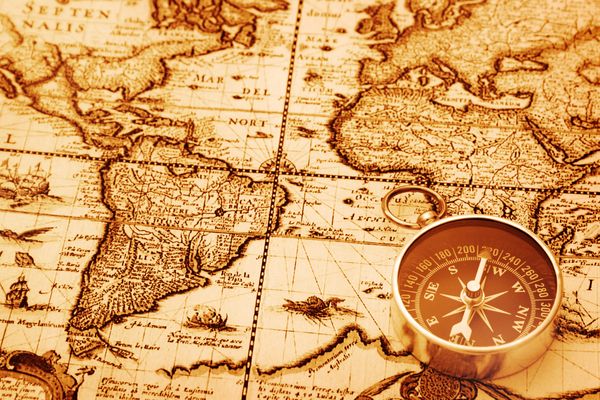 Articles
Events
Analytics
Recommended
Other
Our volunteers in Bosnia and Kosovo fought for that war does not spread to Russia. To consciously go on a deadly risk, a man needs a good reason. To become a soldier, you need spiritual core. Add to this inherent sense of justice for our people, and here it is - a psychological portrait of the Russian volunteer.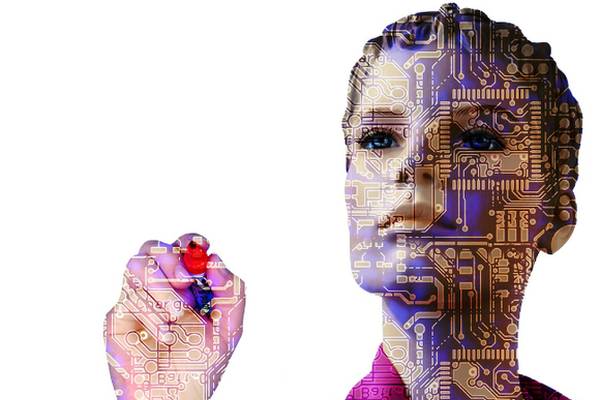 The history of our science in the last hundred years is the parade of charlatans, and in the background — the ice floe carrying a real talent in distant lands.
17-06-2019 admin 36 0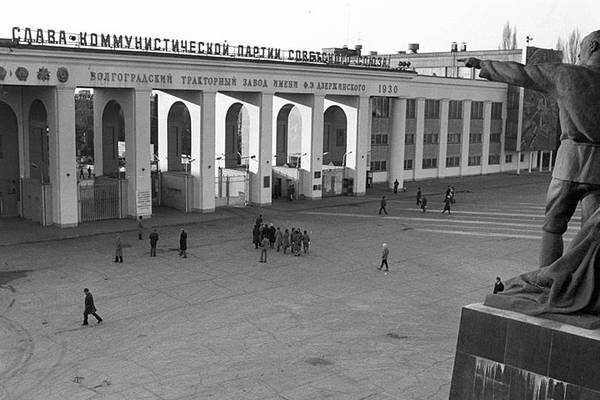 In the spring of 1929, an American architectural firm albert Kahn had received from the Soviet Union commissioned to design and supervision of construction of the main workshops of the tractor factory in Stalingrad. 90 years later, in the spring of 2019, on the ruins of this plant began construction of a multipurpose center. Between these events, the Stalingrad tractor plant. F. E. Dzerzhinskogo (1961 — Volgograd tractor plant) managed to visit one of the main symbols of labor and military achievements of the Soviet Union.
14-06-2019 admin 203 0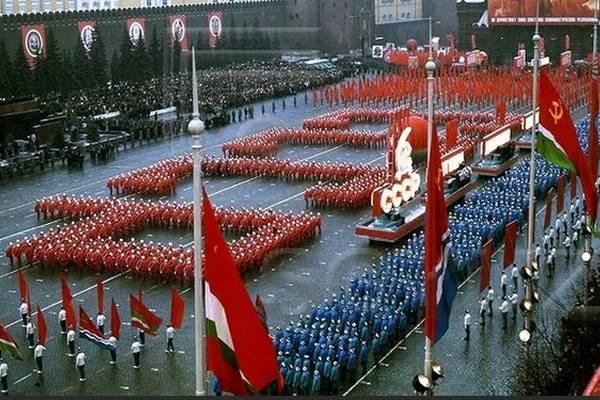 Why the most educated people in the world failed to prevent the collapse of the country?
14-06-2019 admin 138 0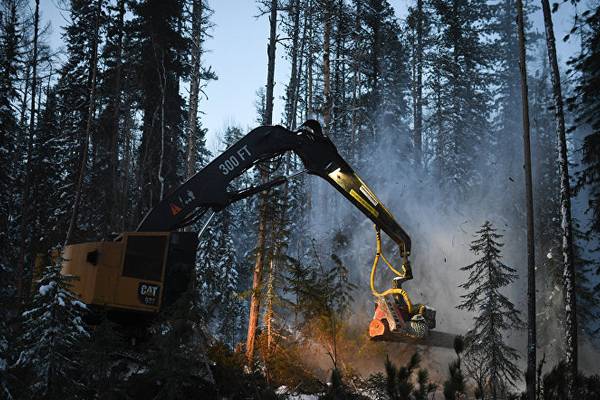 After 15 years, Russia may lose its green lungs. Catastrophe threatens all Russian forests. Under the threat turned out to be, first and foremost, the most important of them — in Siberia. They disappear faster than you would expect, as wood from Russian forests produce and export with the same enthusiasm as oil and gas. The main exporter of Russian timber is China, writes the edition.
13-06-2019 admin 174 0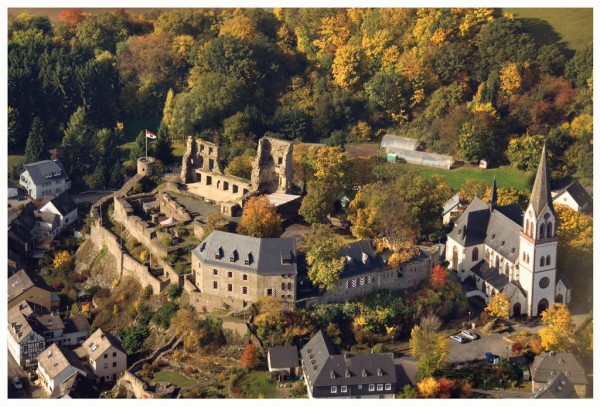 Small towns in Western Germany for several years, sees the influx of Chinese companies and private investors who massively arrive to Germany and invest, reports Reuters. As an example, the town of the hunsrück in the forests among the hills of the Saarland, an industrial region of Germany, has become home to several hundred Chinese private companies, aimed at European and especially German market. Of the 3,500 inhabitants of the Hunsrück, about 800 are Chinese.
13-06-2019 admin 137 0