Home
/
Politics and Geopolitics
/
Articles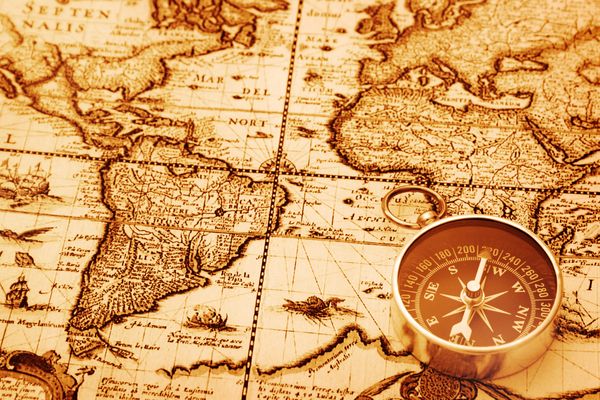 Articles
Events
Analytics
Recommended
Other
Our volunteers in Bosnia and Kosovo fought for that war does not spread to Russia. To consciously go on a deadly risk, a man needs a good reason. To become a soldier, you need spiritual core. Add to this inherent sense of justice for our people, and here it is - a psychological portrait of the Russian volunteer.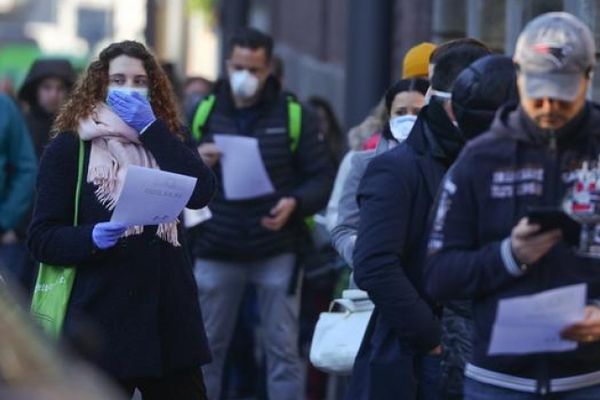 Being the fourth largest economy in the world, Germany is the most important economically developed state, as well as the biggest strategic partner of many countries. In the current environment fast and aggressive spreading of the pandemic coronavirus (SARS-CoV-2), which covered citizens from more than 150 countries, it is impossible to deny not only the slow development of economic relations within countries and between States, but also inhibited economic growth.
04-04-2020 admin 1367 0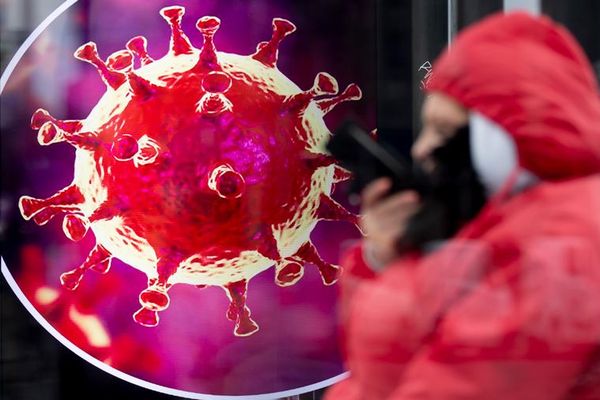 Pandemic could accelerate a change in technological structure and approach the beginning of a new long wave economic cycle, but many in order to catch it, have a lot of change in his views and habits.
02-04-2020 admin 3075 0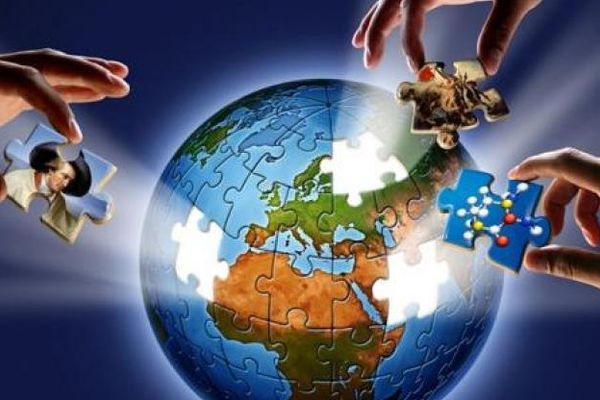 How will the world begin to recover after the epidemic quarantines and bans, to guess is useless, because it will be formed under the impact of contradictory trends. Linear extrapolation of today's or yesterday's picture is rather confusing than helpful. Anyway, the military analogy is probably justified in one. The current "perfect storm" – the replacement of a major war. The world stands still. Another two or three weeks ago, it was impossible to imagine that countries will start to close. Stopped public transportation, empty cinemas and theatres, the empty schools and universities, serious limitation of movement, total control – first is associated only with war. In fact, it is already announced.
30-03-2020 admin 6446 0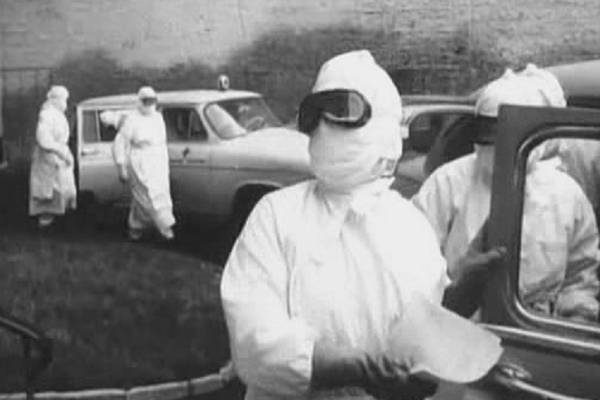 A little over two weeks needed capital services to extinguish the outbreak of the deadly virus and not allow it to spread throughout the Soviet Union.
20-03-2020 admin 14911 0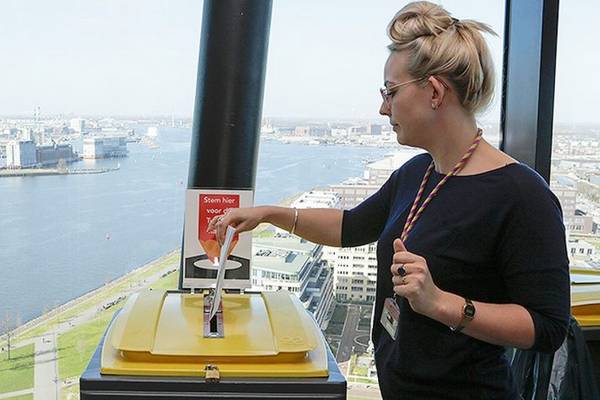 In terms of growth in Europe right populist sentiment it would be interesting to study how appeared and developed right-wing populism in one of the most tolerant countries in the world - the Netherlands.
18-03-2020 admin 16176 0