Home
/
Politics and Geopolitics
/
Articles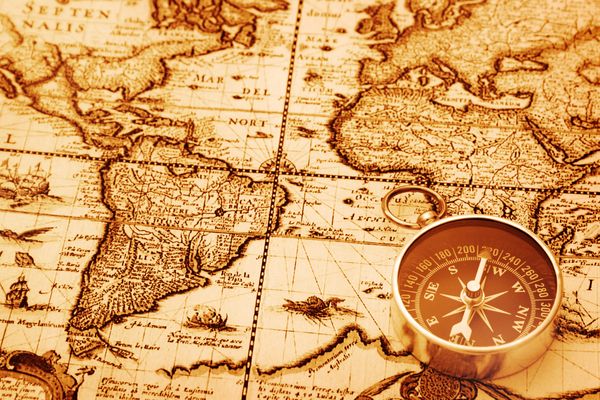 Articles
Events
Analytics
Recommended
Other
Our volunteers in Bosnia and Kosovo fought for that war does not spread to Russia. To consciously go on a deadly risk, a man needs a good reason. To become a soldier, you need spiritual core. Add to this inherent sense of justice for our people, and here it is - a psychological portrait of the Russian volunteer.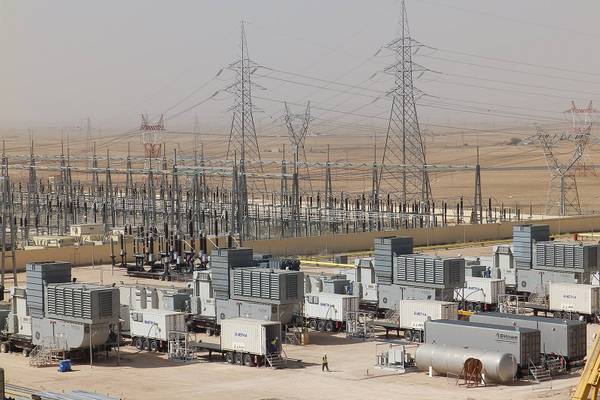 The rapidly growing electricity demand associated with demographic processes, the progress of urbanization, as well as with the use of inefficient technologies create a dangerous situation for the Egyptian economy.
17-01-2020 admin 632 0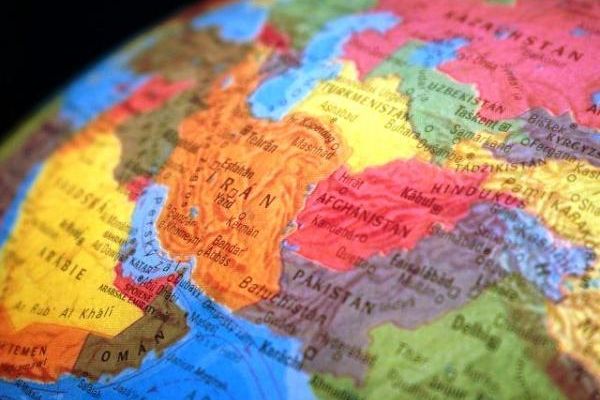 A nation that wants to survive in history, can't miss a beat without answering the call. According to the law "Call-and-Response" formulated by Arnold Toynbee, it ceases to exist. Not immediately, but in the foreseeable future. It's like Gorbachev's regime, with all the evidence of the involvement of us intelligence to a provocative aerial of the South Korean "Boeing" in the airspace of the Soviet Union in the Arctic, they are not published and made the subject of backroom bargaining perestroika.
05-01-2020 admin 655 0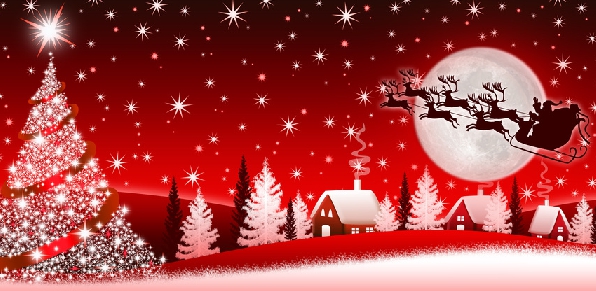 From hundreds of day made up of multi-colored garland of the year. Let the Coming year will be an amazing decoration of Your life. And some of his precious gems adorn the World. Let your desires be bold and breakthrough. Plan light, good and bright events. Let Your guiding light lead You to victory. Let the Wave 2020 will bring to Your home the wealth and prosperity, health, happiness and success. Happy New Year and merry Christmas!   Anna Gornova
31-12-2019 Gornova Anna M. 1480 0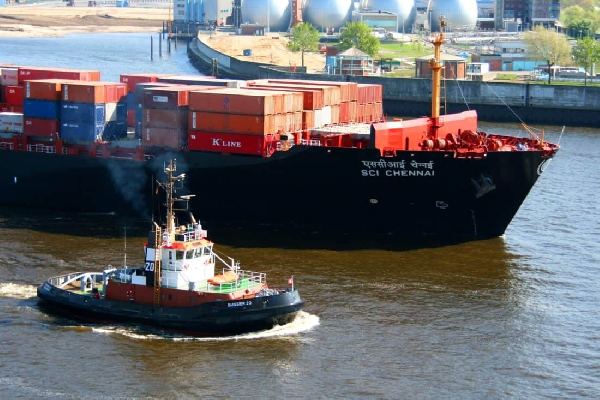 A bill to pilot the provision of merchant shipping submitted to the state Duma a group of members of the Federation Council. It is proposed to consolidate the provision of a pilot support by the state in accordance with the international practice of leading Maritime countries and the regulations of the International Maritime organization (IMO). It is planned that a common state pilot service will provide the necessary level of navigation safety in all sea ports of Russia. Why change the system and that it will give to the state? Details: https://regnum.ru/news/polit/2819282.htmlAny use of materials is allowed only with a hyperlink to IA REGNUM.
31-12-2019 Gornova Anna M. 903 0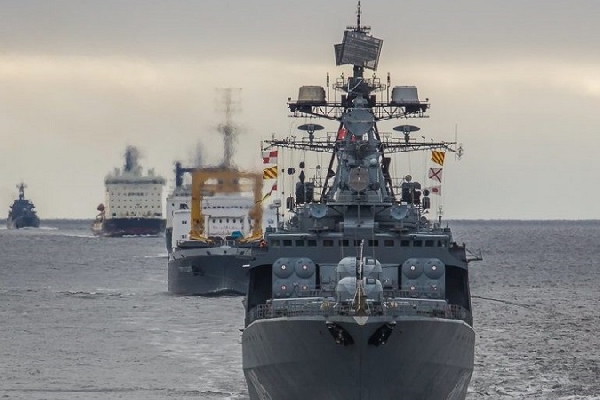 The members of the Federation Council in the Duma introduced a draft Federal law "On amendments to the merchant shipping Code of the Russian Federation".The authors of the bill became the first Deputy Chairman of the Federation Council Committee on agrarian and food policy and nature use Sergei Mitin, and senators T. Hegel, L. Talabaeva and Vladimir Pavlenko.
31-12-2019 Gornova Anna M. 646 0