Home
/
Politics and Geopolitics
/
Articles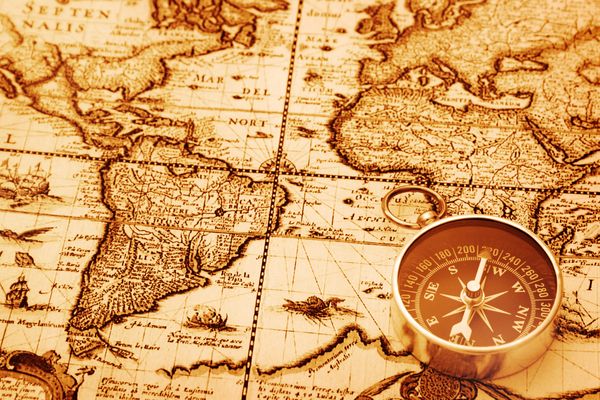 Articles
Events
Analytics
Recommended
Weekdays
Other
Our volunteers in Bosnia and Kosovo fought for that war does not spread to Russia. To consciously go on a deadly risk, a man needs a good reason. To become a soldier, you need spiritual core. Add to this inherent sense of justice for our people, and here it is - a psychological portrait of the Russian volunteer.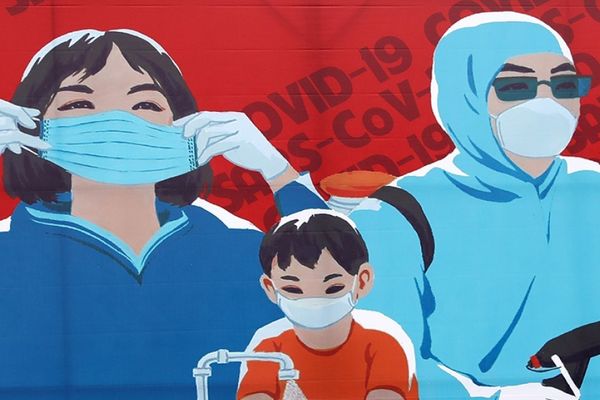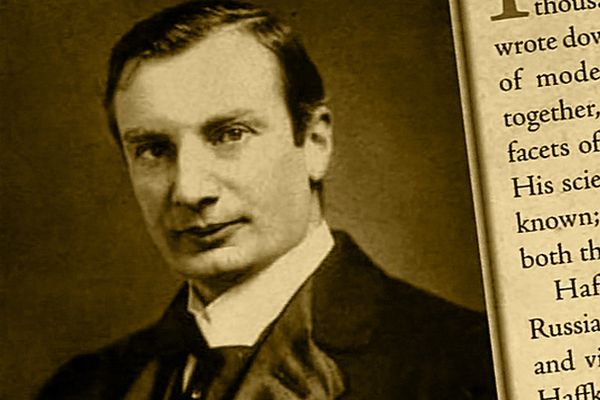 As soon as the blessed XIX century is not called, it is the age of steam, the age of electricity, the age of socialist ideas, and the age of railways. But, it just so happened that for the vast majority of people on the planet who lived at that time, this century became the age of cholera.
01-08-2021 admin 46913 0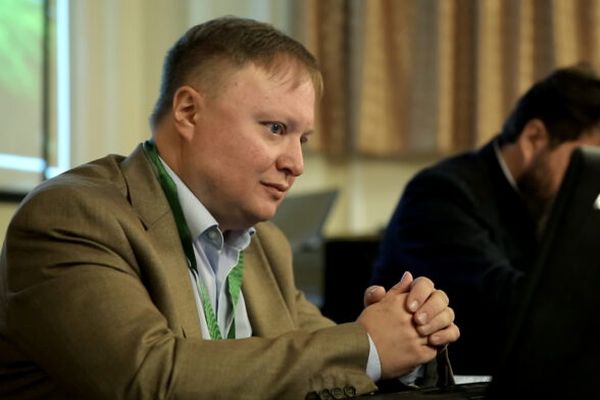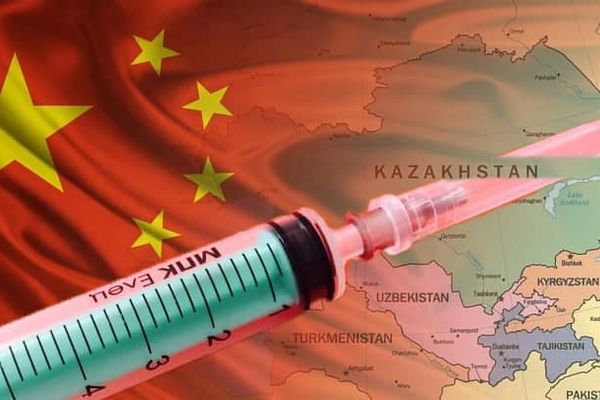 China is preparing to annex part of Montenegro, and according to the law and, in fairness.
28-07-2021 admin 38791 0