Home
/
Politics and Geopolitics
/
Articles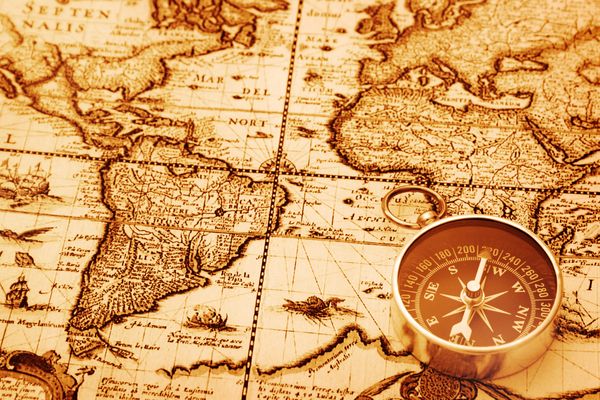 Articles
Events
Analytics
Recommended
Weekdays
Other
Our volunteers in Bosnia and Kosovo fought for that war does not spread to Russia. To consciously go on a deadly risk, a man needs a good reason. To become a soldier, you need spiritual core. Add to this inherent sense of justice for our people, and here it is - a psychological portrait of the Russian volunteer.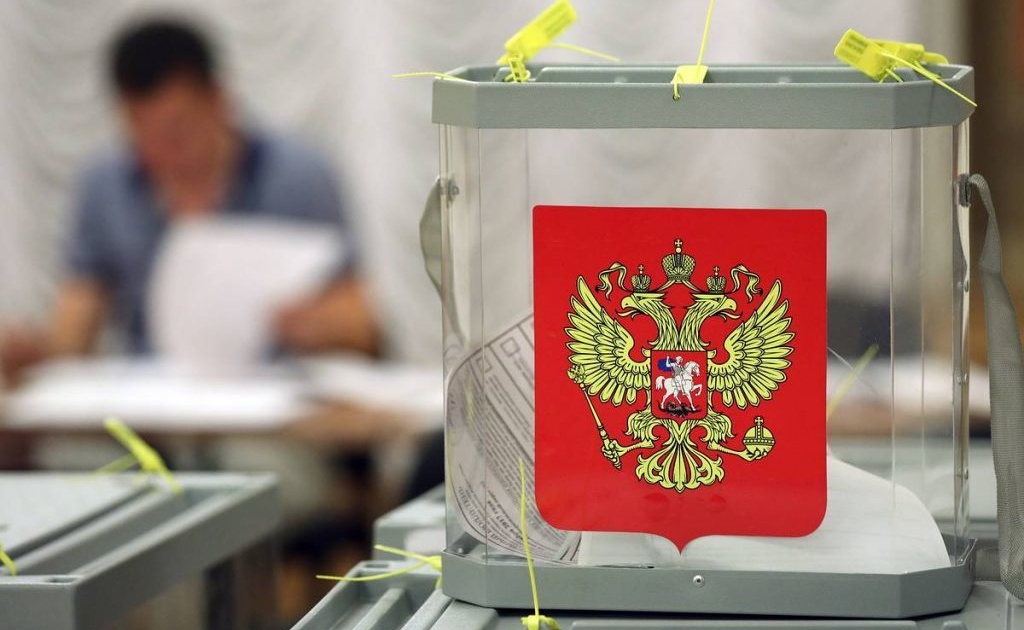 The elections to the State Duma of the 8th convocation will certainly be the most anticipated event in the political life of Russia. While the active phase of election campaigns has not yet begun, and society is not yet divided into its own and others, it makes sense to talk about problems that can cause a number of negative consequences for the political system and national security of Russia from among those who express their civic position through the electoral process.
09-06-2021 krivelskaya 40602 0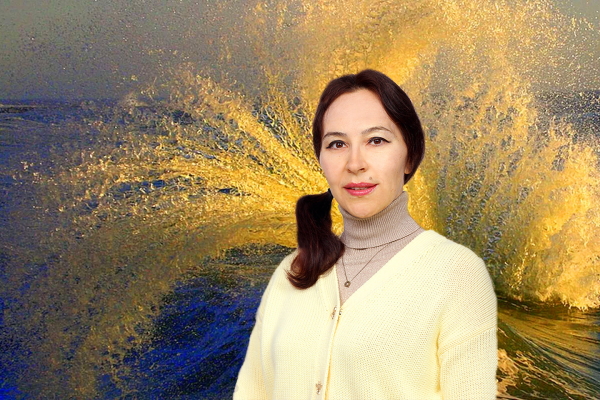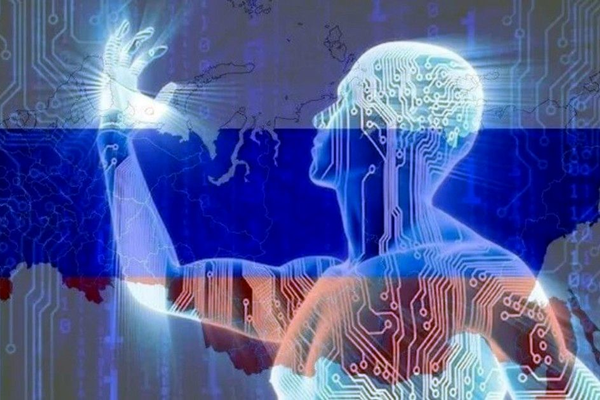 Interest in the topic of "artificial intelligence" (AI) for as long as this term has existed (60+ years) has always been undulating: it rose while the machine was learning to solve problems previously available only to humans, and cooled down when the machine actually solved such a problem.
07-06-2021 admin 37350 0