Home
/
Politics and Geopolitics
/
Articles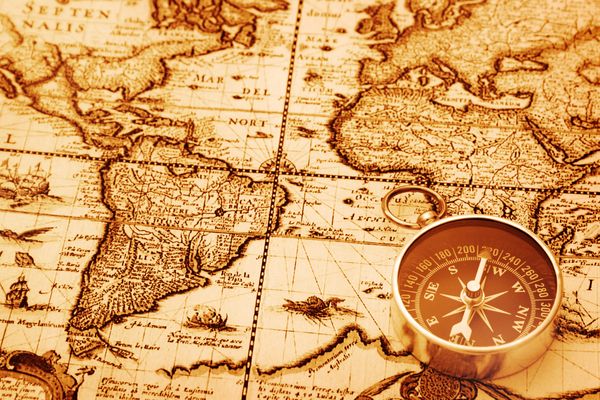 Articles
Events
Analytics
Recommended
Weekdays
Other
Our volunteers in Bosnia and Kosovo fought for that war does not spread to Russia. To consciously go on a deadly risk, a man needs a good reason. To become a soldier, you need spiritual core. Add to this inherent sense of justice for our people, and here it is - a psychological portrait of the Russian volunteer.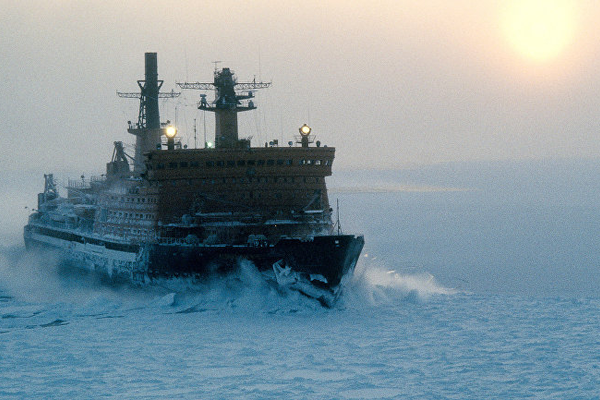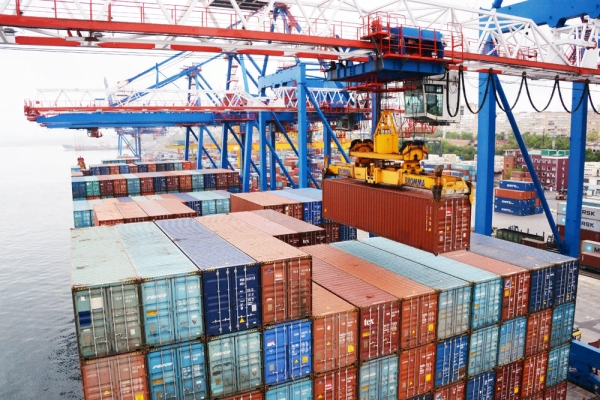 An unprecedented communication project is being implemented in the Arctic
26-05-2021 Gornova Anna M. 27383 0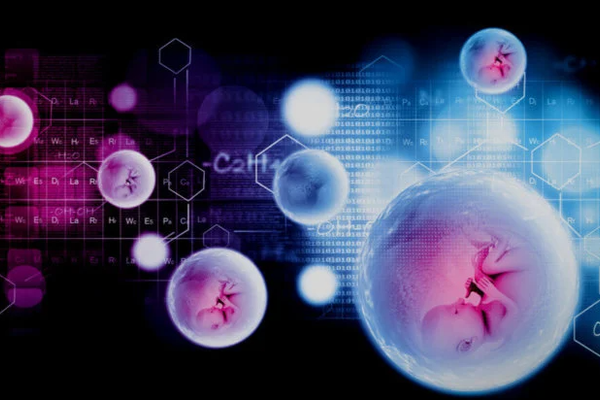 If the individual technologies have not developed as quickly as we would like, we are now at a crossroads where we have to explore the common ground of technologies. How is what is happening in robotics determined by what is happening in the field of 3D printing? What can be achieved by applying the latest advances in quantum computing to nanotechnology? Among all these lines, there is one particularly interesting intersection: artificial intelligence and genomics. There is constant progress in each of these areas, but Jamie Metzel believes that it is their convergence that will bring us closer to the uncharted territories that we dreamed of when reading science fiction. "There will be a tug-of-war, and it will be a contest between the realities of our biology, with its built-in limitations, and the scale of our aspirations," he says.
21-05-2021 admin 18746 0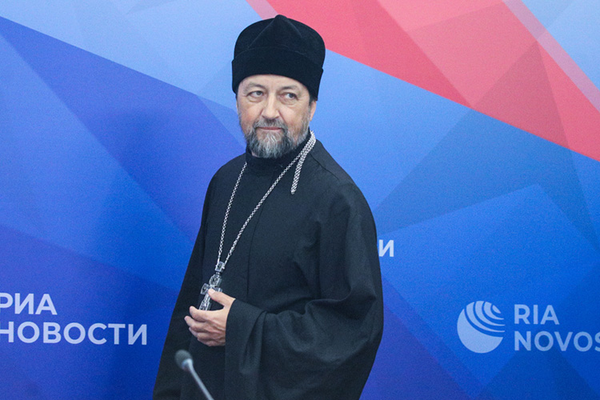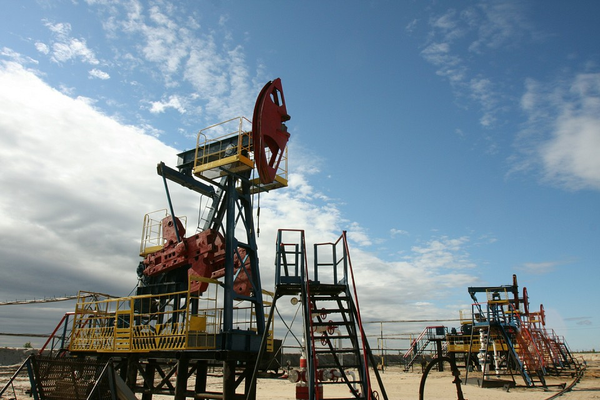 There have been three industrial revolutions in the world in a few centuries.
30-04-2021 admin 28770 0