Home
/
Politics and Geopolitics
/
Articles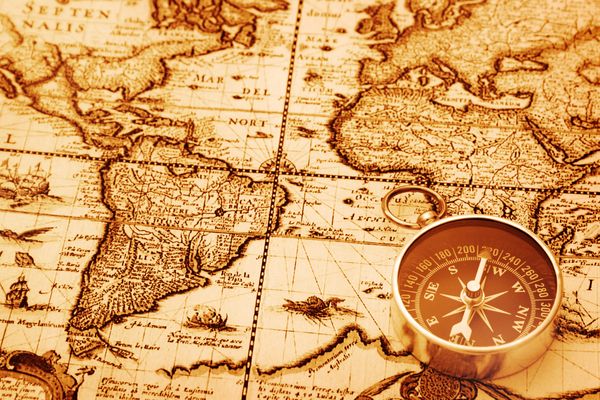 Articles
Events
Analytics
Recommended
Other
Our volunteers in Bosnia and Kosovo fought for that war does not spread to Russia. To consciously go on a deadly risk, a man needs a good reason. To become a soldier, you need spiritual core. Add to this inherent sense of justice for our people, and here it is - a psychological portrait of the Russian volunteer.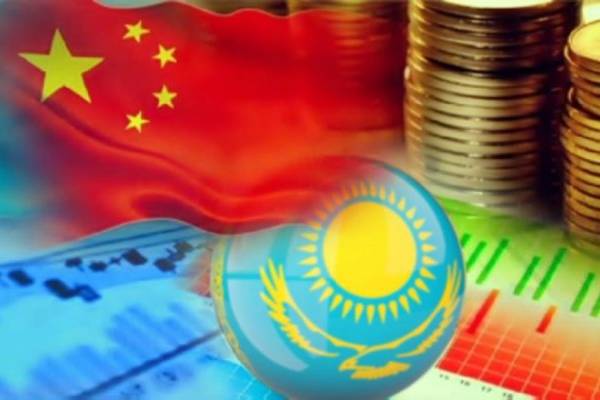 Discusses the issues of strengthening Chinese participation in the oil and gas sector of the economies of the Central Asian region.
04-08-2020 Polonchuk Ruslan Andreevich 13608 0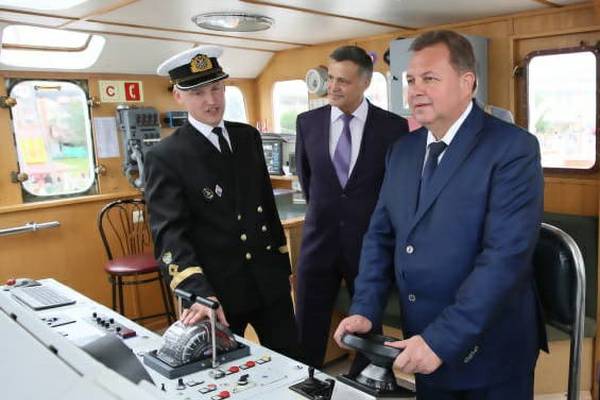 Pilot support in Russia – discussion of legislative initiatives In connection with the direction of bill No. 889303-7 "On amendments to the rules of the Russian Federation", involving the creation of a state pilotage service in accordance with the procedure in all instances for providing feedback and suggestions, began an active discussion of the document. In the discussion around current and future device Pilot service edition provides the parties the opportunity to comment on the pages of Newspapers my point of view the meaning and essence of the document to discuss the proposals of the parties to give the expert assessment. What is the meaning of the bill, what is its purpose, what hand, what is the position of the Supervisory authorities, whether in the country of a real market for pilotage services and whether there is opposition to the idea of creating a state pilotage service, the newspaper was told by a member of the Federation Council Viktor Pavlenko. I interviewed Anna Gornova, coordinator of the project "Marine policy" Center for strategic assessments and forecasts
31-07-2020 Gornova Anna M. 16013 0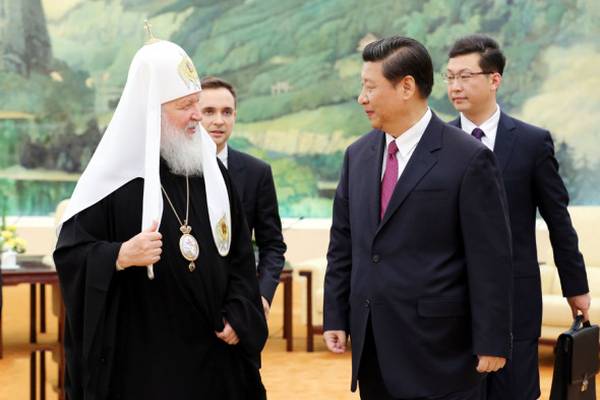 It's me (and a group of friends) a letter from A. P. Devyatov, which I publish below with some exceptions that do not affect the essence of the matter:
30-07-2020 admin 15970 0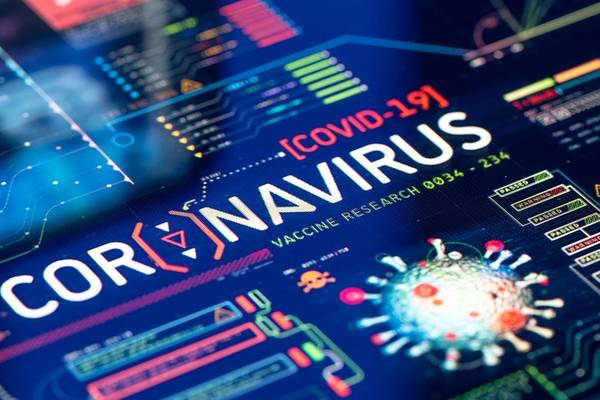 Coronavirus infection, in the spring of 2020, bringing terror to the whole world, no longer seem such a threat. More and more countries refuse to quarantine restrictions. However, the virus not only does not cease to be a threat, on the contrary, is spreading at a record pace.
15-07-2020 admin 29589 0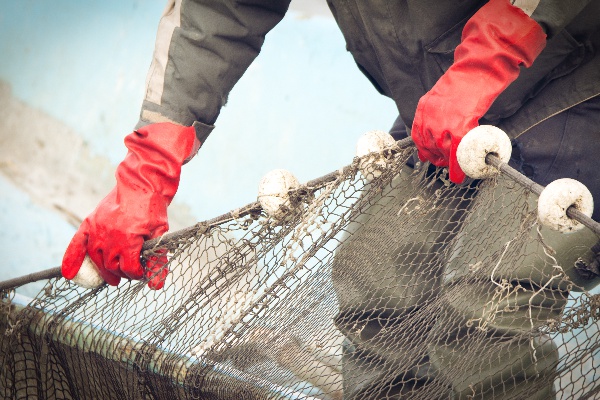 July 12, Russia will celebrate Day of the Fisherman – holidays born in the USSR. This day has its tradition and is celebrated in our country on the second Sunday of July widely by professionals and veterans of the fishing industry, employees of the fish inspection branch of science, border guards, guarding the Russian water, and a vast army of fishermen-fans.
10-07-2020 Gornova Anna M. 28530 0