Home
/
Politics and Geopolitics
/
Articles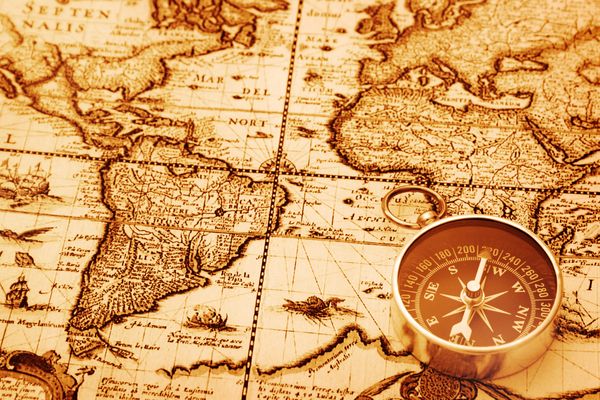 Articles
Events
Analytics
Recommended
Other
Our volunteers in Bosnia and Kosovo fought for that war does not spread to Russia. To consciously go on a deadly risk, a man needs a good reason. To become a soldier, you need spiritual core. Add to this inherent sense of justice for our people, and here it is - a psychological portrait of the Russian volunteer.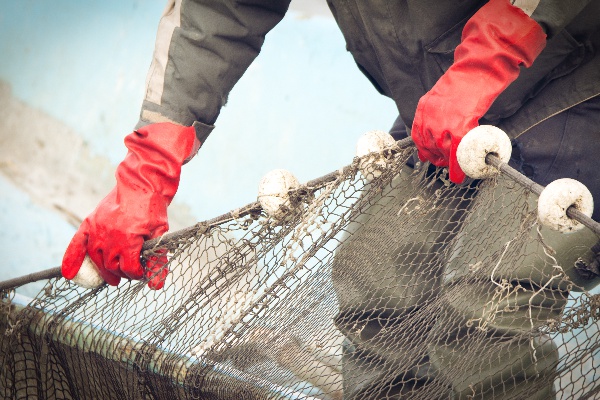 July 12, Russia will celebrate Day of the Fisherman – holidays born in the USSR. This day has its tradition and is celebrated in our country on the second Sunday of July widely by professionals and veterans of the fishing industry, employees of the fish inspection branch of science, border guards, guarding the Russian water, and a vast army of fishermen-fans.
10-07-2020 Gornova Anna M. 28535 0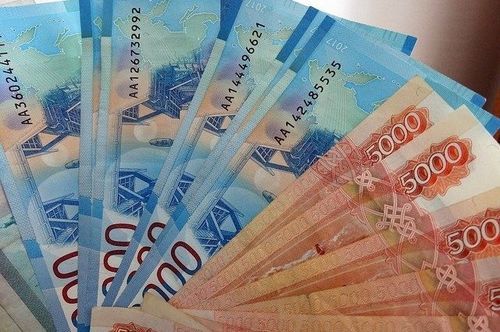 For several decades, the evolution of pilot services in the world came to the principle of universal service. The work of the pilots refers to the sphere of public interests of States. The purpose of pilotage the safety of navigation and preservation of marine ecology. In their evaluations, and the actions pilots must be independent from the influence of the commercial interests of private individuals, ship owners, cargo owners, owners of the terminals. The leading Maritime countries do not allow yourself market competition of pilotage services within the pilotage district, as a negative factor influencing the safety of navigation. In a pilot sector competition is conducive neither to improving the quality of services or reduce its value, but on the waters and the infrastructure, you get a double and triple burden. To such conclusion the international practice, this is the position of European and International pilots Association (EMPA and IMPA).
08-07-2020 Gornova Anna M. 31946 0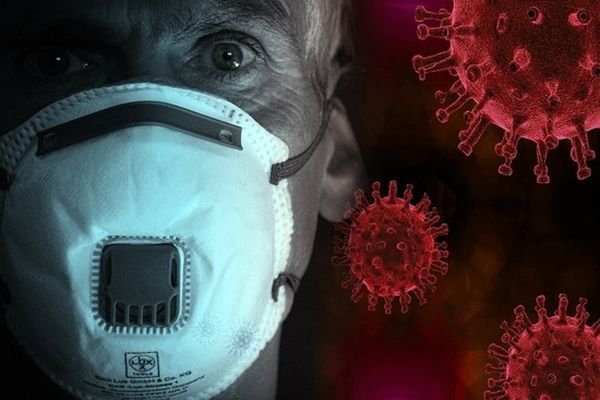 "Coronavirus "has shown teeth", but pandemic it is far" — the first results of the March around the world COVID-19 failed academician virologist Felix ERSHOV. According to him, the epidemic was first exaggerated, and now, with the onset of summer, trying to downplay. And to speak about occurrence of a second wave prematurely only because the first has not yet subsided.
06-07-2020 admin 31873 0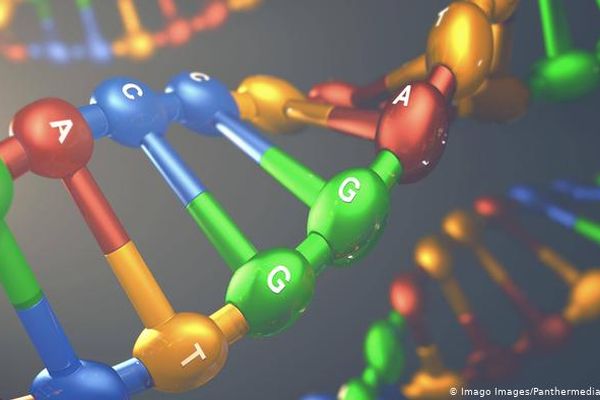 What is the genetic history of settlement in Russia? A trail in the DNA of Europeans left the inhabitants of the Russian steppes? When the ancient inhabitants of Baikal became the Indians in America? An interview with DW.
06-07-2020 admin 31745 0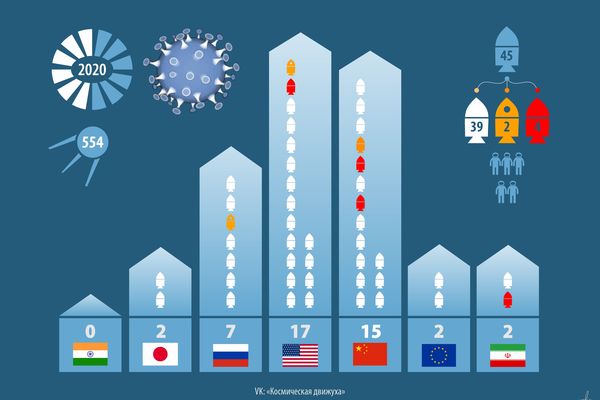 June 2020 has been a month in the US and China. No one else could (though going) to launch. Without accidents. Little.
05-07-2020 admin 29483 0