Home
/
Politics and Geopolitics
/
Articles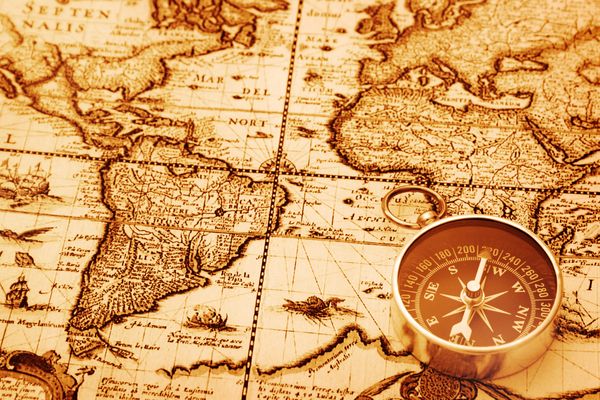 Articles
Events
Analytics
Recommended
Other
Our volunteers in Bosnia and Kosovo fought for that war does not spread to Russia. To consciously go on a deadly risk, a man needs a good reason. To become a soldier, you need spiritual core. Add to this inherent sense of justice for our people, and here it is - a psychological portrait of the Russian volunteer.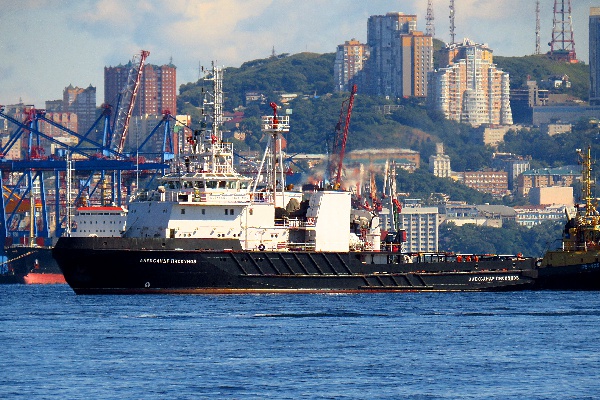 Problems of organization of the system of pilotage service in Russia inform-24 commented on the Federation Council members and experts. The situation with the failure of the constitutional court Decision was delayed for years and requires urgent legislative action. In July, the state Duma scheduled for consideration made by members of the Federation Council bill No. 889303-7 "On a pilot service".
01-07-2020 Gornova Anna M. 27795 0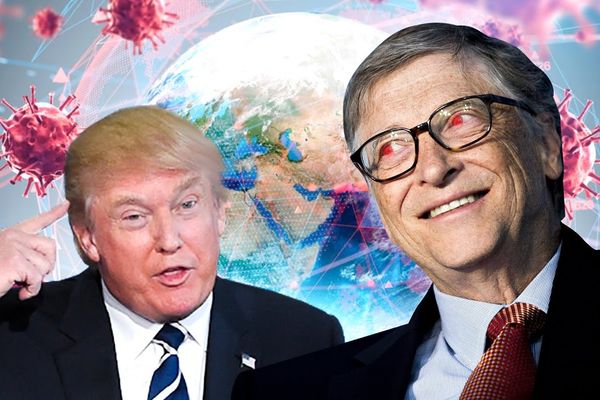 According to experts, undermining modern world order put on stream, the world was plunged into a period of threat of development. Today seem to be intractable global conflict of our time – between the unprecedented growth of population (about 8 billion) and mass parasitism (total consumption and the pursuit of pleasure), on the one hand, and habitat degradation, acute shortage of natural resources, the increase in social, technological, natural disasters. Media world (media and Internet) as the most effective tool in the hands of global powers control the planet Earth, put on stream export of subversive meanings, events, processes and trends.
20-06-2020 admin 36109 0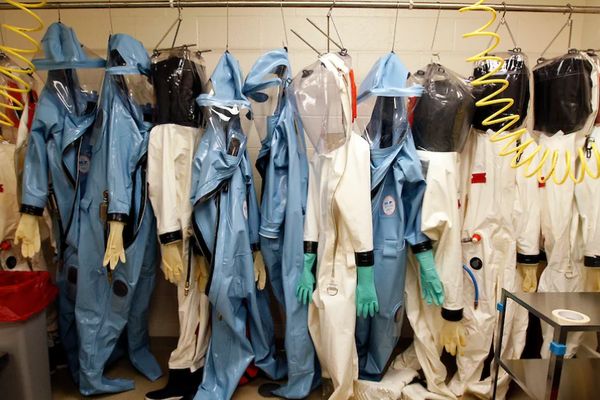 In a world of rapidly spreading deadly disease. It causes previously unknown to science virus. The source of the epidemic is unclear. Maybe the virus was created in a lab that were developing biological weapons. The theory of artificial origin of the virus refute the majority of scientists, but not all. Millions of people can not be persuaded by any denials. 2020? No. The end of the 1980s. However, 2020 is also.
20-06-2020 admin 22094 0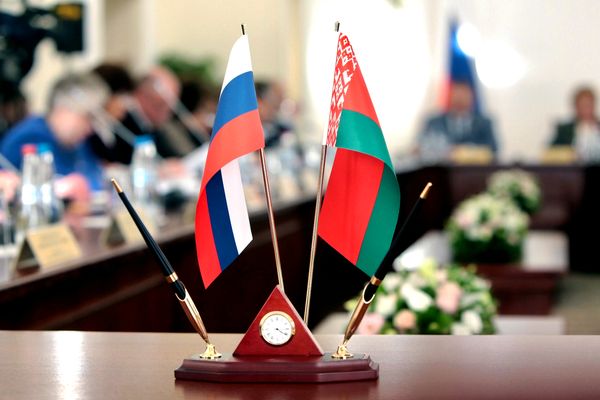 In the beginning of 2020 on the official website of the German TV channel Deutsche Welle has published an article "Why fewer Belarusians want the Union with Russia". The article cited the following data: "during 2019, the number of supporters of Union with Russia decreased from 60.4% to 40.4" [1]. The news about the 20% reduction of public support for the Alliance with Russia was actively disseminated among the Belarusian non-state media and firmly embedded in the consciousness of the majority of the population.
18-06-2020 admin 21981 0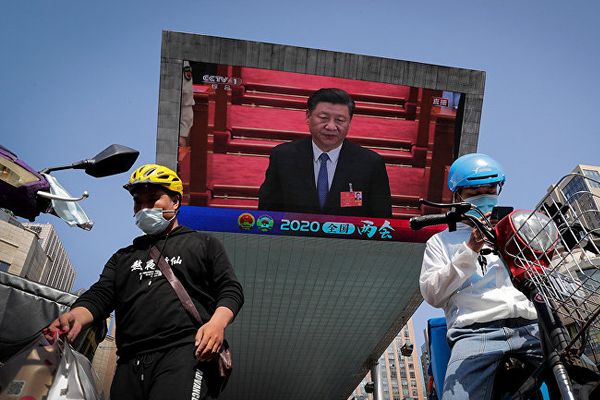 On 1st of June, 3 days after the statement of the President of trump, entered into force a ban on entry into the United States of Chinese students and professionals who work for the Chinese government.
15-06-2020 admin 23033 0