Home
/
Politics and Geopolitics
/
Articles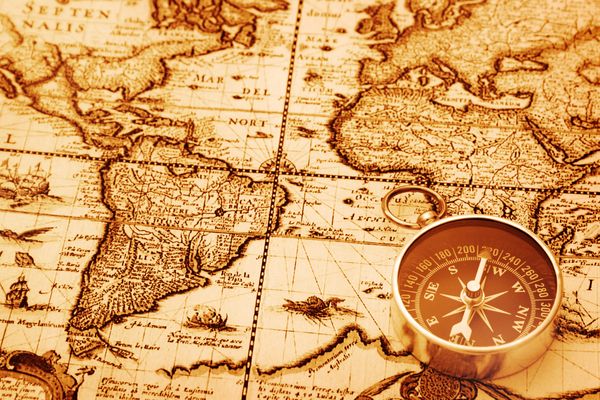 Articles
Events
Analytics
Recommended
Weekdays
Other
Our volunteers in Bosnia and Kosovo fought for that war does not spread to Russia. To consciously go on a deadly risk, a man needs a good reason. To become a soldier, you need spiritual core. Add to this inherent sense of justice for our people, and here it is - a psychological portrait of the Russian volunteer.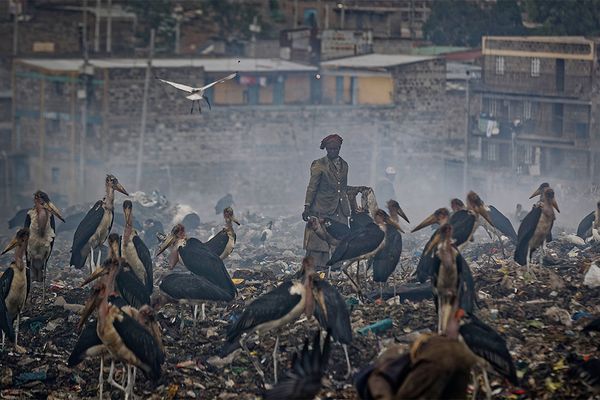 The World Economic Forum has published a study on the risks to humanity for 2022.
13-01-2022 admin 54260 0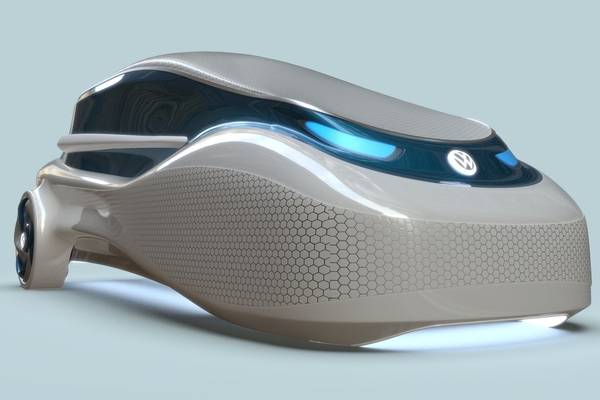 Every year Trend Hunter prepares a large-scale review of the most significant trends in various fields - from business to food and art. RB.RU publishes a part of the review devoted to trends in the field of technology.
12-01-2022 admin 54548 0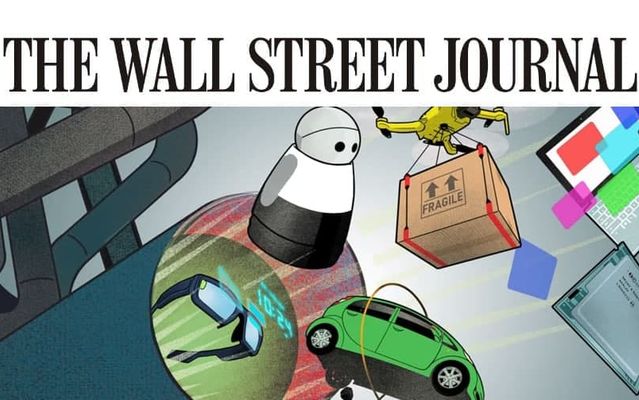 Estimates of technological trends of the near future made by experts of The Wall Street Journal.
09-01-2022 admin 54721 0