Home
/
Politics and Geopolitics
/
Articles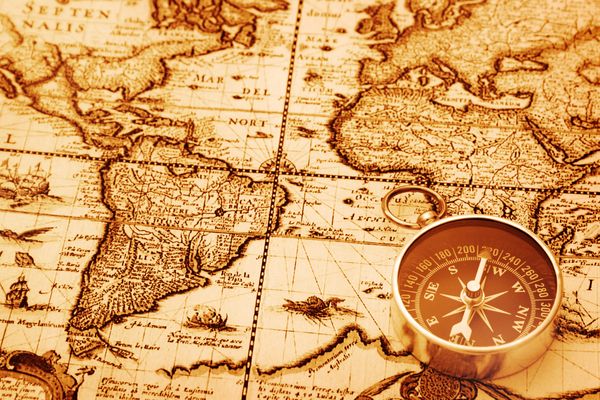 Articles
Events
Analytics
Recommended
Other
Our volunteers in Bosnia and Kosovo fought for that war does not spread to Russia. To consciously go on a deadly risk, a man needs a good reason. To become a soldier, you need spiritual core. Add to this inherent sense of justice for our people, and here it is - a psychological portrait of the Russian volunteer.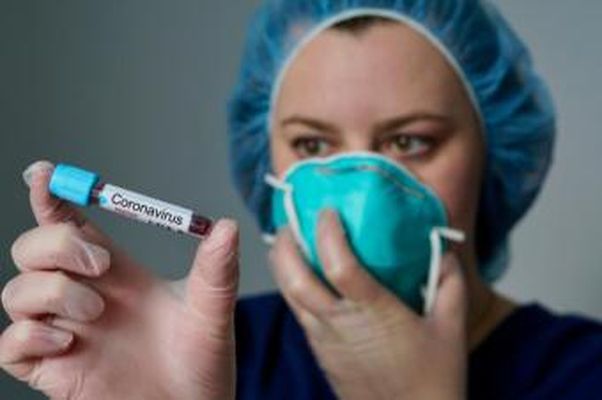 According to Vice Prime Minister Yuri Borisov, the reserve needs to be updated, as in the period of a pandemic, it proved to be ineffective. And it's not just in the reserves.
08-06-2020 admin 24096 0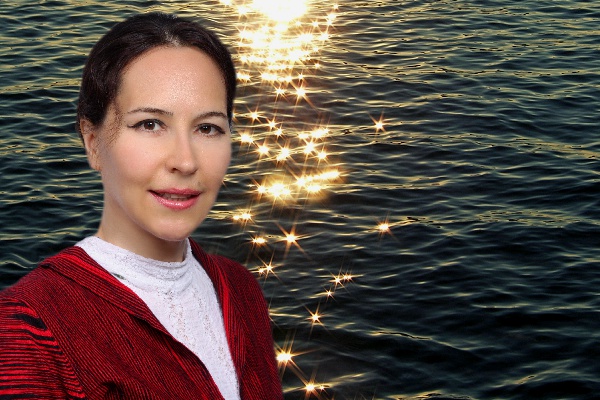 8th June is world Oceans Day (World Ocean's Day). The processes occurring in the depths of the oceans, determine the existence of the ecosystem of the entire planet Earth. The surface area of the World ocean, which includes oceans and seas, is about 71% of the Earth's surface. The oceans are the lungs of the planet, providing most of the oxygen necessary for breathing. The ocean shapes the Earth's climate, absorbing more than 30% of the produced carbon dioxide, which mitigates the effects of global warming. Up to 90% of volcanic activity occurs under the ocean that existed on earth for 3 billion years before humans.
08-06-2020 Gornova Anna M. 25164 0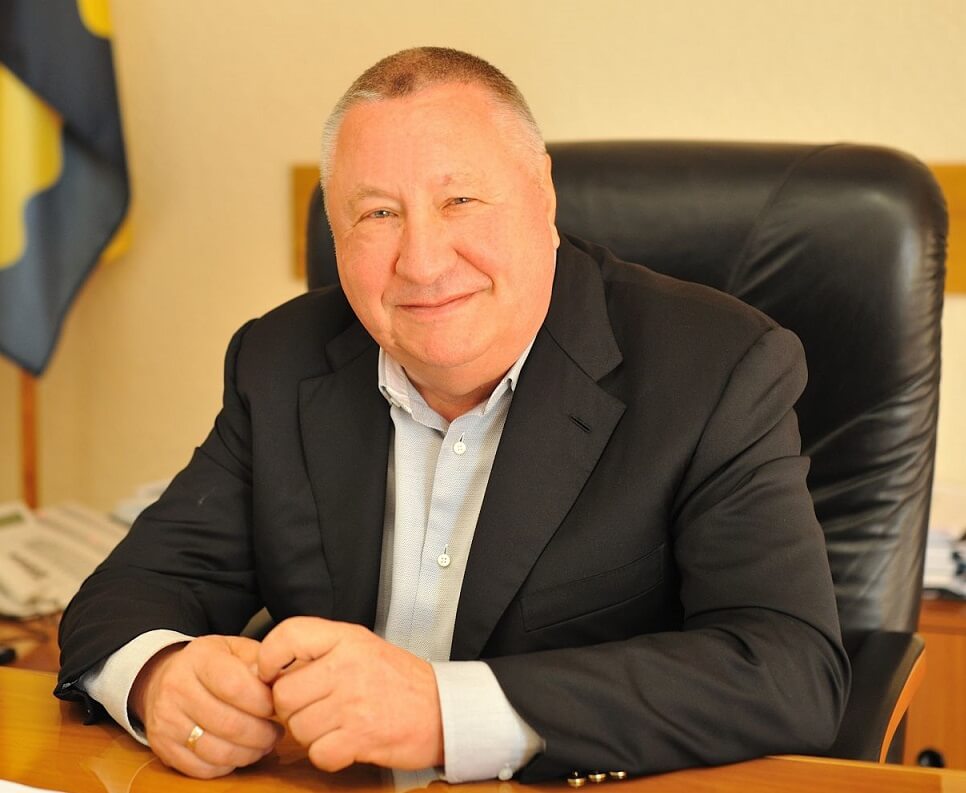 Vladimir Sinyagovsky, a Member of the State Duma Committee on transport and construction, congratulates everyone with the world oceans day.
08-06-2020 Gornova Anna M. 23639 0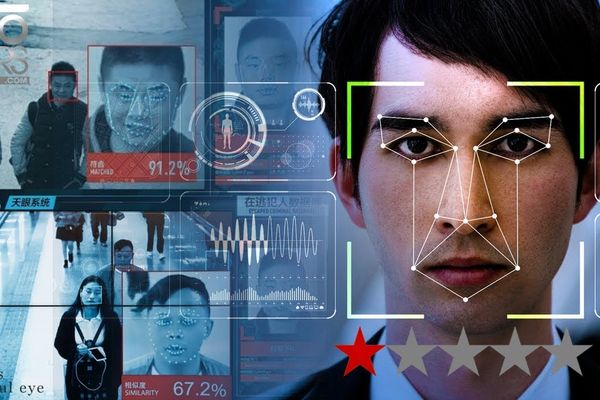 Military-political leadership of the people's Republic of China (PRC) pays considerable attention to questions of internal security of the state and carries out activities aimed at improving a single reconnaissance information space (SSIS), in the interests of control of foreign citizens and local residents in the country.
05-06-2020 Polonchuk Ruslan Andreevich 22803 0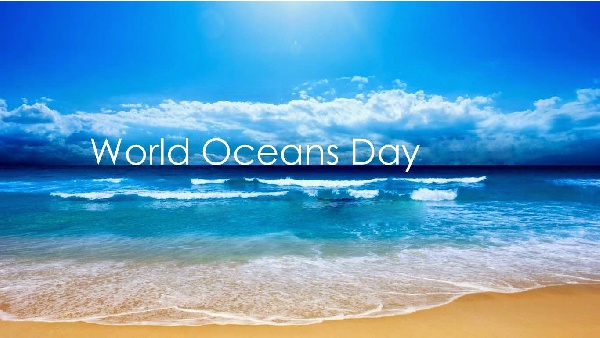 Modern science does not know exactly how the water appeared on our planet in such huge quantities. As surface the volume is reported with a different underground, what is the role of one or the other? But recent studies of Russian and foreign scientists to the fore derive the concept of the Earth as a living system, and water - like quasi-crystalline structures - "thinking Ocean", has a memory and associated with the structure of the physical vacuum. In the hierarchy of paired nano, micro, macro, megasistem water also delegated acceptance - transmitting properties.
05-06-2020 Gornova Anna M. 23444 0