Home
/
Politics and Geopolitics
/
Articles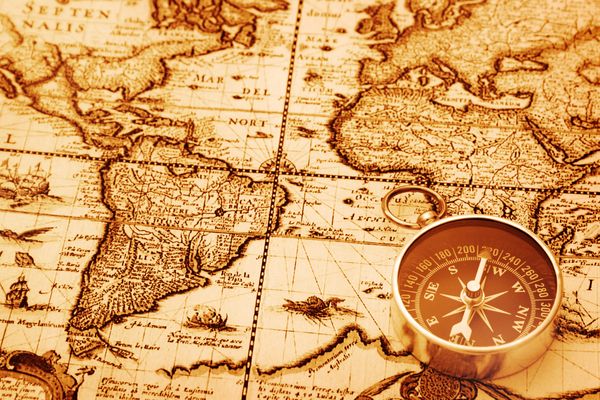 Articles
Events
Analytics
Recommended
Weekdays
Other
Our volunteers in Bosnia and Kosovo fought for that war does not spread to Russia. To consciously go on a deadly risk, a man needs a good reason. To become a soldier, you need spiritual core. Add to this inherent sense of justice for our people, and here it is - a psychological portrait of the Russian volunteer.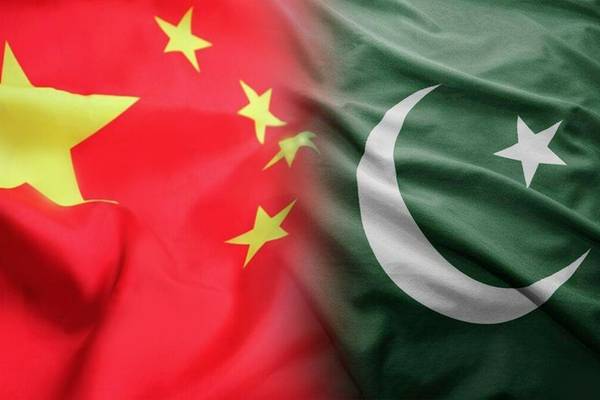 In the context of the importance of Pakistan for the People's Republic of China, one should turn to history. The Anglo-Saxon political model includes the concept of creating interdependent states, used to increase their influence and weaken opponents. The "time bomb" was laid in the region by the example of British India, which was split into two states — India and Pakistan. In fact, one nation was artificially divided into two.
23-06-2022 admin 63812 0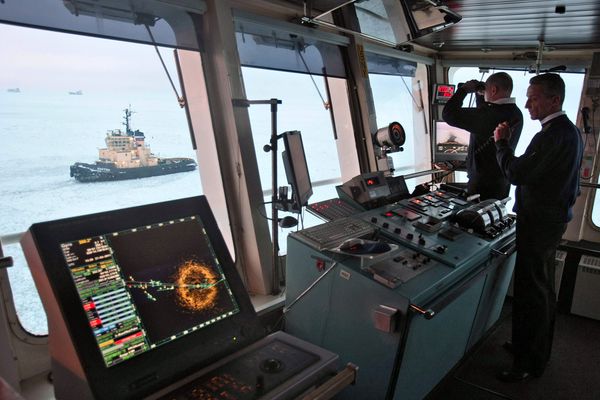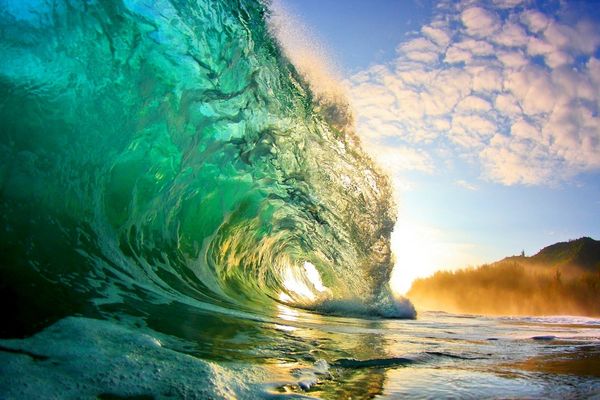 Every year, by decision of the UN General Assembly, World Oceans Day is celebrated on June 8. All over the globe, this Day unites the marine community, ichthyologists, dolphinarium workers, divers, ecologists, as well as people who care about the future of the planet. On this day, events dedicated to the interaction of the ocean and man are traditionally held. In 2022, the motto of the holiday is "Rebirth: Joint actions for the ocean".
08-06-2022 66631 0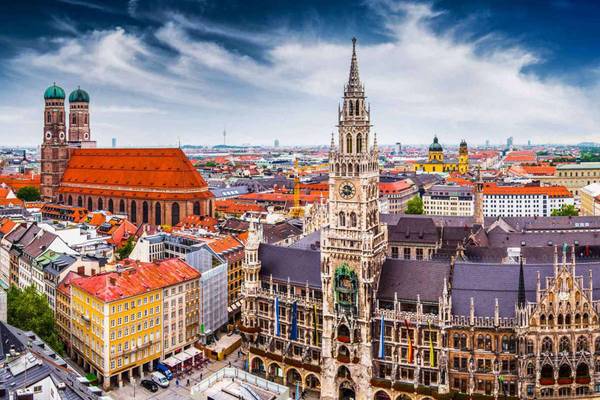 Germany is one of the most developed countries in Europe, which pursues a successful regional policy. However, it is still characterized by differentiation in socio-economic development between the West and the East parts of the country. Studies also show that this gap is supplemented by a difference in economic indicators between South and North and city and village. This article analyzes the main problems in the regional development of Germany and suggests solutions that in the future could reduce the socio-economic differences between the federal states of Germany and contribute to the achievement of the main goal of the German regional policy – providing the entire population with equivalent living conditions.
16-05-2022 admin 46888 0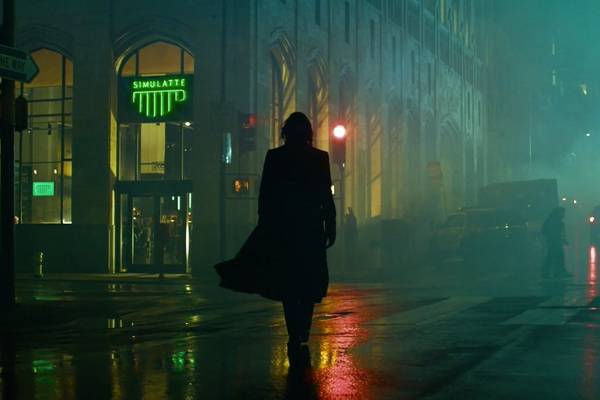 The world is going crazy. People are crying, seeing off cheeseburgers and nuggets on their last journey. In line at IKEA, they are fighting for the right to buy garden furniture. There are no tickets for planes departing to Yerevan. In Uzbekistan, new migrants are being discussed – Russians who have come to work. No one drove them out of Russia – they escaped by themselves. From every blog and social media account, there are cries of the imminent end of the world coming in a particular country. And this country, according to social networks, is Russia. What's happening?
20-04-2022 admin 53740 0