Home
/
Politics and Geopolitics
/
Articles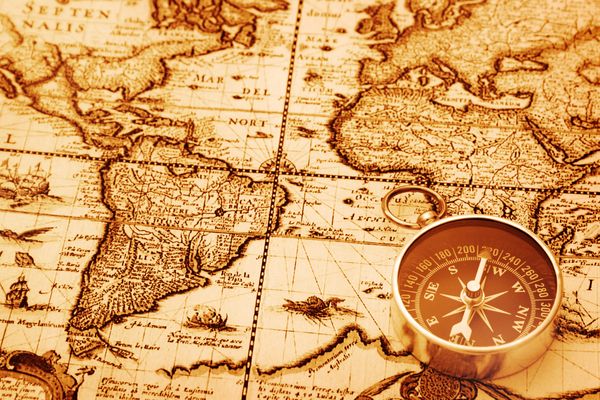 Articles
Events
Analytics
Recommended
Weekdays
Other
Our volunteers in Bosnia and Kosovo fought for that war does not spread to Russia. To consciously go on a deadly risk, a man needs a good reason. To become a soldier, you need spiritual core. Add to this inherent sense of justice for our people, and here it is - a psychological portrait of the Russian volunteer.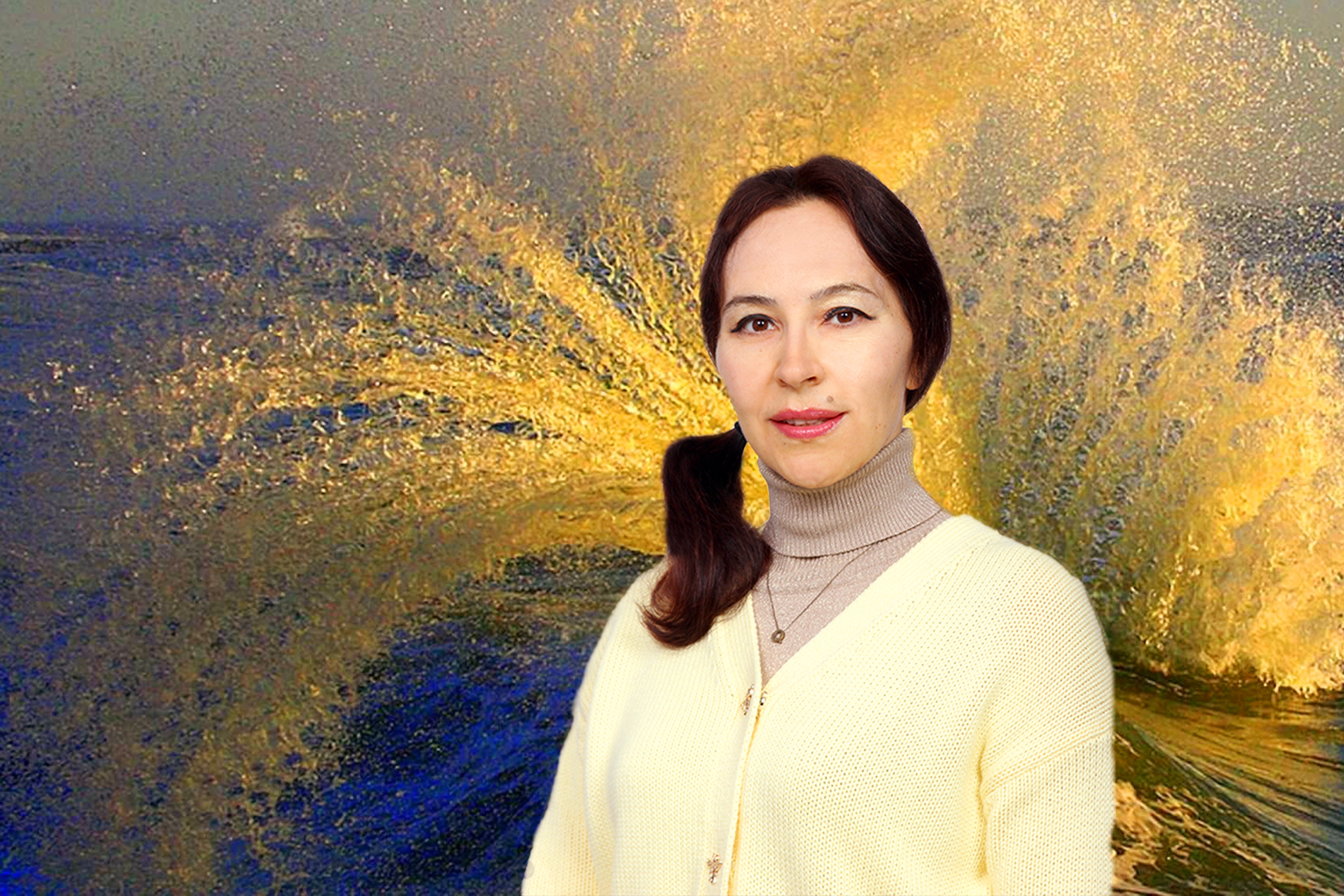 New Year's greetings from the coordinator of the project "Marine Policy" CSOiPAnna Gornova
26-12-2021 Gornova Anna M. 50893 0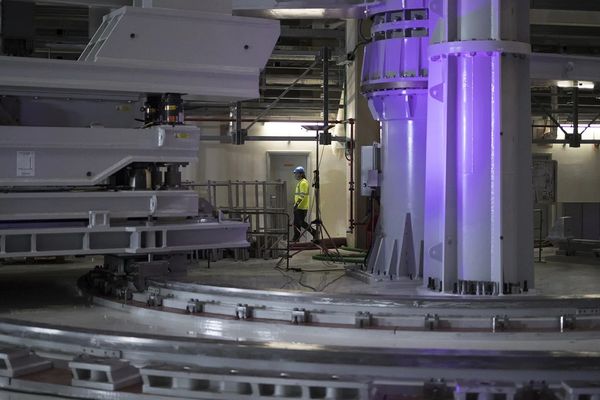 American scientists have stated that the thermonuclear reactor has switched to the long-awaited plasma "burning" mode for the first time. This news was announced against the background of billions of dollars of investments in "thermonuclear" companies. Is the era of safe and cheap energy really on the threshold?
15-12-2021 admin 41427 0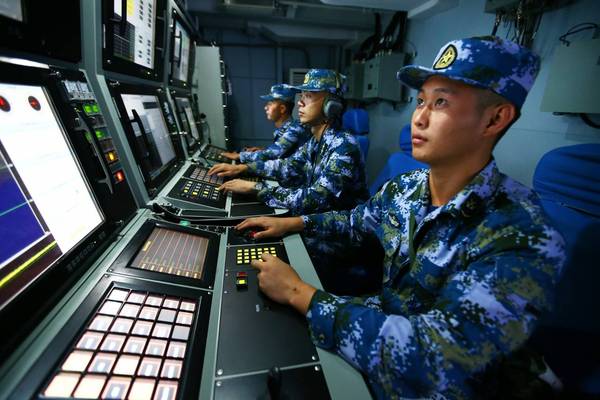 The PRC's policy in the field of technology in general and information technology in particular follows from the general policy of the country - China, the oldest civilization on the planet, is confident that it is returning to the usual historical role of an economic, cultural and technological leader.
09-12-2021 admin 27814 0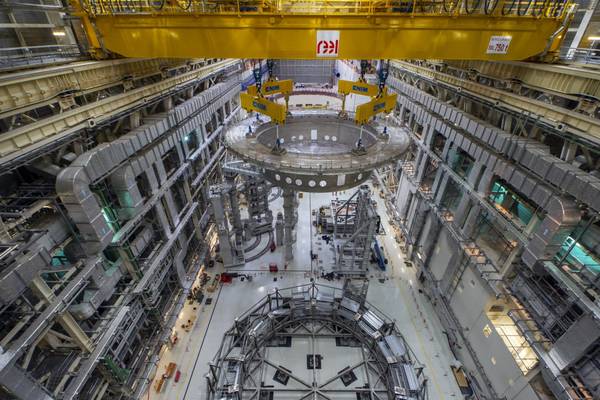 Natural gas prices in Europe have skyrocketed in recent months amid the transition to renewable energy sources and a reduction in supplies from Norway, Russia and LNG (liquefied natural gas) from the United States, as well as higher demand for electricity. In early August, gas futures in Europe were trading around $ 515 per thousand cubic meters, by the end of September they had more than doubled, in early October exceeding a record $ 1,900 per thousand cubic meters (at the peak, on October 6, to $ 1,937 per thousand cubic meters), with an average price in previous years of $ 200.
07-12-2021 admin 28631 0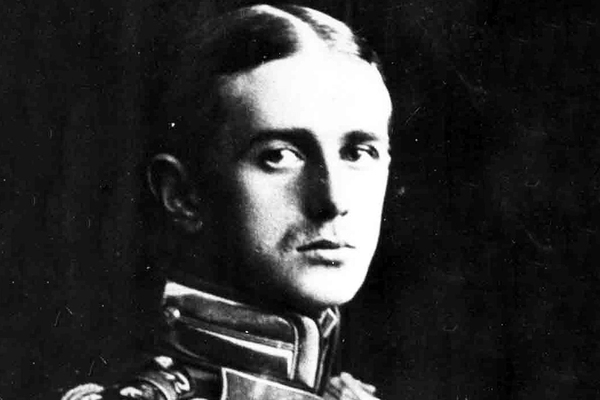 SpecialistsThe Russian Geographical Society (RGS) and military researchers reconstructed the flight route of Russia's first polar pilotJan Nagursky, who in 1914 was looking for the missing expeditionsGeorge Sedov and other polar explorers in the Novaya Zemlya area. Two Mi-8 helicopters with reconstruction participants flew past Cape Borisov, Admiralty Peninsula, Arkhangelsk Bay and Pankratiev Island. 107 years ago, Lieutenant Nagursky, who became a pioneer of Arctic flights, first overcame this route on a French biplane Farman MF.11.
07-12-2021 admin 26083 0