Home
/
Politics and Geopolitics
/
Articles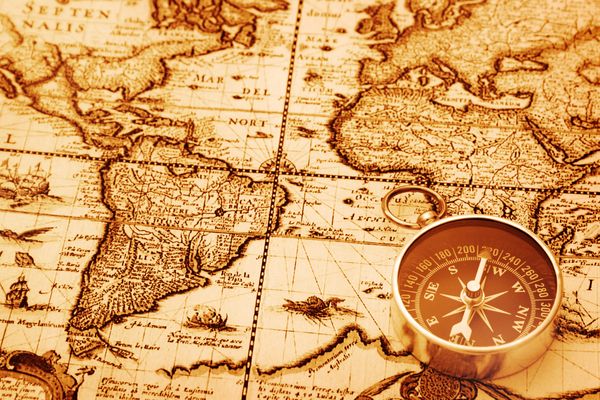 Articles
Events
Analytics
Recommended
Weekdays
Other
Our volunteers in Bosnia and Kosovo fought for that war does not spread to Russia. To consciously go on a deadly risk, a man needs a good reason. To become a soldier, you need spiritual core. Add to this inherent sense of justice for our people, and here it is - a psychological portrait of the Russian volunteer.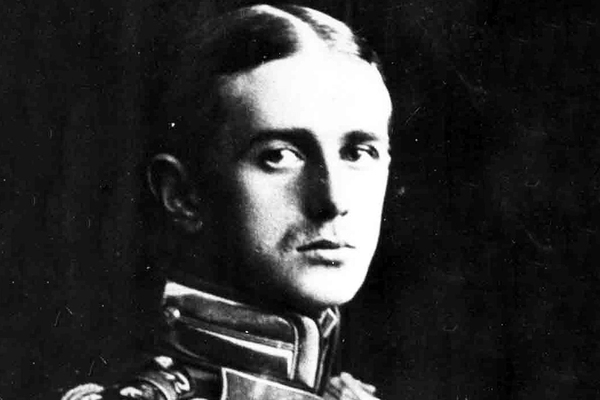 SpecialistsThe Russian Geographical Society (RGS) and military researchers reconstructed the flight route of Russia's first polar pilotJan Nagursky, who in 1914 was looking for the missing expeditionsGeorge Sedov and other polar explorers in the Novaya Zemlya area. Two Mi-8 helicopters with reconstruction participants flew past Cape Borisov, Admiralty Peninsula, Arkhangelsk Bay and Pankratiev Island. 107 years ago, Lieutenant Nagursky, who became a pioneer of Arctic flights, first overcame this route on a French biplane Farman MF.11.
07-12-2021 admin 26559 0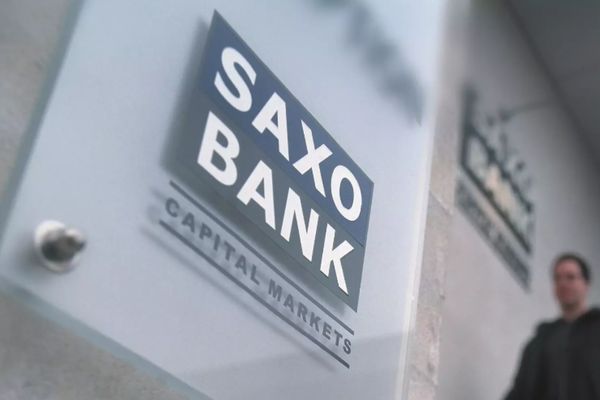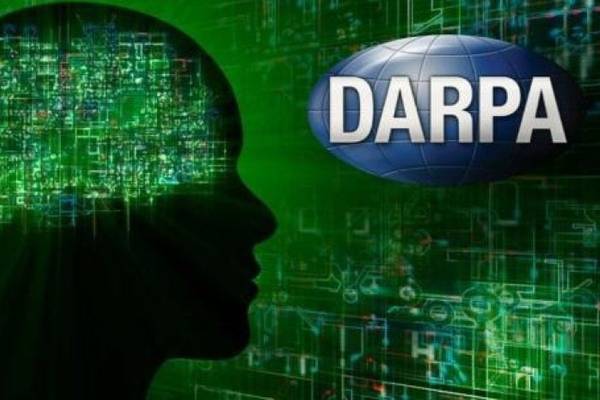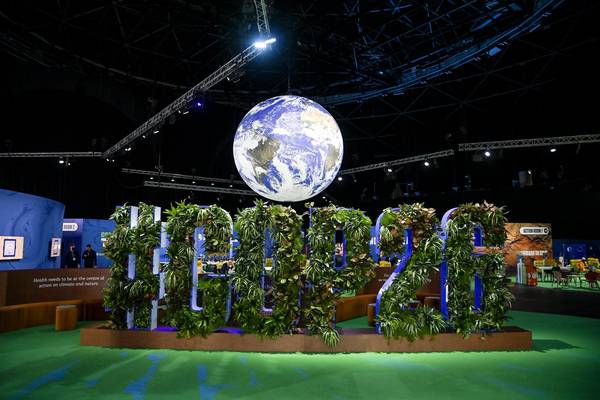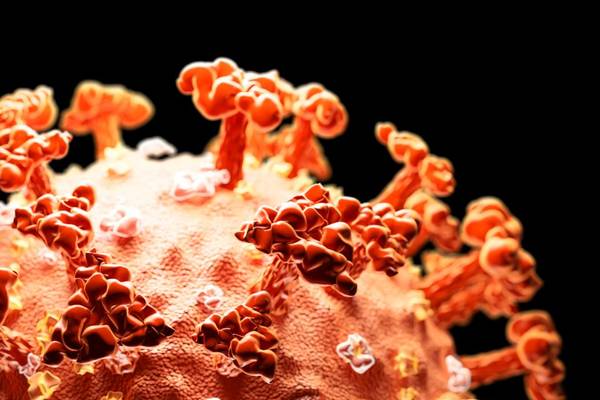 Experts predict that by the winter of 2025, the pandemic will end, and COVID-19 will take its place among seasonal colds and flu. The Economist magazine has collected the most realistic post-pandemic forecasts: how long will we have to be vaccinated, will the coronavirus become less dangerous than the flu, and is there a high probability of a catastrophic mutation in which the deadly beta strain and the super-contagious delta strain will converge?
30-11-2021 admin 25172 0