Home
/
Politics and Geopolitics
/
Articles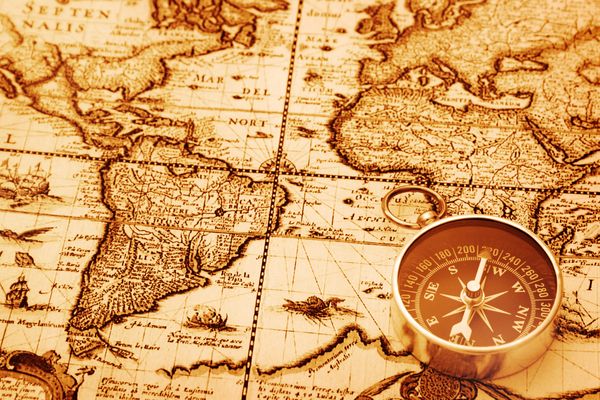 Articles
Events
Analytics
Recommended
Weekdays
Other
Our volunteers in Bosnia and Kosovo fought for that war does not spread to Russia. To consciously go on a deadly risk, a man needs a good reason. To become a soldier, you need spiritual core. Add to this inherent sense of justice for our people, and here it is - a psychological portrait of the Russian volunteer.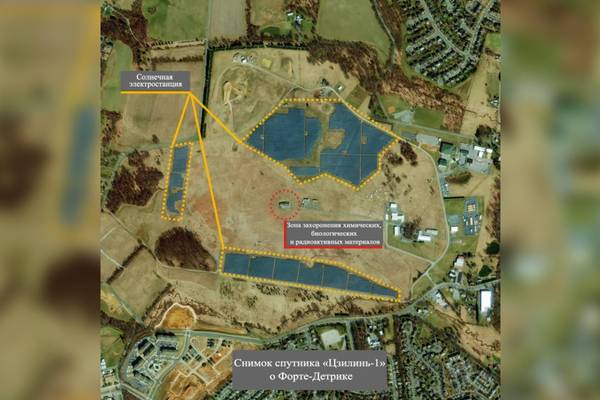 The Fort Detrick Biological Laboratory, the largest base of biochemical weapons in the United States, stored a large number of dangerous and deadly viruses and there were many serious accidents with the leakage of dangerous biological substances. What are the secrets of the laboratory and how is the COVID-19 pandemic related to them?
30-08-2021 admin 61417 0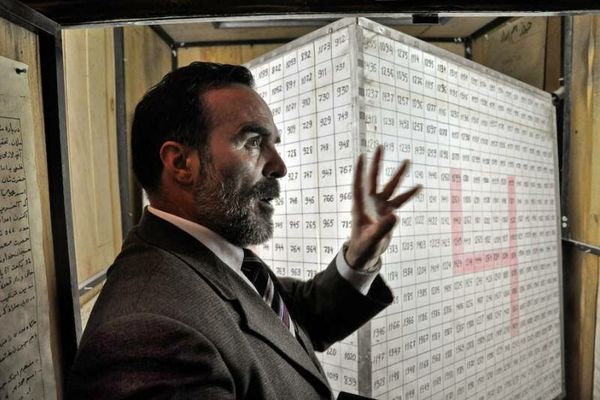 He does not have paranormal abilities, does not fall into a trance and does not see prophetic dreams. Saints do not appear to Him, and ancestral spirits do not whisper about future events. Nevertheless, Sidik Afgan knows the near future of humanity thanks to his non-standard thinking and unique forecasting methodology. It turns out that with the help of numbers and formulas, you can also predict.
11-08-2021 admin 91340 0