Home
/
Politics and Geopolitics
/
Articles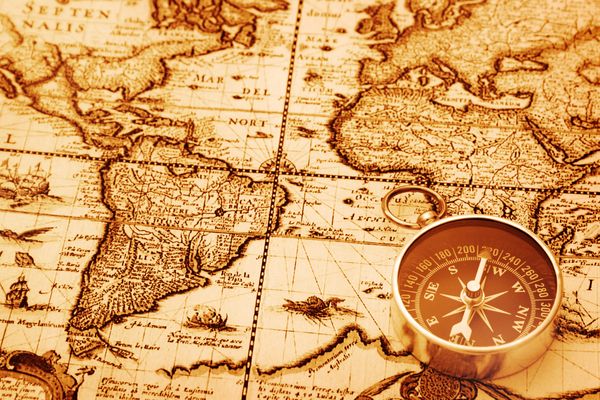 Articles
Events
Analytics
Recommended
Other
Our volunteers in Bosnia and Kosovo fought for that war does not spread to Russia. To consciously go on a deadly risk, a man needs a good reason. To become a soldier, you need spiritual core. Add to this inherent sense of justice for our people, and here it is - a psychological portrait of the Russian volunteer.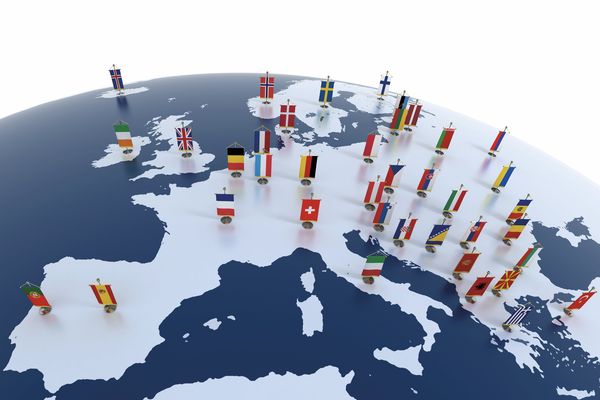 Every developed country has its own geopolitical agenda. This so-called goal state and society, his mission. As each goal is inextricably linked with the way of its implementation. To enforce its geopolitical goal of the state, first and foremost, you need to determine its development strategy, then to develop the principles and methods of implementation of its strategy and in the end to mobilize available resources to achieve this geopolitical objective. Consider the geopolitical potential of Germany, namely, analyze the resources possessed by one of the leading countries of the world from a geopolitical point of view.
27-04-2020 admin 10838 0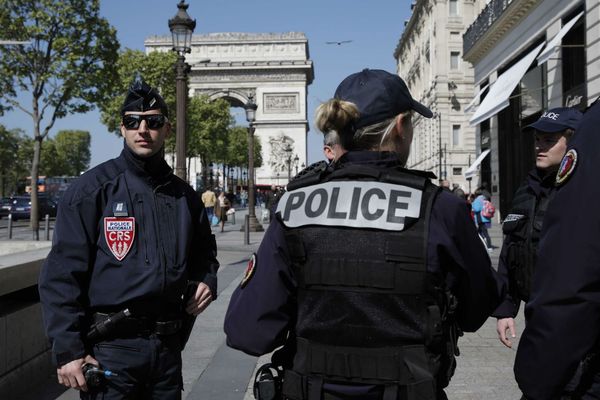 Immigration from former French colonies to France creates special problems of integration, which complicated relations with these countries, in terms of police cooperation or defence. The traditional problems of regional stability of these States is the matter of geographical and sociological diversity of migration flows, which causes deep divisions between European partners.
27-04-2020 admin 10060 0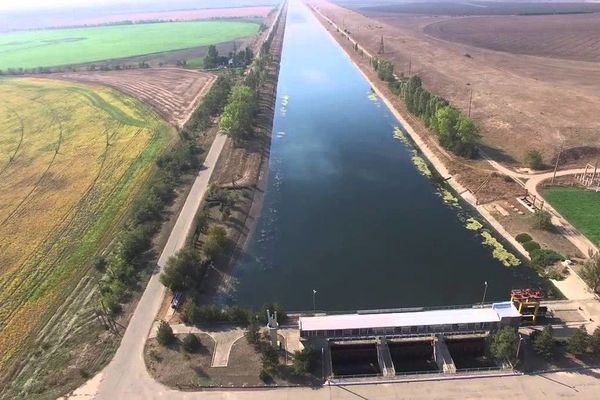 In February, the administration of Simferopol announced that the city will be enough water only for 100 days. Lack of water in one of the largest of the Crimean cities reflects the current situation in the entire region. Since then, in 2014 Kiev decided to shut off the water supply to the Peninsula, the chronic shortage of water remains a major problem in the Crimea.
27-04-2020 admin 10079 0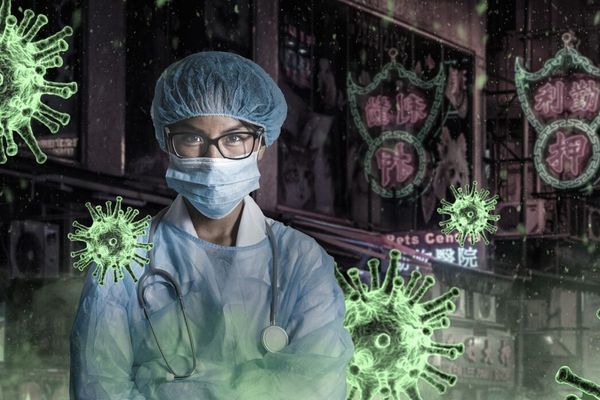 The disease is not dumped on his head like a thunderbolt from a clear sky. It is the result of constant violations of the laws of nature. Constantly expanding and accumulating, these violations suddenly erupt in the form of the disease, but this suddenness is only apparent". Hippocrates
24-04-2020 admin 10205 0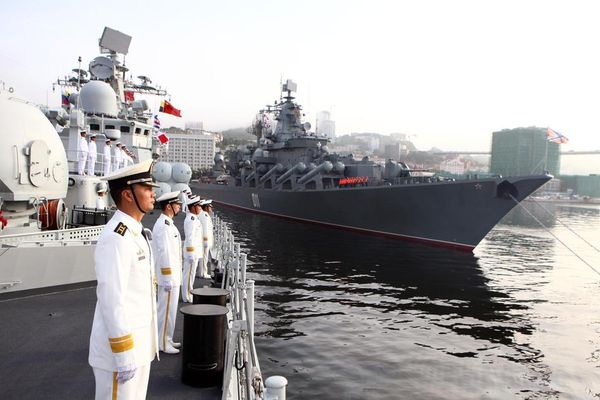 According to the views of the military-political leadership of the PRC, the naval forces of the PLA represent the basis for the conduct of hostilities at sea and able to solve assigned tasks: the defense of the coast from enemy attacks from the sea, prevent amphibious landings, protection of communications in coastal and near sea zones, as well as the protection of national interests independently or jointly with other armed forces.
23-04-2020 admin 10981 0