Главная
/
Politics and Geopolitics
/
Direction materials
RELATED MATERIALS: Politics and Geopolitics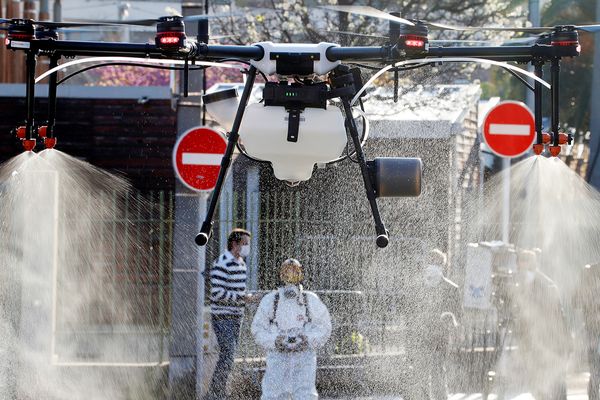 Pandemic COVID-19's already claimed tens of thousands of lives and dealt a powerful blow to the economy from which the world will not soon recover. The world will never be the same, but that doesn't mean it will be worse, most likely it will change for the better. What they will be are hard to say, but, for example, it is already clear that the pandemic is associated with a massive shift to remote work will cause explosive growth of digital technologies. The world is waiting for other, more large-scale changes. At least this teaches the experience of epidemics and pandemics of the past.
13-04-2020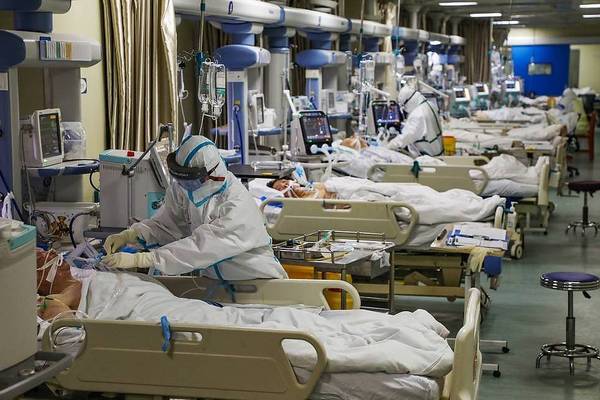 While coronavirus СOVID‑19 continues its March across the planet, China seems to have managed to get this disease under control. According to the report of the joint mission of the world health organization and experts of the Chinese state Committee on public health about the situation with coronavirus on February 28, cases of infection in China is getting smaller. Moreover, China has ceased to be the center of the epidemic: in Korea, Italy, Iran and Japan, new cases appear more often than in China.
16-03-2020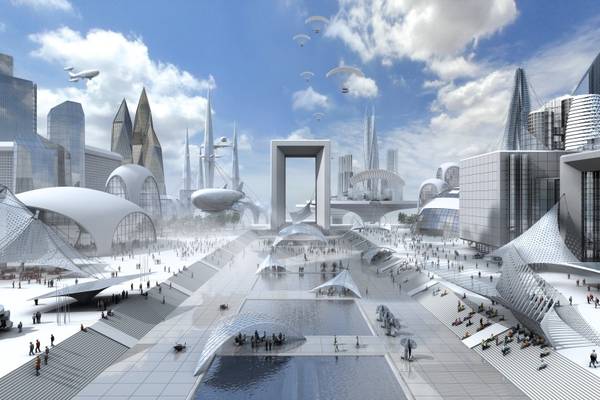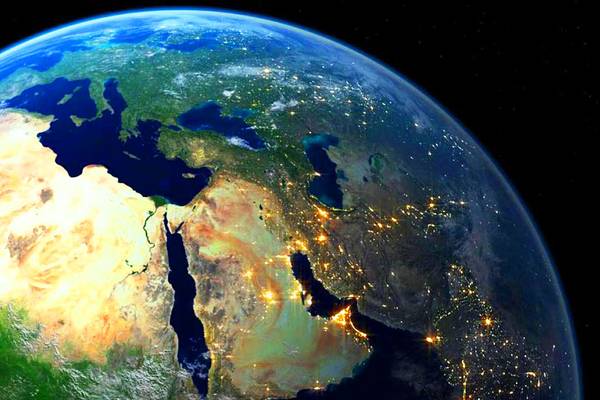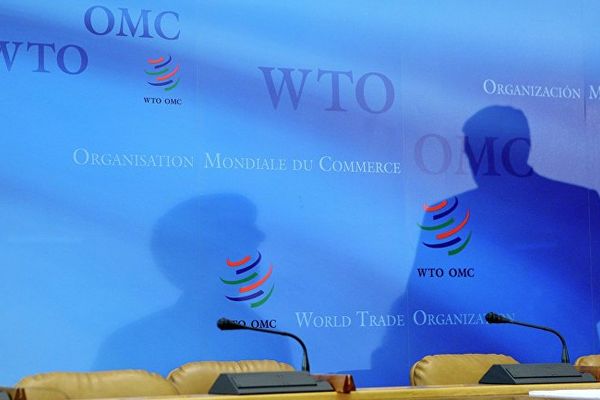 After passing a certain threshold of internationalization of trade damage the global economy, according to the French economist Pierre-Andre Buigues. Globalization has shown that over-integration does not help to withstand the crisis, but rather only exacerbates them. The growing gap between poor and rich countries due to the uneven distribution of positive results of globalization.
09-09-2018